Coffee Free Flow For Workers On The Go
Well, I guess the title says it all. Pay one time and get free flow of coffee for you! Not only coffee, theres also a little something something at the side. Wanna know whats the offer?
Free Flow Coffee with Pastry/Cakes/Sandwiches
1 Hour : RM19.90
3 Hours : RM29.90
Yes, best believe we're here to give you the best deal for your needs!
So tell us, which of these locations tickles your fancy 😉
Union Specialty Coffee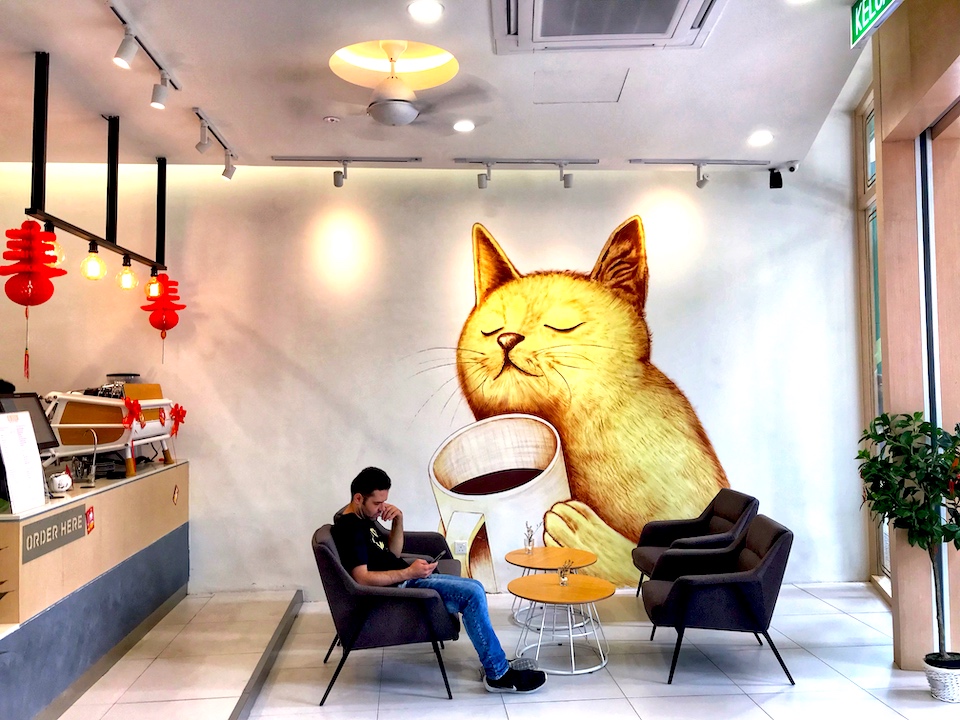 Area
Lot 10, Bukit Bintang
Offerings
Coffee Free Flow with Cakes/Pastries
1 Hour : RM19.90
3 Hours : RM29.90
Liberal Latte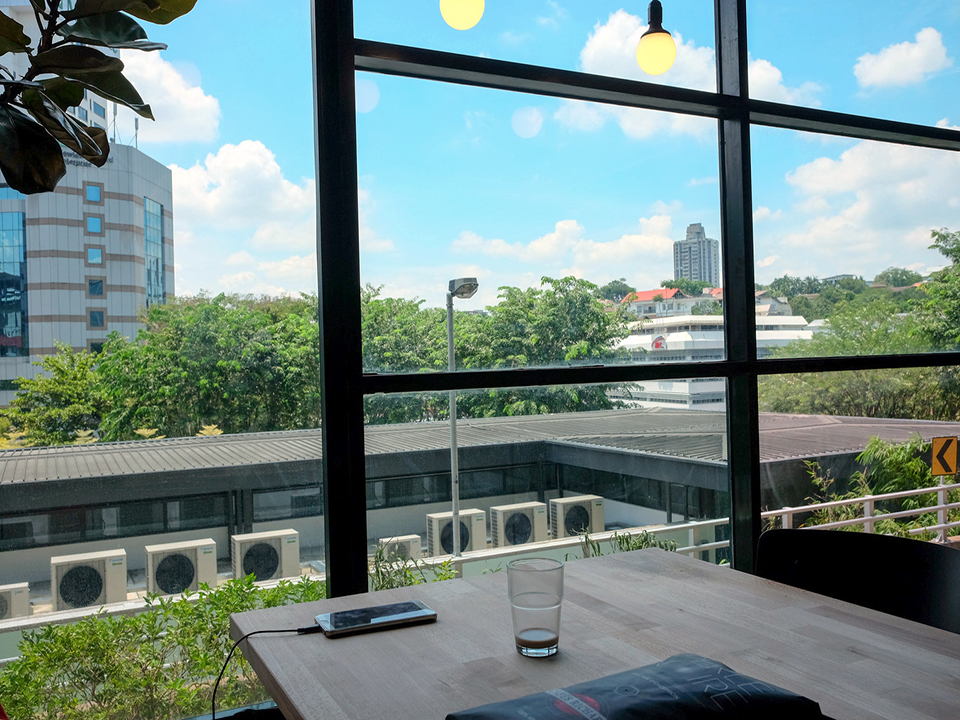 Area
Bukit Damansara
Offerings
Coffee Free Flow with Cakes/Pastries
1 Hour : RM19.90
3 Hours : RM29.90
AMPM Cafe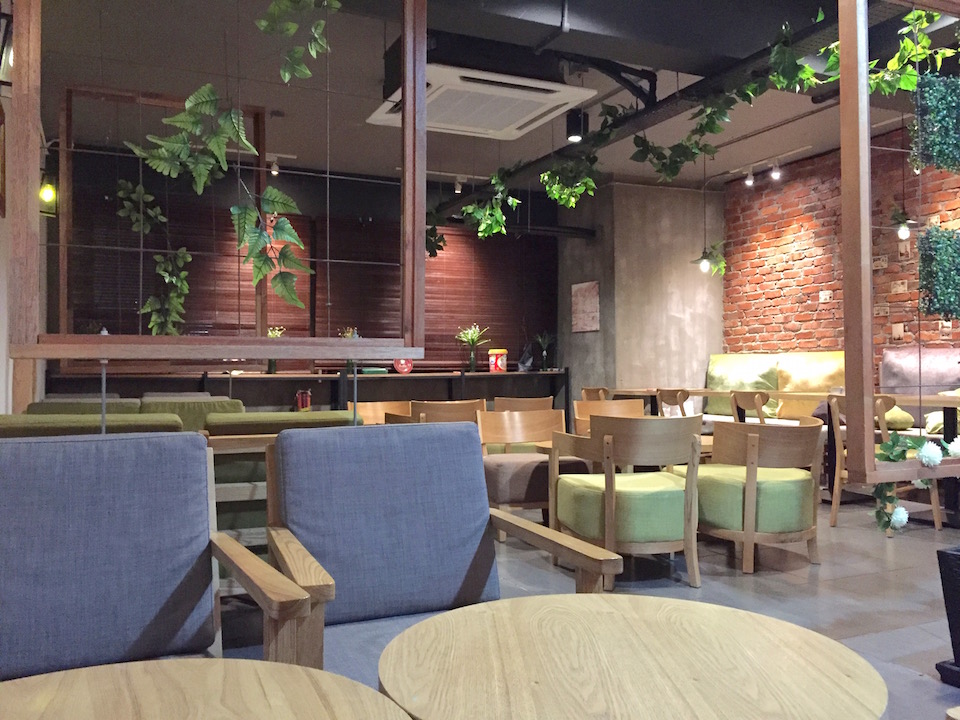 Area
USJ 21, Subang Jaya
Offerings
Coffee Free Flow with Sandwiches
1 Hour : RM19.90
3 Hours : RM29.90
1986 Espresso Bar (Porky Place)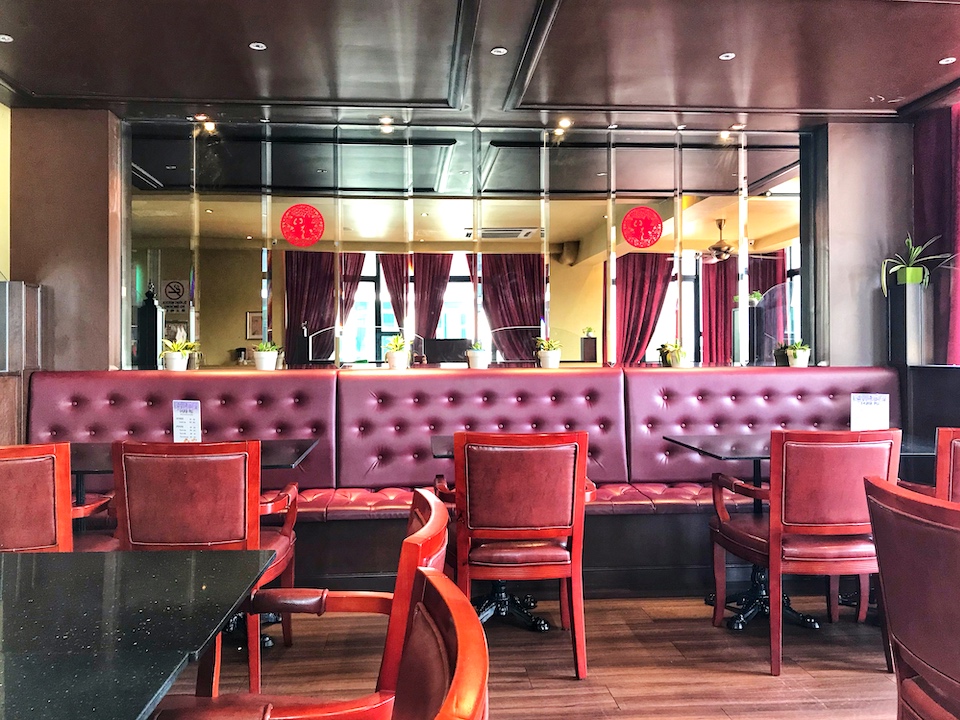 Area
Setia Alam
Offerings
Coffee Free Flow with Cakes/Pastries
1 Hour : RM19.90
3 Hours : RM29.90
Cureé Cafe Imbi
Area
Jalan Imbi, Kuala Lumpur
Offerings
Coffee Free Flow with 1 Cake/Pastries
1 Hour : RM19.90
3 Hours : RM29.90