Service type : Master of Ceremonies
Get A Free Quote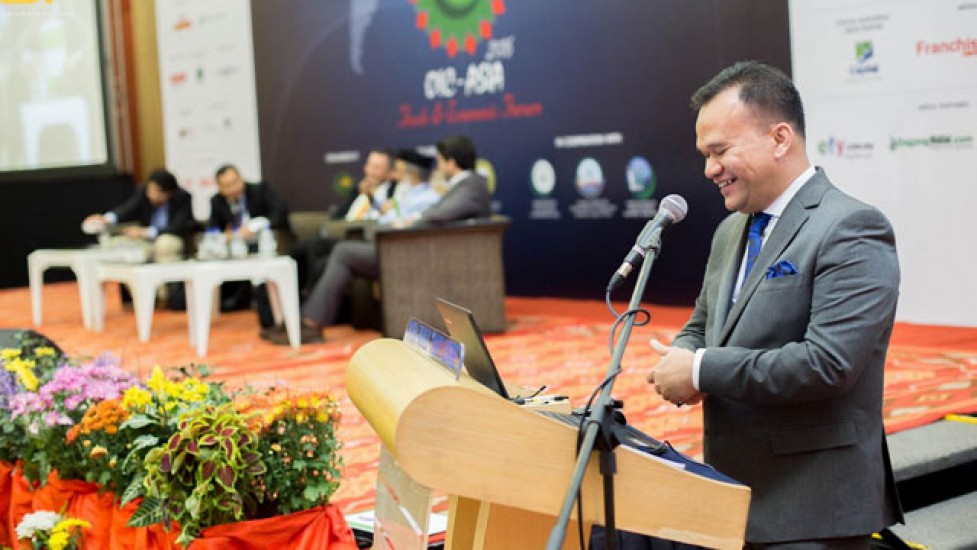 Azman Zakaria Emcee
Azman Zakaria is a professional master of ceremonies (emcee) and host. He has has had many years of experience in being an emcee and host for numerous private functions, corporate events, and Malay weddings. His experience as an emcee began in 1995.
Portfolio as an Emcee
EVENT: LIMA '17 Official Sponsors Recognition Ceremony (January)
VENUE: Ministry of Defence (MINDEF), Kuala Lumpur
EVENT: MSQH Healthcare Summit 2016 (1 Dec)
VENUE: Auditorium@Nexus Connexion Bangsar
VIPs/VVIPs: VIPs – Tan Sri / Pn Sri
EVENT: 7th Muslim World Biz (20 & 21 October)
VENUE: PWTC KL
VIPs/VVIPs: Ministers and other VIPs
EVENT: Company launching – Hypergrid Malaysia (17 August)
VENUE: Putrajaya Shangri-La
VIPs/VVIPs: VIPs
EVENT: Malay Wedding (6 August)
VENUE: Grand Ballroom, Menara Felda (KLCC)
VIPs/VVIPs: Minister of Federal Territories, Tan Sris and Dato's
EVENT: LuLu Hypermarket Malaysia – Grand Inauguration (25 June)
VENUE: Jakel Mall, Kuala Lumpur
VIPs/VVIPs: YAB Prime Minister, YAB Deputy Prime Minister, Chief Secretary to the Government of Malaysia, Cabinet Ministers, Ambassadors and High Commissioners of UAE and India.
Book Azman Zakaria as Your Emcee
Rates begin from RM2,000

Fully booked! All bookings exhausted.