Event type : Baby Shower, Birthday Party, Full Moon Party, Gathering
Get A Free Quote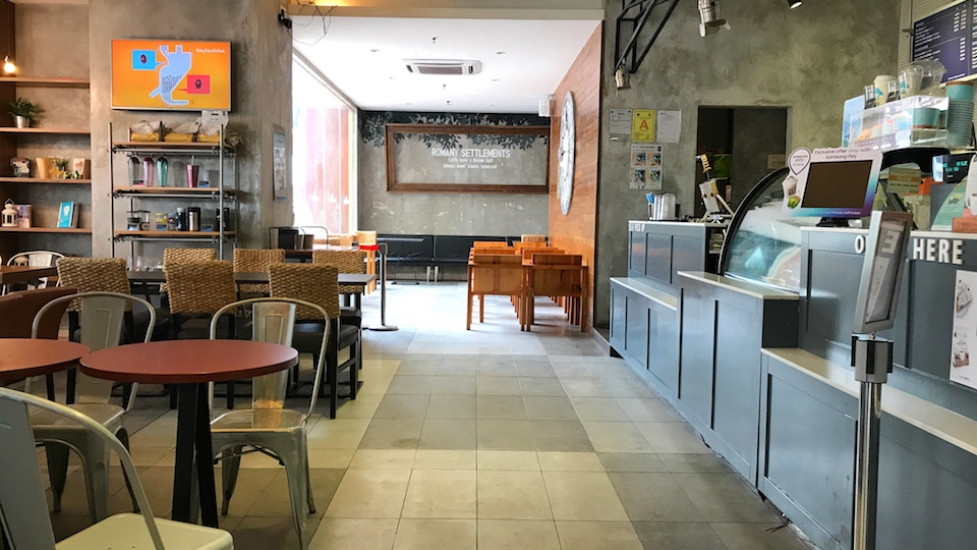 Menu A – RM28 nett per per pax
(minimum – 20 pax)
Choose 1 Coffee OR Tea
Coffee
1. Americano
2. Cappuccino
3. Caffe Latte
4. Vanilla Latte
5. Caffe Mocha
6. White Mocha
Tea
1. Marigold English Breakfast
2. Oolong Rose
3. Chamomile Blossom
4. French Earl Grey
5. Citron Tea
6. Honey Ginger Tea
7. Honey Jujube
8. Honey Aloe Tea
Choose 1 Gourmet Sandwich
1. Egg Turkey Smile
2. Spicy Chicken Delight
3. Tuna Egg Duo
4. Turkey Chicken Mix
Menu B – RM35 nett per per pax
(minimum – 20 pax)
Choose 1 Coffee OR Tea
Coffee
1. Americano
2. Cappuccino
3. Caffe Latte
4. Vanilla Latte
5. Caffe Mocha
6. White Mocha
Tea
1. Marigold English Breakfast
2. Oolong Rose
3. Chamomile Blossom
4. French Earl Grey
5. Citron Tea
6. Honey Ginger Tea
7. Honey Jujube
8. Honey Aloe Tea
Choose 1 Gourmet Sandwich
1. Egg Turkey Smile
2. Spicy Chicken Delight
3. Tuna Egg Duo
4. Turkey Chicken Mix
Choose 1 Single Gelato
1. Cream Cheese
2. Espresso
3. Green Tea
4. Dark Chocolate
5. Strawberry
6. Vanilla
7. Salted Caramel
8. Yogurt
Event Space
Caffe Bene was originally founded in South Korea in 2008 and since that first store, it has grown to over 700 outlets worldwide. The name Caffe Bene is made up of Italian two words, coffee and good, so the name of the cafe translates to Good Coffee. Apart from coffee, Caffe Bene IOI Puchong is well known for their Bingsu which comes in multiple flavours like Coffee, Strawberry, and Green Tea. Apart from that they also serve waffles and toasts.
Caffe Bene IOI Puchong has a bright decor, reminiscent of many Korean cafes. The mixture bright colours with steel and wooden furniture gives this event space a lively feel. There are two sections in this cafe. The smaller section at Caffe Bene IOI Puchong which faces bookshelves gives this place a feel of a relaxed office space and might even be suitable for business discussions.
Events
Caffe Bene IOI Puchong is suitable for hosting events like a birthday party, baby shower, full moon party, 100 day party, family gathering, or even a business presentation for up to 50 pax. It's ground floor entrance level access at the main entrance of IOI Mall's new wing makes it a suitable space for the very young and the elderly.
Location
Caffe Bene IOI Puchong is located at the new wing of IOI Mall Puchong. IOI Mall is easily accessible via the LDP and parking is available within the basement of mall. Or your guests could also get here by taking the LRT. The station is located just 100 metres away from the mall.
Address:

Lot EG002A, IOI Mall (new wing),
Jalan Puchong,
Bandar Puchong Jaya,
47100 Puchong,
Selangor,
Malaysia
Get A Free Quote