David Browns Restaurant Penang
Event type : Birthday Party, Cocktail Party, Corporate Party, Dinner Party, Gathering
Get A Free Quote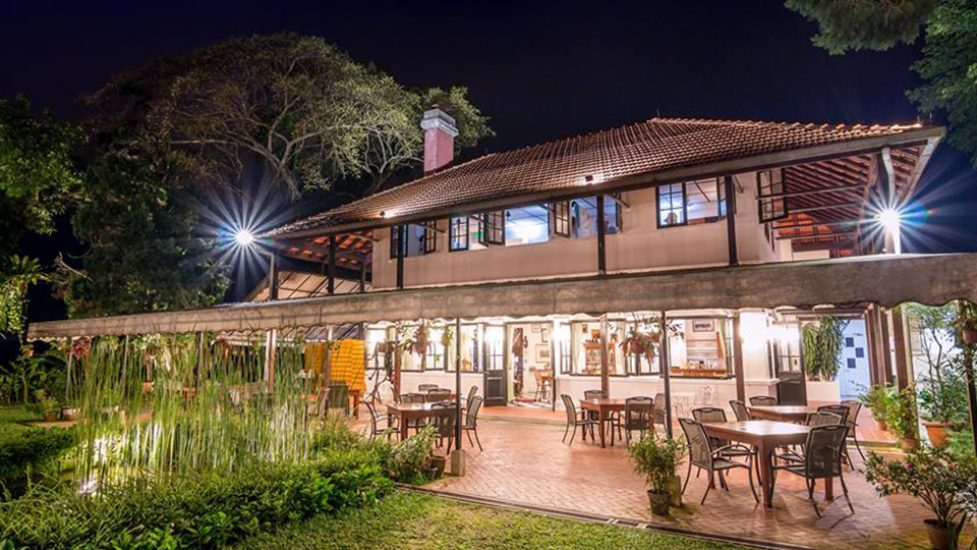 David Browns Restaurant Penang
David Browns Restaurant Penang is a British inspired event space hidden on Strawberry hills. The event space is known to be the highest restaurant in Penang, giving visitors a spectacular view of every landmark in Penang. To add to the magnificent view, David Browns Restaurant Penang is also surrounded by a well-nurtured garden with an elegant pond stretching across the garden, sprinkled with lilies. The event space offers a 3-course lunch and dinner menu, coupled with a choice of Tea, Coffee or Iced Lemon Tea. It also has an ala carte menu for those visiting in groups as well as a different menu for afternoon tea. There is definitely an option for everyone visiting this event space, at any time and any day.
Event Venue
David Browns Restaurant Penang as a relaxed and intimate environment. It also has a group of friendly and professional service staff to allow visitors to have a wonderful dining experience alongside a magnificent view. This event space has the perfect setting to create meaningful memories with your loved ones.
Events
David Browns Restaurant Penang provides both indoor and outdoor seating. This event space is suitable for a company function or dinner, a seminar or team building event, a product launch, an annual or family dinner, a wedding, anniversary, engagement party, or a baby shower for up to 100 pax. The event space also offers catering to compliment big events.
Location
David Browns Restaurant Penang is situated on Strawberry Hill. Among the landmarks close to it is the Penang Hill Owl Museum, Henna and Spa, the Bukit Bendera Police Office and the Earthquake and Typhoon Pavillion. Parking can be found outside the event space.
Address:

Terraces, Strawberry Hill,
Penang Hill,
11300 Ayer Hitam,
Penang,
Malaysia
Get A Free Quote