Event type : Baby Shower, Birthday Party, Corporate Party, Meet Ups, Product Launch
Get A Free Quote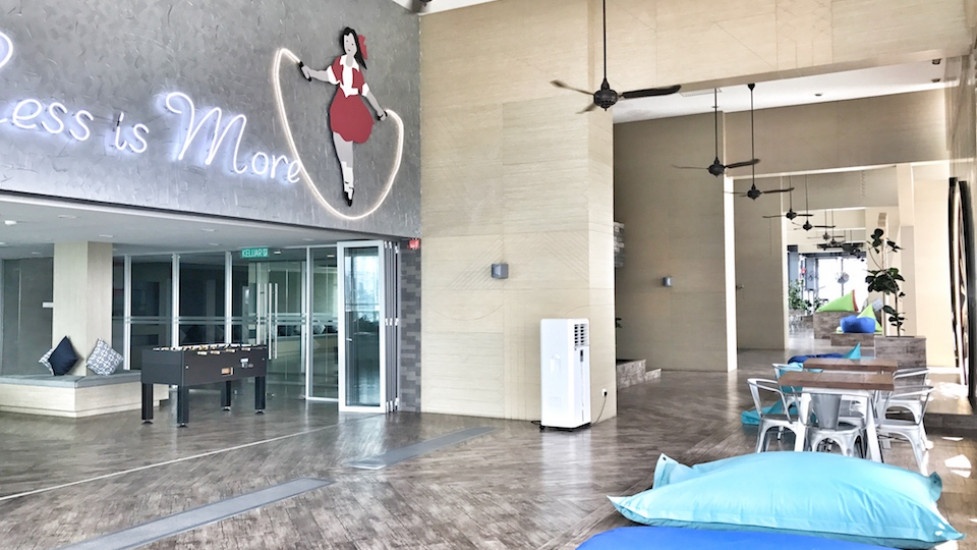 DePAWzz Suite
Event Venue
DePAWzz Suite is a modern and vibrant event space located in Old Klang Road. The space which was originally built to cater to the increasing demand of homestay around the city area is definitely a breath of fresh air in hustle and bustle of KL City. Enjoy the modern event in convenience with DePAWzz Suite. Located midway between the city and the suburbs, KL South is widely known as the most strategic place to stay for both business & leisure travelers. Close enough to the action but away from the frantic pace and will let you add a touch of the luxury lifestyle to your event. What is interesting about DePAWzz Suite is that there are rooms that you may rent to stay over at night for your guests and family members.
DePAWzz Suite provides a spacious and beautiful setting for many different events. There is pantry space which sets up similarly to a cafe. The common area at DePAWzz Suite event space could accommodate up to 80 pax. There are also bean bags provided for the comfort of your guests and a theatre room that emulates an cozy and intimate cinema which could fit 24 pax. Don't worry about your guests getting bored during the party, apart from the high window for a view of the city centre, there is a foosball and a pool table as well.

Event
DePAWzz Suite can be used for events such as a personal event like a birthday party or family gathering. It can be also used to host a corporate meeting, a business presentation, a workshop, or a seminar. The accommodation facilities makes it a very good place to host an intimate marriage proposal, wedding engagement party, or a wedding ROM.
Location
DePAWzz Suite is situated in Jalan Klang Lama, near the Kuchai Business Park. This even space can be excessed through NPE Highway. There's ample parking within the complex.