Lucas Ting Wedding Photography
Service type : Photography, Services
Get A Free Quote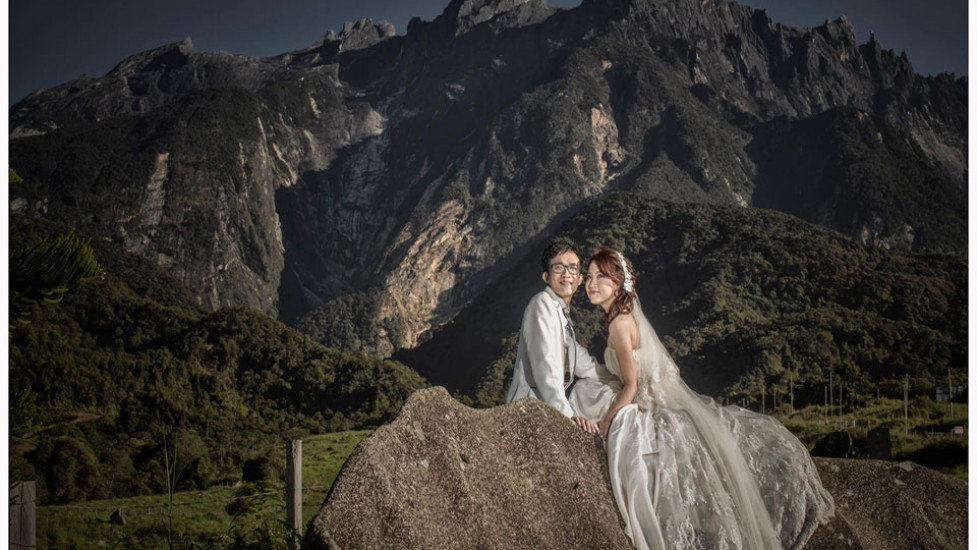 Lucas Ting Wedding Photography
Established in 2011, Lucas Ting Wedding Photography is a company filled with people who love telling stories through the magical world of photography and they are also passionate in developing their craft. Founder, Lucas Ting successfully achieved the title as Golden Camera International Photographers 2015 for the European Professional Photographers. The event service has since grown to be an affiliate and has years of experience in the advertising and video industries. Having been exposed to the demands of the advertising & video industries, Lucas Ting Wedding Photography now bring their expertise and their eye for capturing the subtleties of a scene of your wedding event, be it pre-wedding photography or a wedding to remember.
Event Service
Lucas Ting Wedding Photography has the capabilities to provide your wedding photographs and videos a grand sweeping feel. Equipped with the latest digital photography equipment, Lucas Ting Wedding Photography produce an outstanding cinematic feel to your wedding photographs that will leave your wedding and dinner guests captivated. If you are looking for an event service for your wedding done, why settle for something less. Their service not includes taking the photos but also include high definition editing to make your wedding an unforgettable one.
Service Area
Lucas Ting Wedding Photography can provide their service not only just in Kota Kinabalu but you can also contact them to travel overseas to photograph or film your pre-wedding or even wedding event.
Packages
[/mmtl-text]
2017 Oversea Pre Wedding Packages
Early Bird Price: RM6000
Normal Price: RM13,000
-Crew Air Tickets
-Crew Accommodations
-Crew Daily Meals
2018 Bali Island Pre Wedding Photography
RM4999 or RM6999
-5 Slot Only
-Crew Air Tickets
-Crew Accommodations
-Crew Daily Meals
Bunga Raya Island Wedding Packages
RM5200
-Exclusive
-Crew Air Tickets
-Crew Accommodations
-Crew Daily Meals
[/mmtl-text]
Bangkok Wedding Packages
RM3999
-Exclusive
-Crew Air Tickets
-Crew Accommodations
-Crew Daily Meals
Kota Kinabalu Wedding Packages
RM2699
-Exclusive
-Crew Air Tickets
-Crew Accommodations
-Crew Daily Meals
Kundasang Wedding Packages
RM4699
-Exclusive
-Crew Air Tickets
-Crew Accommodations
-Crew Daily Meals
Sinurambi Wedding Packages
RM4699
-Exclusive
-Crew Air Tickets
-Crew Accommodations
-Crew Daily Meals
[/mmtl-text]
Address:

Memories Bridal Gallery,
Lot S12-1, Villa Tropicana Office Showroom,v Jalan Pintas Penampang,
88300, Kota Kinabalu,
Sabah,
Malaysia
Get A Free Quote