Lucy's Kitchen Imago Mall
Event type : Anniversary Dinner, Annual Dinner, Baby Shower, Birthday Party, Farewell Party, Full Moon Party, Kids Party, Meet Ups, Press Conference
Get A Free Quote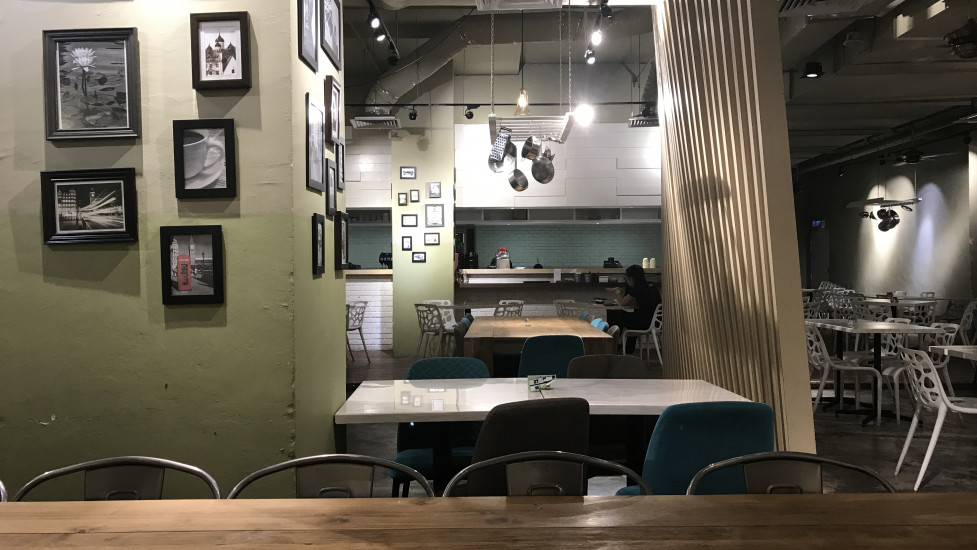 Lucy's Kitchen Imago Mall
A very much loved restaurant event space in Kota Kinabalu, Lucy's Kitchen has gained fame amongst the local with their enticing Asian and Western cuisines, Lucy's Kitchen Imago Mall offers great high quality of culinary offerings, ranging from all Malaysian favourites such as Nasi Lemak Special, Oxtail Assam Pedas to well known Western delicacies such as tender Lamb Shank with Mashed Potato, a great place for friends and family to foster the spirit of friendship and camaraderie
Event Space
Lucy's Kitchen Imago Mall is a mix an eclectic mix of style, Lucy Kitchen Imago Mall features a minimalistic design yet it brings a cheerful vibe. Their idea of decorating the restaurant event space with hanging kitchen display is fantastic yet practical. The pillar decorated with some old photos and open concept ceiling where the wiring for lighting and ventilation are visible for the industrial look design.
Events
Lucy's Kitchen Imago Mall would be suitable for a birthday party, baby shower, a full moon party, or a gathering of friends. We think it's also a great place for corporate lunches or dinners, product launch, and press conferences. Their space can take up to 200 pax.
Location
Lucy's Kitchen Imago Mall is located at basement floor of IMAGO Shopping Mall. Getting to the mall is relatively easy via Jalan Coastal towards the city center. Parking is available at KK Times Square and also within the mall.
Address:

B-42, Phase 2,
Imago Shopping Mall,
Coastal Highway, KK Times Square,
88100 Kota Kinabalu,
Sabah, Malaysia
Get A Free Quote