Event type : Birthday Party, Full Moon Party
Get A Free Quote
Marc's Grill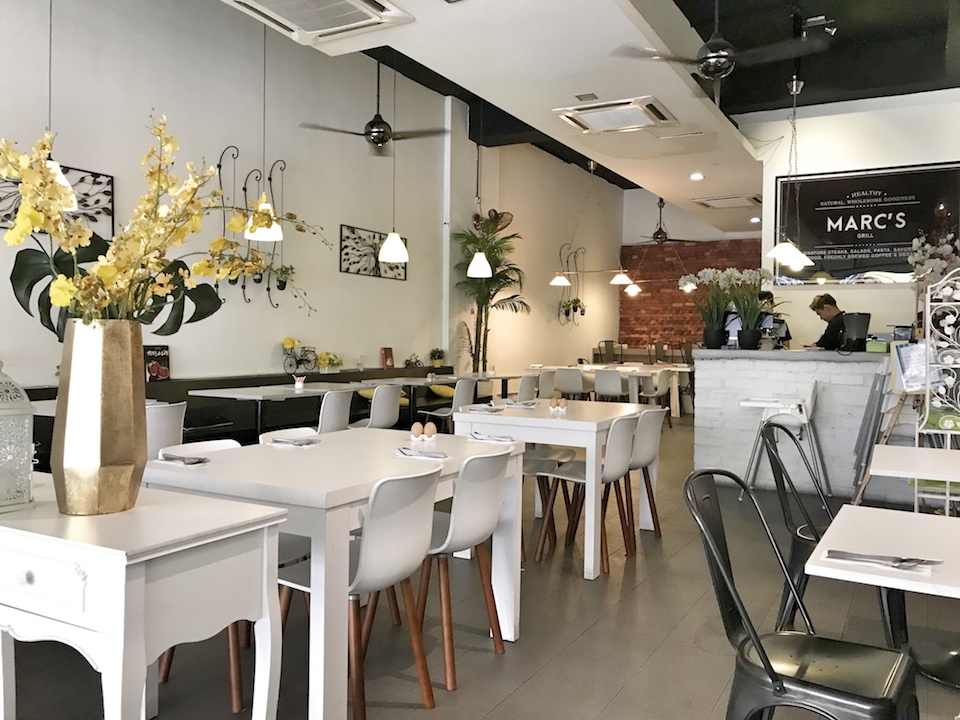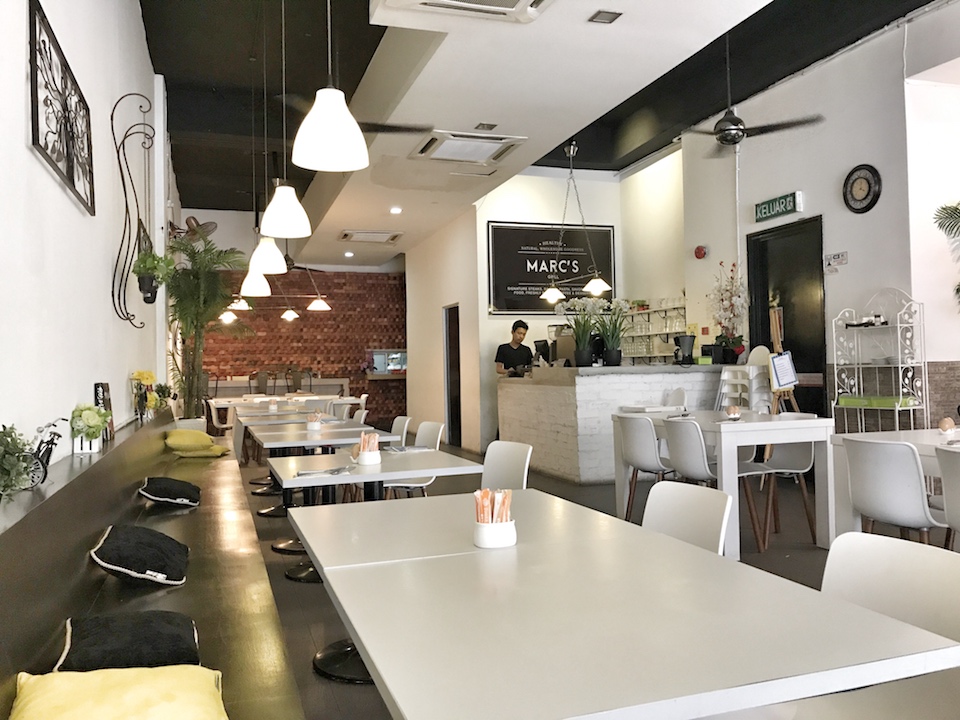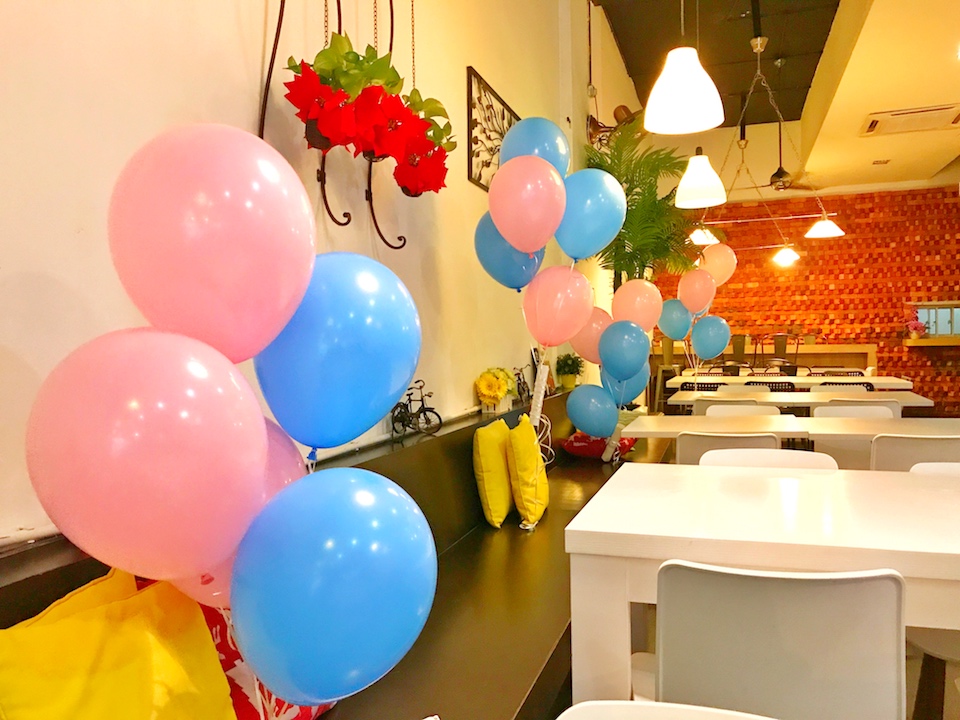 Menu A – RM37+ per pax
(minimum – 45 pax)
Soups
– Mushroom & Pumpkin Soup in Shots
Appetizers
– Chicken Quiche
– Herbs Mushroom on Garlic Bread
Mains
– Seafood Oglio Spaghetti
– Honey Mustard Chicken
– Spiral Pasta Salad
– Mixed Salad with Sesame Sauce
– Dory Fish in Mango Sauce
Desserts
– Pudding
– Fruit
– Coconut Jelly
Drinks
– Iced Lemon Tea
Menu B – RM43+ per pax
(minimum – 40 pax)
Soups
– Mushroom & Pumpkin Soup in Shots
Appetizers
– Chicken Quiche
– Herbs Mushroom on Garlic Bread
Mains
– Seafood Oglio Spaghetti
– Honey Mustard Chicken
– Spiral Pasta Salad
– Mixed Salad with Sesame Sauce
– Dory Fish in Mango Sauce
– Fried Rice
– Fried Calamari
Desserts
– Pudding
– Fruit
– Coconut Jelly
Drinks
– Iced Lemon Tea
Menu C – RM48+ per pax
(minimum – 35 pax)
Soups
– Mushroom & Pumpkin Soup in Shots
Appetizers
– Chicken Quiche
– Herbs Mushroom on Garlic Bread
Mains
– Seafood Oglio Spaghetti
– Honey Mustard Chicken
– Spiral Pasta Salad
– Mixed Salad with Sesame Sauce
– Dory Fish in Mango Sauce
– Fried Rice
– Fried Calamari
– BBQ Lamb Shoulder
Desserts
– Pudding
– Fruit
– Coconut Jelly
Drinks
– Iced Lemon Tea
Events
Marc's Grill started out as a stall in the One Puchong Food Court but has now moved to a place of their own in IOI Boulevard. Now that they have their own place, Marc's Grill can open longer hours, which will certainly be good news for those who have enjoyed their offering of western grilled meats mixed with their Malacca Portuguese heritage. Marc's Grill prides itself in being a steak lover's love affair. Their steaks are marinated in a special blend of herbs and spices. Charcoal grilled and served with corn, mashed potato, broccoli, cauliflower, cherry tomatoes. And then topped with Marcs' Signature Black Pepper Sauce. This is a porky restaurant that serves pork. Marc's Grill has a simple decor that allows you to dress it to your imagination. The event space here can accommodate parties of up to 70 people comfortably. Being a utilitarian space, you can host a birthday party, a baby shower, a full moon party, a class reunion, and meet ups here. It has ground floor access, so it's easy even if you party has senior guests.
Dessert Bar
Dessert Bar is an add-on that will surely make your birthday party more colourful and enjoyable.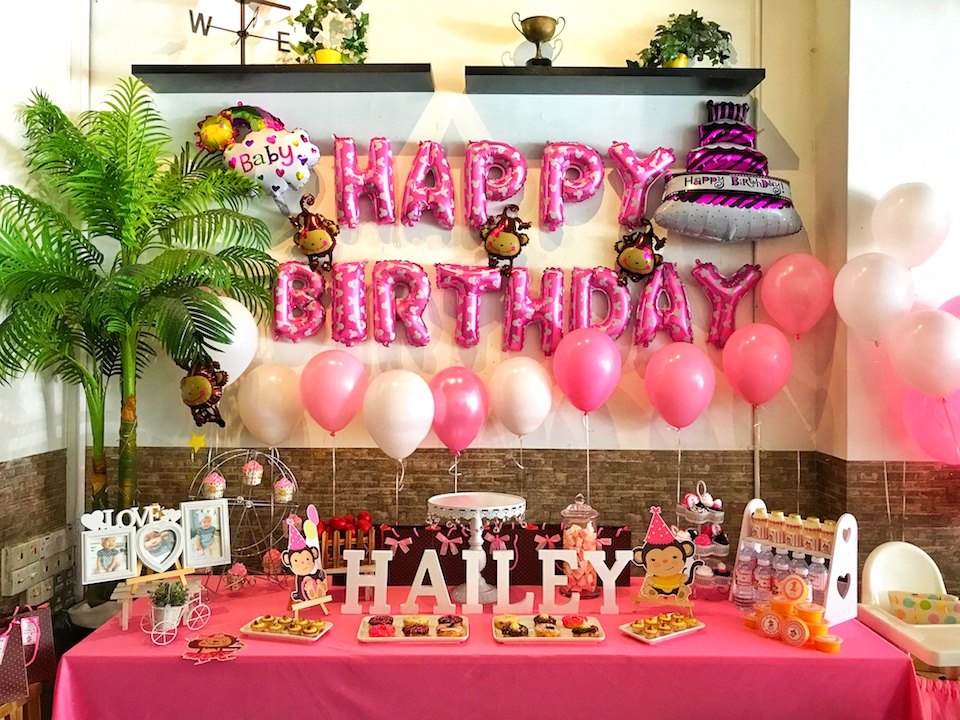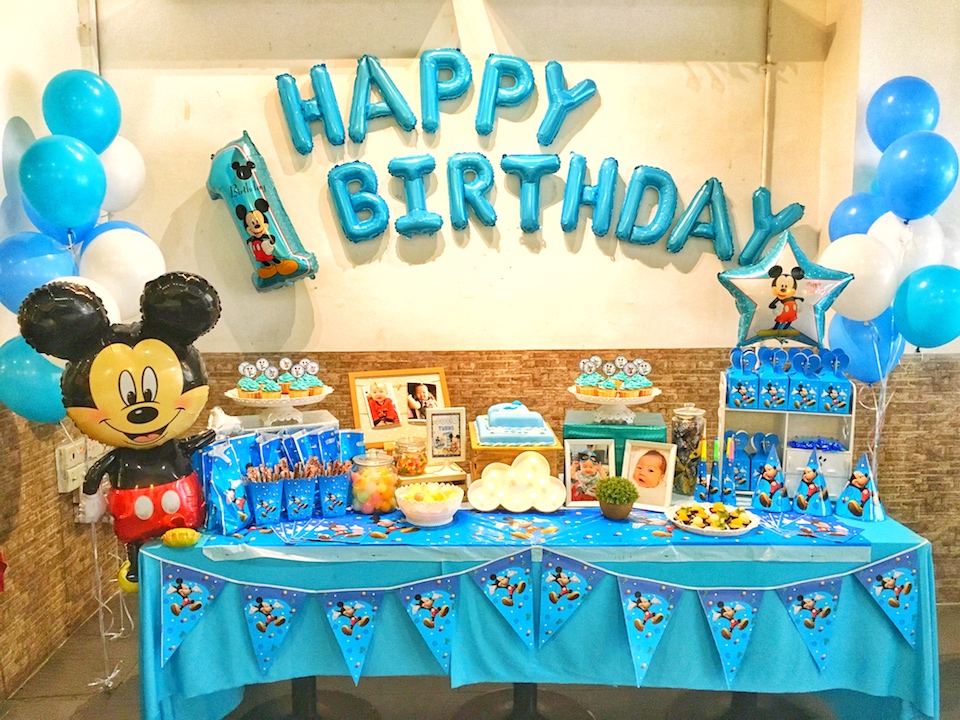 Location
Marc's Grill is located at Puchong's IOI Boulevard making it easily accessible via the LDP. Just turn off the LDP when you see IOI Boulevard. Parking at Marc's Grill is very easy. The basement of IOI Boulevard has plenty of space and there's a lift from the basement that leads up to the restaurant. Of course, you could also park on the street if you wanted to. The opening of the LRT line in Puchong means that the LRT is also a very viable option getting here. The Puchong Jaya LRT station is just less than 100 metres away from Marc's Grill.
Address:

Lot G32, IOI Boulevard,
Jalan Kenari 7,
Bandar Puchong Jaya,
47100 Puchong,
Selangor,
Malaysia
Get A Free Quote