Service type : Caterer, Food Truck
Get A Free Quote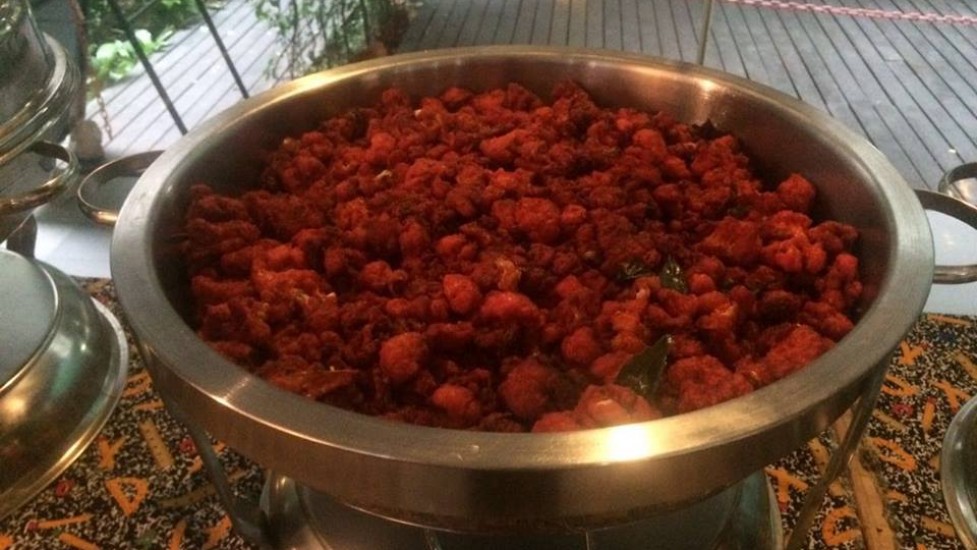 Masala Wheels Catering
Founded in 2005 by four young professionals with very diverse background, Masala Wheels Catering traces its origin to a unique start up ñ a Malaysian social enterprise focusing on empowering community through mobile empowerment known as Masala Wheels. Masala Wheels is the First Social Enterprise Food Truck in Malaysia offering affordable and flavourful home cooked Indian / Malaysian food from as low as RM5 to city dwellers. The secret recipe Masala Wheels Catering has is the use of a blend of authentic spices with medicinal values like turmeric, clove, fenugreek and many more. The recipe originates from a Sri Lankan family, who till today blends their own spices for cooking purposes without getting the commercial ones off the shelves. What differentiates Masala Wheels Catering from others is the social entrepreneurship aspect tied to their name. Profits generated from Masala Wheels went into the preparation and distribution of free meals to the city's homeless. Besides, they also helped the poor, single mothers and refugees by giving them an opportunity to become entrepreneurs under the Masala Wheels banner. "Give a man a fish and you feed him for a day but teach a man to fish and you feed him for life" is the amazing guiding philosophy behind Masala Wheels. Masala Wheels Catering offers professional catering services with a good variety of Indian / Sri Lankan cuisine in their buffet menu including rice, noodles, appetizers, vegetables, meats, curry, fingers food and desserts. They also deliver pre-packed meals to offices surrounding KLCC area and the whole of Klang Valley. In the long run, Masala Wheels Catering is looking to introduce a new mobile party concept.
Events
Masala Wheels Catering services are suitable for a birthday party, wedding, baby shower, bridal shower, open house, corporate event, office meeting, product launch, and private event of any kind.
Menu
Meal Pack – Meat Lover start at RM14 per pax
(Minimum of 30 pax)
Meal Pack – Vege Lover at RM12 per pax
(Minimum of 30 pax)
Customized Buffet Menu is also available
Service Area
Masala Wheels Catering is based in Seksyen 1, PJ but their services are extended to include KLCC area as well as the whole of Klang Valley.
Address:

2, Jalan 1/3, Seksyen 1,
46000 Petaling Jaya,
Selangor,
Malaysia
Get A Free Quote