Service type : Photography, Videographer
Get A Free Quote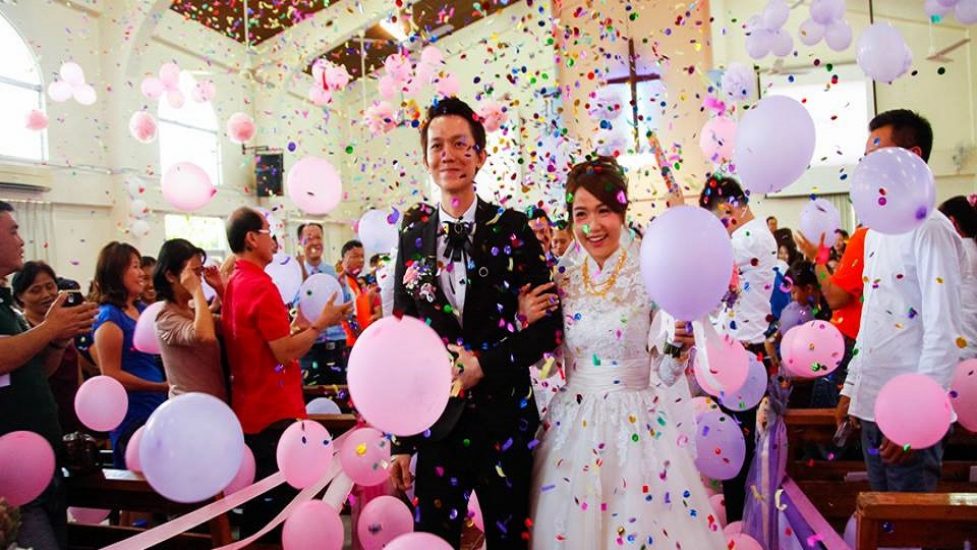 MotionPulse Productions
Kent Yong, the director and Jerry Chong, the graphic designer started MotionPulse Productions back in year 2014 at the ëLand Below the Windí ñ Sabah with the strong vision to become storyteller and to spread the positive and creative story to the whole world. MotionPulse Productions is made out of a team of young, energetic, creative, passionate and dedicated artists who take pride in their passion in film productions. Besides Wedding Cinematography and Photography, this event service provider also creates corporate and event video production, design of corporate identity, logo and branding.
Event Service
MotionPulse Productions event service provides photography and videography coverage for wedding actual day, wedding dinner, 2D animation, pre-wedding, events and road shows, seminars, MTV productions, short films, documentaries, slideshows and animation productions as well as customized portraits and illustrations. MotionPulse Productions offer 3 types of Wedding Packages and they believe in the importance of every single detail in highlighting the beauty that should be seen so that their clients can hold those precious moments and relive them for years to come. This event service provider is very suitable for weddings of any size and scale.
Service Area
MotionPulse Productions is based in Kota Kinabalu, Sabah but their service may be negotiated to cover outstations and overseas for pre-wedding and wedding event.
Address:

131, Dah Yeh Villa,
Lorong Kenawai 4,
88400 Kota Kinabalu,
Sabah,
Malaysia
Get A Free Quote