Event type : Annual Dinner, Cocktail Party, Corporate Dinner, Corporate Party, Wedding Reception
Get A Free Quote
Menu A – RM80+ per pax
(minimum 50 pax)
Starters
Cold Cut
Cheese Platter
Arancini
Rock Melon And Checina Ham
Melenzane A Funghetto
Grill Vegetable
Tomato Bruschetta
Salad Bar
Cesar Salad
Salmon Salad
Eggplant Parmiggiana
Sauteed Mushroom
Caprese
Beef Mini Hamburger
Carpaccio
Pizza Margherita
Panzerotti
Main Course
Spaghetti With Beef Ragout
Penne Arrabbiata
Chicken Scaloppina Pizzaiola And Butter Potatoes
Dessert
Tiramisu
Drinks
Not Inclusive Of Soft Drinks And Juices
Menu B – RM100+ per pax
(minimum 40 pax)
Starters
Cold Cut
Cheese Platter
Arancini
Rock Melon And Checina Ham
Melenzane A Funghetto
Grill Vegetable
Tomato Bruschetta
Salad Bar
Cesar Salad
Salmon Salad
Eggplant Parmiggiana
Sauteed Mushroom
Caprese
Beef Mini Hamburger
Carpaccio
Pizza Margherita
Panzerotti
Main Course
Spaghetti With Beef Ragout And Mushroom
Penne Arrabbiata With Squid
Beef Goulash And Mash Potato
Dessert
Tiramisu
Pannacotta
Drinks
Inclusive Of Soft Drinks And Juices
Event Space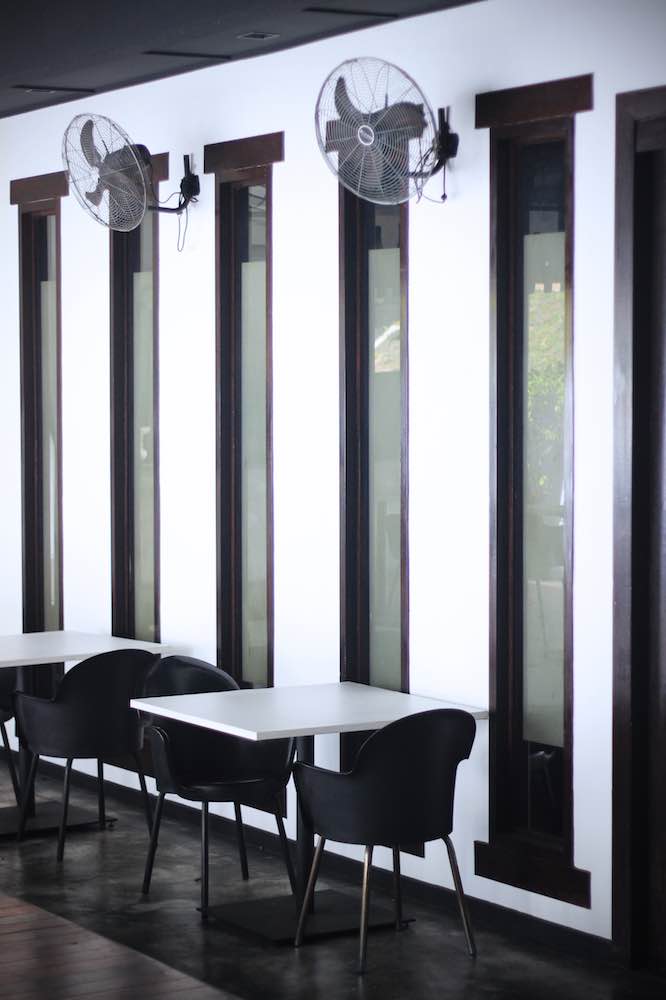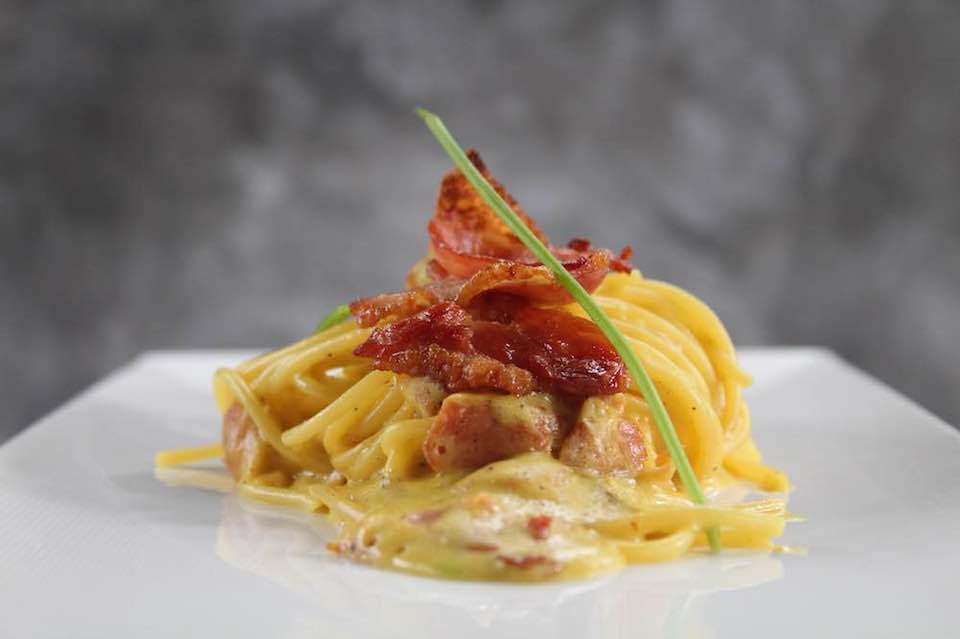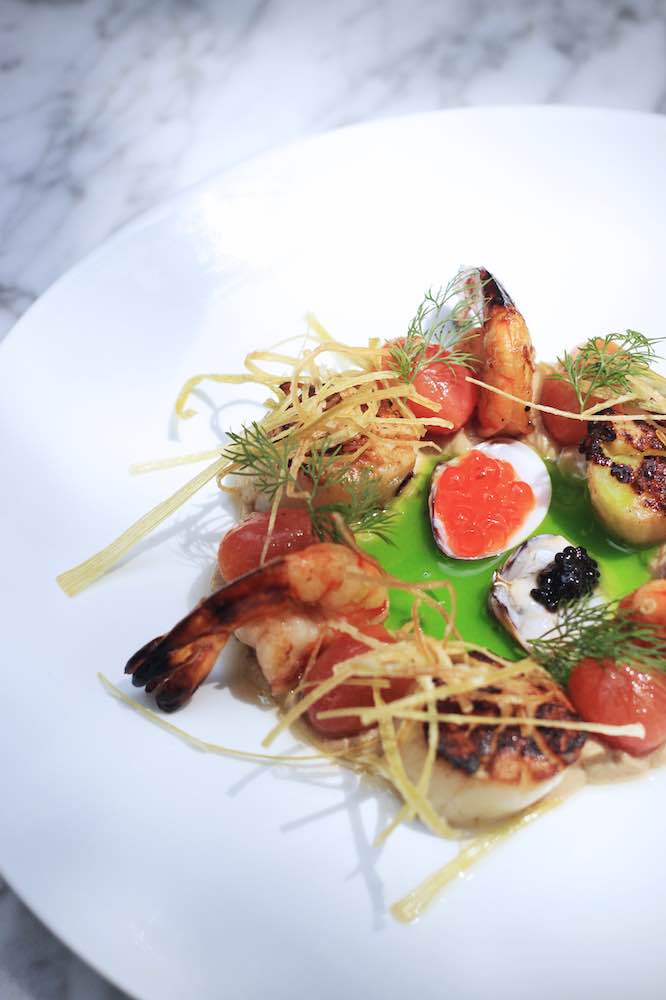 Nerovivo is located within an elegant bungalow. It has two sections of a space. An al-fresco dining area, and an indoor dining section. The event space here is co-ordinated in black and white, with dashes of colour added in by the paintings. An elegant event space for your events.
Events
Nerovivo is a suitable space to hold events like a company annual dinner, a wedding reception, a gathering of friends, a corporate cocktail, and perhaps a large birthday party. The event space at Nerovivo can accommodate up to 150 pax.
Location
Nerovivo is located at a very quiet stretch of the hip and happening Changkat Bukit Bintang. While parking here is usually a problem further down the road, parking is available on the streets just outside the restaurant.