Service type : Caterer
Get A Free Quote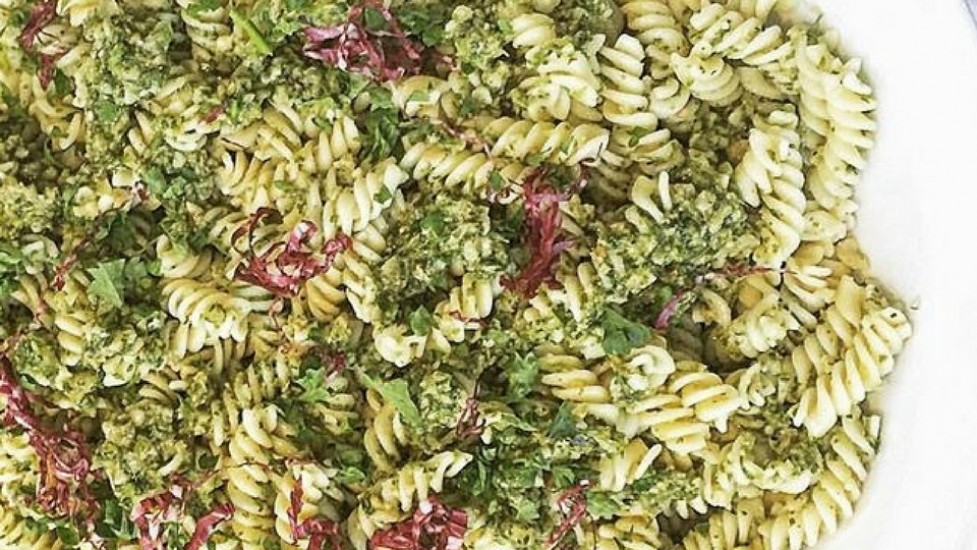 Pasti Events Catering
Pasti Events Catering was born by people with great passion for food that is inventive, wholesome and satisfying. Whether you are planning for an intimate gathering at home or a large party of hundreds, Parti Events Catering has got something interesting to offer. Their huge selection of canapÈs and dishes allow them to serve a wide range of customers with different budgets and preferences. Pasti Events Cateringís main catering service provides bite-sized canapÈs and full dishes for events that involve 30 to 500 guests, with price packages starting from RM35 per pax. Every catering package will allow customer to make their own choices on the canapÈs and dishes their desire and they do not believe in pre-set / pre-fixed packages. Underlying value at Pasti Events Cateringís services is their desire to be the best. All their dishes are hand-made from scratch, prepared on the day of the event and served hot on location. Pasti Events Catering also ensures that their ingredients are sourced from trusted halal-certified suppliers. Service staffs for parties are available upon request, they are well trained to ensure your every party need and guests are well taken care of. The driving force behind Pasti Events Catering is Chef Hon Sing, a humble self-taught chef for the past 16 years who gave up his day job to start a unique home dining restaurant called Hungry Mario with his wife Magarita Santiago back in June 2013. Chef Hon Sing embraces the world as an interactive classroom which allows him to have a truly authentic, hands-on culinary lifestyle. He strives for balance, colour and texture diversity on every plate. Besides Pasti Events Catering, Pasti also provides Pasti Private Dining as well as Take Away / Delivery services. Pasti Private Dining is an exclusive premium service where Chef Hon Sing will personally work with you to develop & prepare a custome-made menu based on the budget provided, suitable for intimate party at home or small garden party. Whereas Pasti Take Away / Delivery service is best for small fuss-free party at home or office that doesnít require a full blown catering services.
Events
Pasti Events Catering services are suitable for a birthday party, wedding, engagement party, intimate gathering, anniversary, bridal shower, house warming, corporate event, product launch and party of any kind.
Menu
Canapes Catering 1 at RM35 per pax
(Minimum of 100 pax>
Canapes Catering 2 at RM50 per pax
(Minimum of 70 pax)
Canapes Catering 3 at RM75 per pax
(Minimum of 50 pax)
Canapes Catering 4 at RM100 per pax
(Minimum of 30 pax)
Pasti Buffet 1 at RM65 per pax
(Minimum of 50 pax)
Pasti Buffet 2 at RM120 per pax
(Minimum of 30 pax)
Pasti Buffet 2 at RM200 per pax
(Minimum of 20 pax)
Pasti Private Dining ñ 5 Course Menu at RM300 per pax
Take Away & Deliveries (please enquire for price)
Service Area
Pasti Events Catering is based in Taman Menjalara but their services are extended to include the whole of Klang Valley.