Service type : Cake, Caterer
Get A Free Quote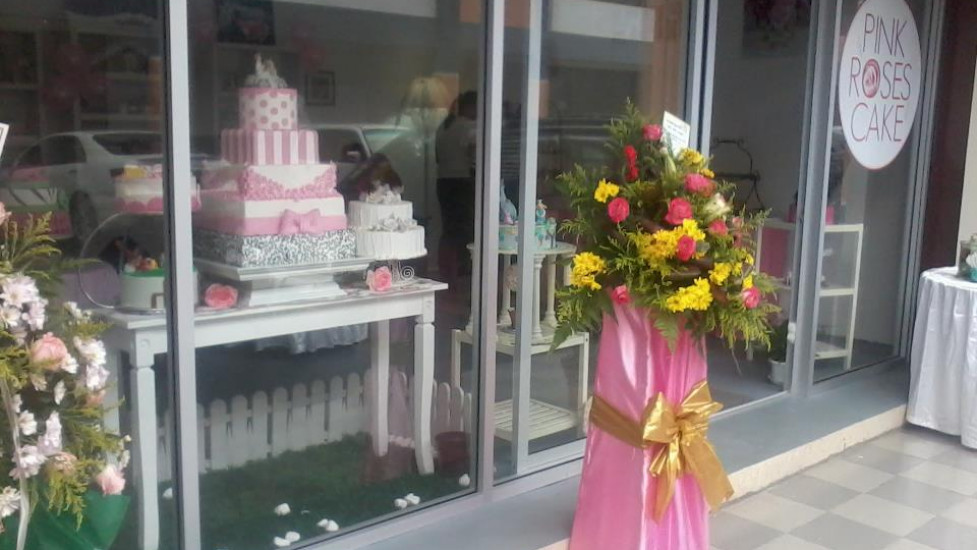 Pink Roses Cake
Pink Roses Cake event service founded by renowned artisan baker, Emma Lee with over 17 years of baking experience and a profound passion for baking and designing custom wedding cakes, personalised birthday cakes and novelty seasonal cakes, cupcakes and cookies. A self-taught confectionery wizard, her creative flair and style have earned a reputation for impeccably beautiful customized cakes orders that is perfectly suited for each request and special occasion. Her delightful family secret recipes arel crafted from her home kitchen since 2008. The event service top sellers include Chocolate Super Moist cake, butter walnut cake and the traditional butter cake, all noted for its richness in flavour and choice of Royal, Butter, Fresh Cream Icing, Fondant, Chocolate Fudge, Chocolate Ganache and many more.
Event Service
Pink Roses Cake is the event service of choice for custom cakes that is visually appealing and taste as good as it looks. Handcrafted with fresh ingredients, time-honoured artesian techniques, icing techniques, cake mixtures, designs and inventive combinations of flavours, every taste and colour of a Pink Roses Cake product aims at satisfying all sweet tooth cravings. Her cakes has graced events such as weddings, engagements, birthday party, anniversary, full moon, house warming, wedding hantaran, corporate event, government event, product launches, religious celebrations and Christmas party. Besides her tiered wedding cakes, her intricate designs include fabulous creations of mini edible sculptures such as Star Wars robots, Elmo, Pocoyo, Hello Kitty, Spongebob Square Pants, designer handbags and fairy tale castles. Her best known custom designed cake with the iconic Kadazan gong was presented to the Governor of Sabah during the Harvest Festival Celebration.
Service Area
Conveniently located in Kota Kinabalu, Pink Roses Cake takes orders within the Kota Kinabalu district and outer suburbs of Sabah.
Address:

Lot 05-G, Towering Koidupan Perdana,
Jalan Penampang,
Penampang,
88300 Kota Kinabalu,
Sabah,
Malaysia
Get A Free Quote