Skullduggery Plaza Damansara
Event type : Cocktail Party, Gathering, Meet Ups
Get A Free Quote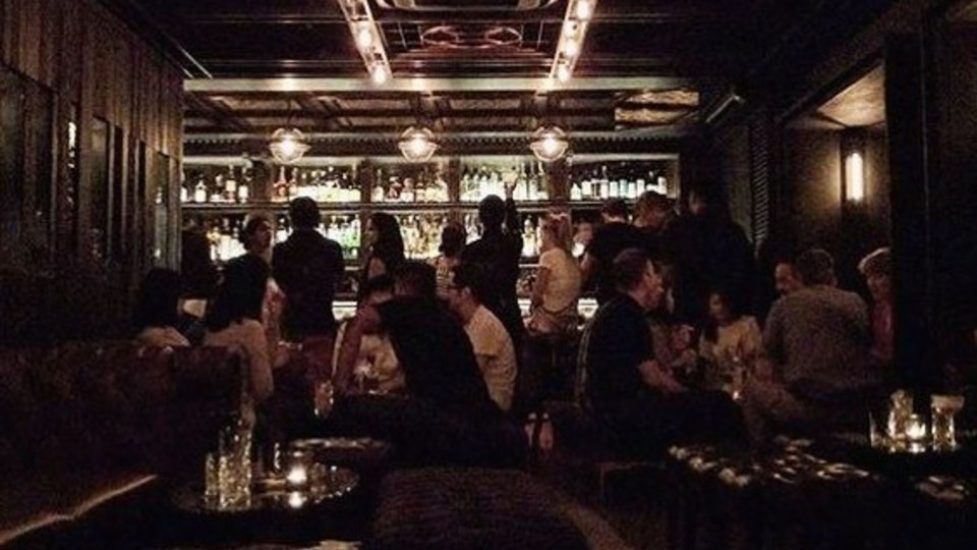 Skullduggery Plaza Damansara
Opened in 2016, Skullduggery Plaza Damansara came about as a surprise shenanigan to the crowd with their amazing-tasting cocktails. They also serve Western cuisines at Skullduggery Plaza Damansara. Skullduggery is a bar well known for their delicacy and creativity in serving their drinks, ensuring that guests obtain the best possible experience with their company at the said event space.
Event Space
Surrounded with dim, warm lighting, vintage furniture and a wall lined with human skulls, Skullduggery Plaza Damansara definitely lives up to its mischievous name. The place is of indoor setting which is air-conditioned and gives off and extremely cosy vibe all around. Skullduggery Plaza Damansara seems to be the perfect place to chill with a couple of buddies while treating yourself to some of the best-tasting cocktails around.
Events
The mischievous atmosphere at Skullduggery Plaza Damansara allows guests with event reservations to be more creative with their theme for the events. Some examples of events typically held at the venue include a birthday party, a Halloween party, a DJ or bartender guest party, a themed-prom party and a festive celebration. Skullduggery Plaza Damansara is capable of accommodating to an approximate maximum of 80 pax per event.
Location
Located within Bukit Damansara, Skullduggery Plaza Damansara can be found by entering the back lane behind Plaza Damansaraís Huckleberry Food & Fare. Skullduggery Plaza Damansara is hidden behind a set of earthen-coloured rustic entrance on the upper floor of the building. The bar is located on the right. Parking spaces are plenty by the streets so there will be no need to worry if you are planning to arrive here via personal transportation.
Address:

2M Plaza Damansara, Jalan Medan Setia 2,
Bukit Damansara,
50490 Kuala Lumpur,
Wilayah Persekutuan Kuala Lumpur,
Malaysia
Get A Free Quote