The One Bungalow Event Space
Event type : Birthday Party, Company Brainstorming, Corporate Meeting, Meet Ups, Team Building, Wedding Party, Workshops
Get A Free Quote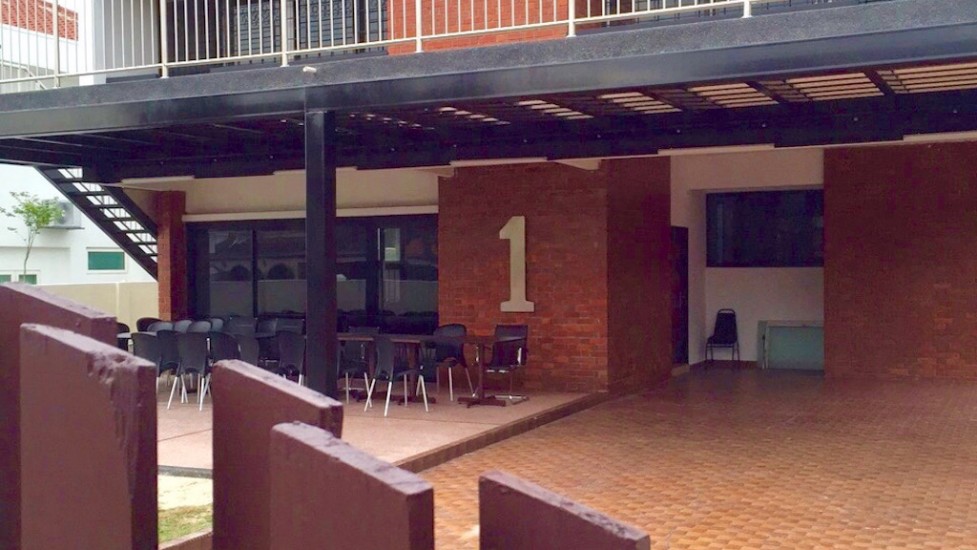 Book The One Bungalow
Instant Booking Available

The One Bungalow Event Space at Section 17
There has been a growing number of bungalows made available in Kuala Lumpur and Petaling Jaya for the specific purpose of holding events. The days of holding your event or function in only a hotel is long past and the options are now aplenty for Klang Valley Residents. The One Bungalow Event Space at Section 17 fills that niche nicely. With about 5,000 square feet of land and a built up area of about 2,500 square feet, the bungalow is an open canvas for you to decorate the place as per your requirements.
Events at The One Bungalow Event Venue at Section 17
The One Bungalow Event Space at Section 17 has 4 rooms that be used for breakout sessions if you are planning to use it for a company brainstorming session. The One Bungalow Event Space at Section 17 can accommodate up to 80 pax. The hall can accommodate up to 40 pax seated. The bungalow is suitable for events such as quiet birthday parties, wedding receptions, barbecue parties (a barbecue pit is available) and workshops. Located just 150 metres from the bungalow is a playground which includes a basketball court, which means that you could conduct team building sessions with physical exercises there. And the best deal is that you can even have durian parties here!!!!
Location
The One Bungalow Event Space at Section 17 event venue is located at a bungalow within a guarded community in Section 17. Section 17 can be accessed via the Sprint Highway and is a strategically located place to have event. There is ample parking located at the public car park 150 metres from the house. The pictures show the car park and the park. All this within the guarded sanctuary of a Section 17 enclave!
Please note that the bungalow is meant for holding events and does not include accommodation facilities.