Muslim Friendly Event Places
With a title like that, do we need to say more? We're focusing this post to help show you which muslim friendly event places for your next celebration of life.
But first, there are 3 category in this list as follow;-
Halal
The establishment and all its food suppliers have been certified halal by JAKIM
Pork Free
The establishment does not serve pork, and while their kitchen and suppliers might be halal, they do serve alcohol on their premises – thus disqualifying them from being certified halal by JAKIM
Muslim Owned
The establishment is owned by a Muslim thus it does not serve pork and alcohol (but does not apply for Halal certification from Jakim)
Now, brace yourself as we are taking you for a tour around Klang Valley to show which spot to go for your next birthdays, baby shower, meeting, annual dinner as well as weddings!
[/mmtl-text]
Wondermama Bangsar – Pork Free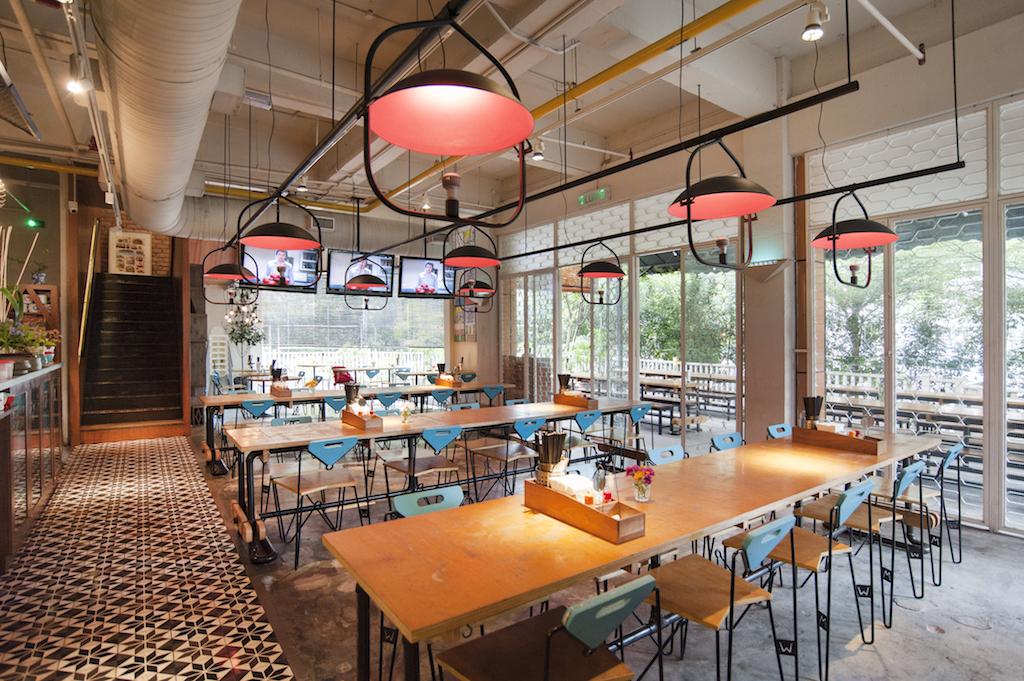 We at VMO loves Wondermama, cute place, good food, what more can you ask for. I mean for real y'all, that smoked duck salad is the real thing.
[/mmtl-text]
Talent Lounge – Muslim Owned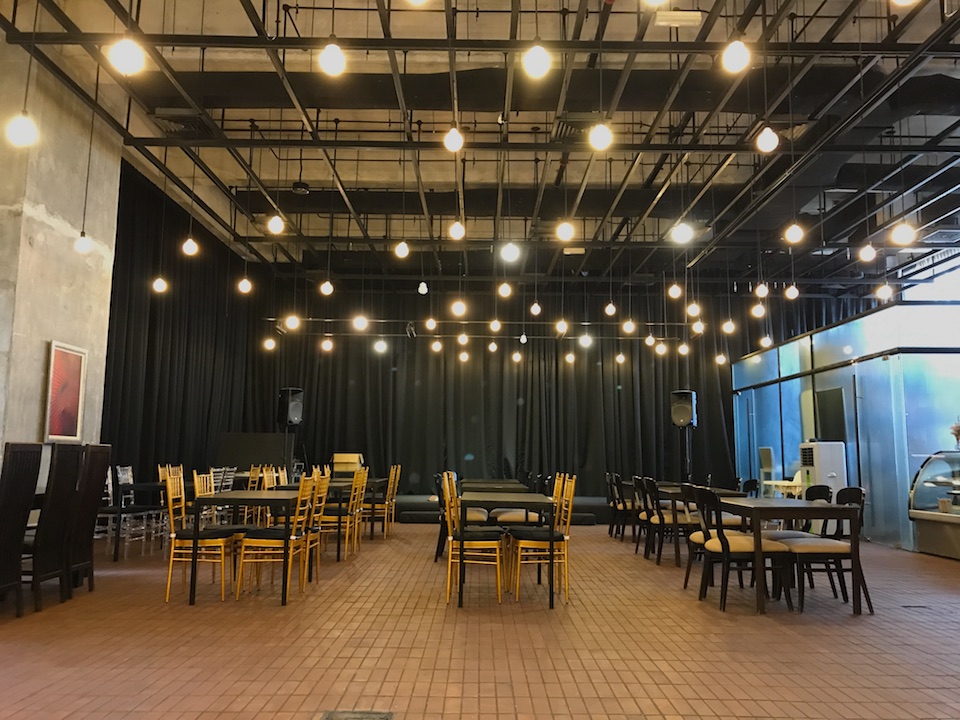 Talent Lounge is a collaborative event space in Damansara Perdana which is suitable for all sorts of private functions & even as a wedding venue for 100 pax
[/mmtl-text]
Rama V – Pork Free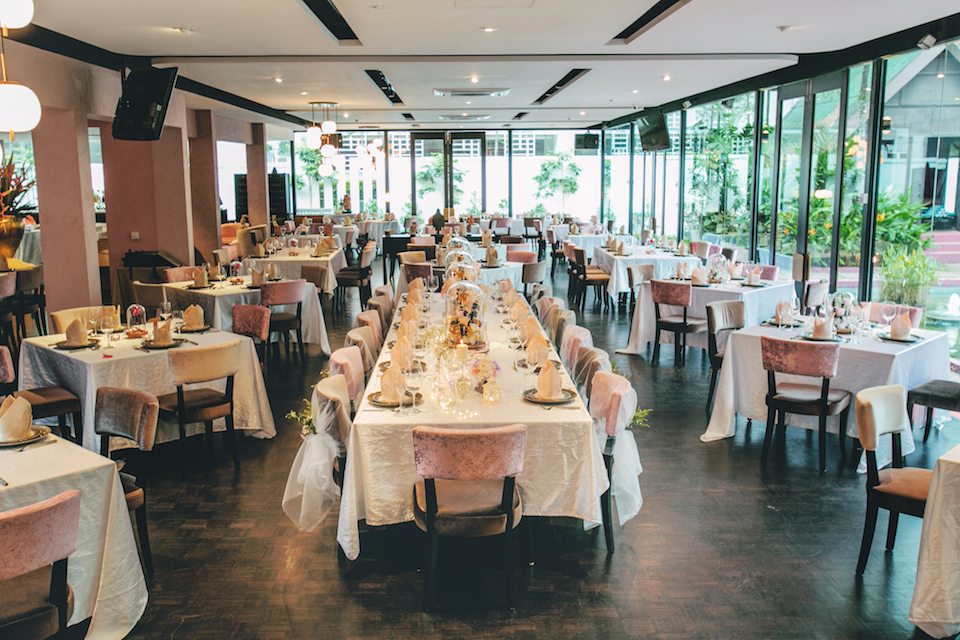 Rama V is one KL's best Thai restaurants and a perfect bungalow wedding venue for hosting up to 200 pax. They also have private chalets for 10 – 25 pax.
[/mmtl-text]
T6 Mall Rooftop – Pork Free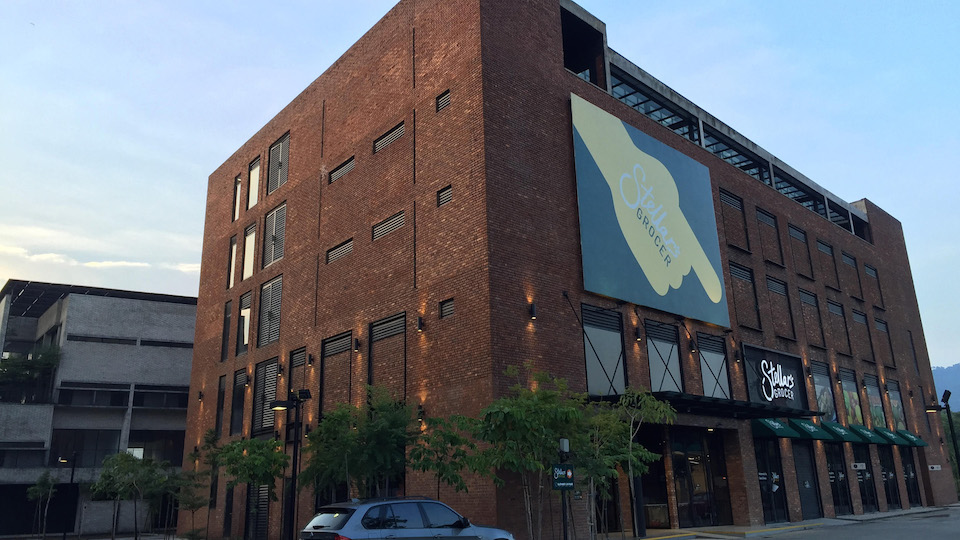 t6 Mall Rooftop Event Space is an air conditioned space on the top floor of a red brick warehouse setting and is suitable for events for up to 350 pax
[/mmtl-text]
De Laman Event Space – Muslim Owned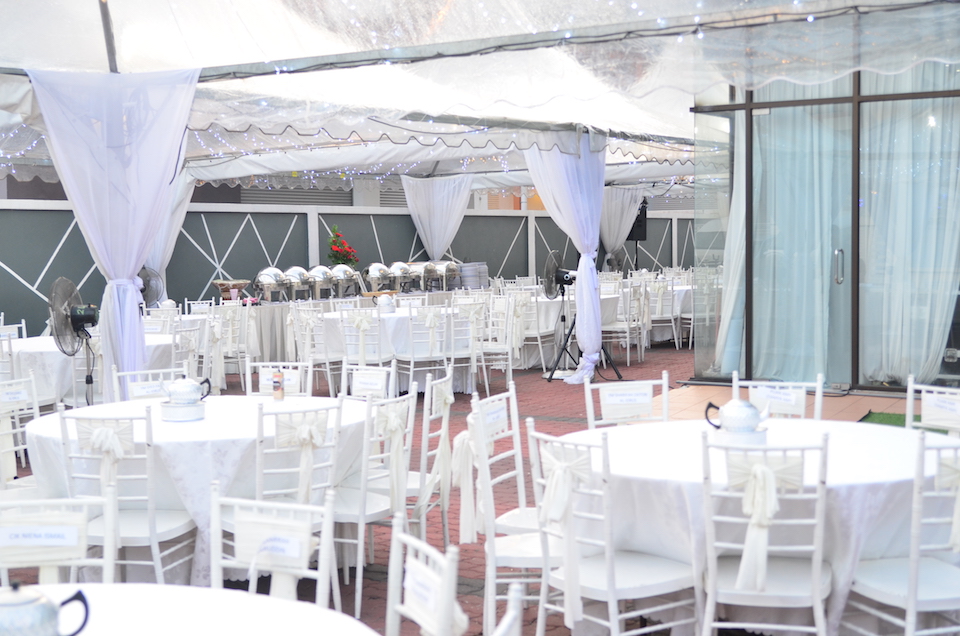 De Laman Event Space is a multi functional event space located in a 3 storey building in Shah Alam and have a package for every event that you need!
[/mmtl-text]
Library Coffee Bar Publika – Pork Free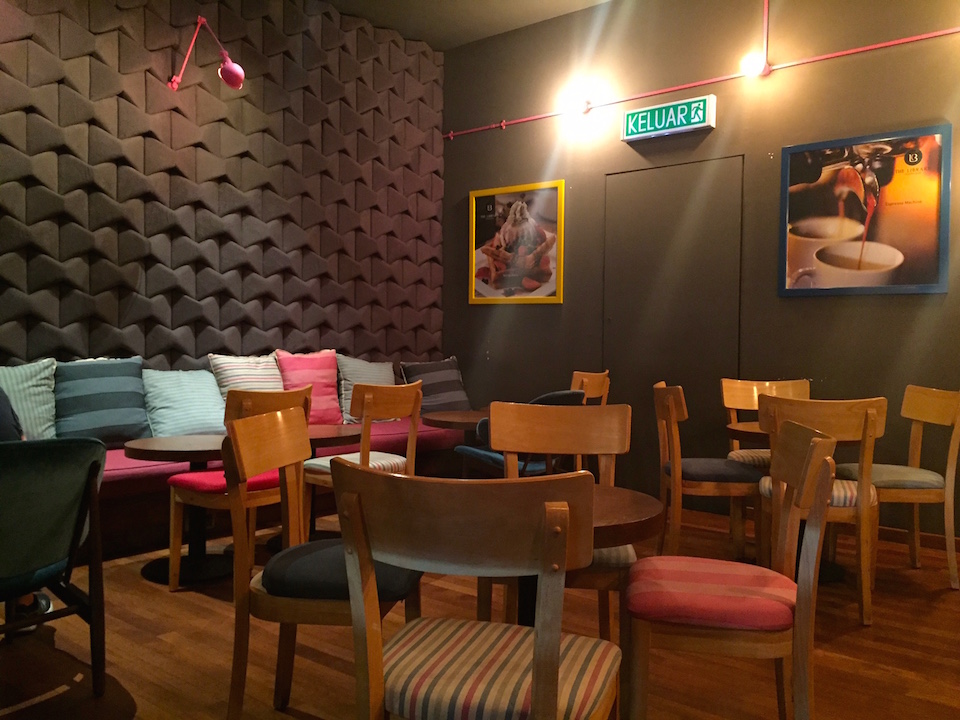 Library Coffee Bar Publika is a cozy space in the hip and happening Publika at Solaris Dutamas. The can take up to 80 pax. Their high tea packages start from just RM30 per pax. That's a steal in Publika!
[/mmtl-text]
Taman Ekuestrian Putrajaya – Pork Free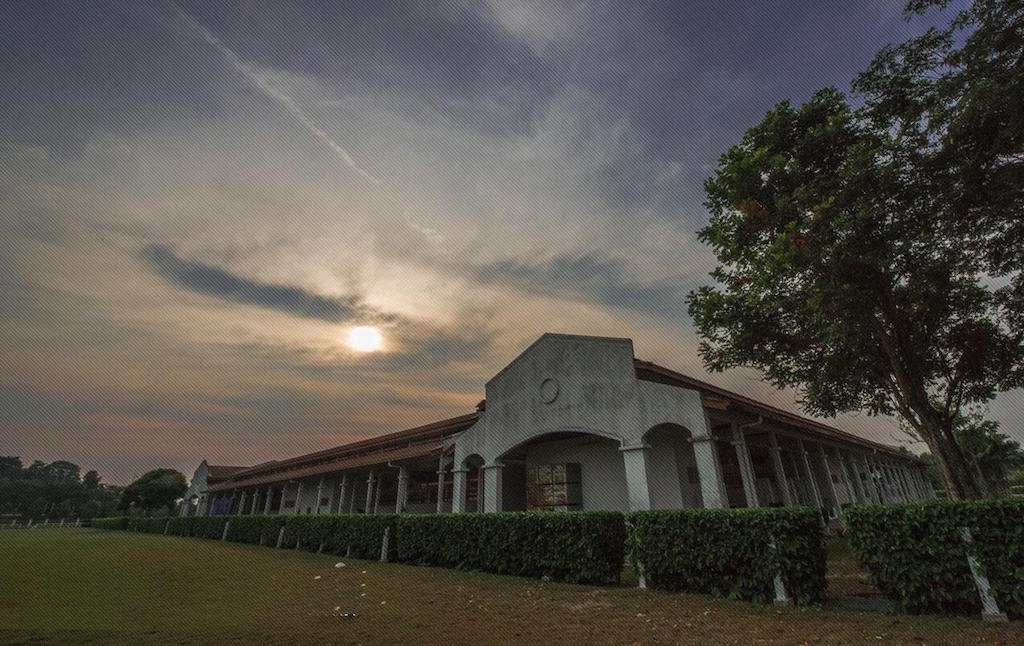 Taman Ekuestrian Putrajaya is an expansive space that would be suitable for the largest outdoor events like family days or team building events
[/mmtl-text]
Jom Makan Place Bangsar – Halal Certified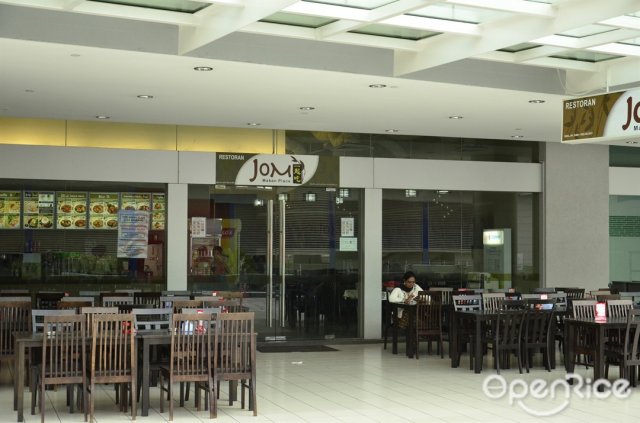 Jom Makan Place Bangsar is a Jakim Halal Certified restaurant that serves a broad range of Local and Chinese Fusion Delicacies. This is a great place for up to 100 pax they have 2 outlets that can take your event!
[/mmtl-text]
Jom Makan Place Menara Hap Seng – Halal Certified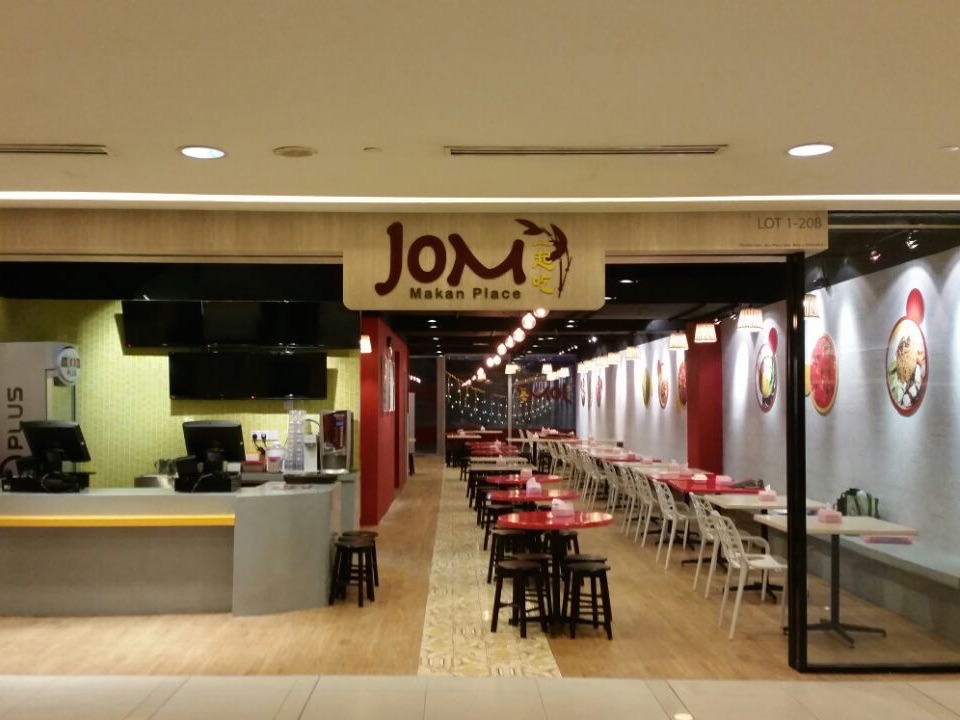 We talked about Jom Makan Place Bangsar, now here's the sister! Btw, they serve up great affordable lunches so its a good place if you're on a budget and wants a big party. n_n
[/mmtl-text]
AMPM Cafe -Pork Free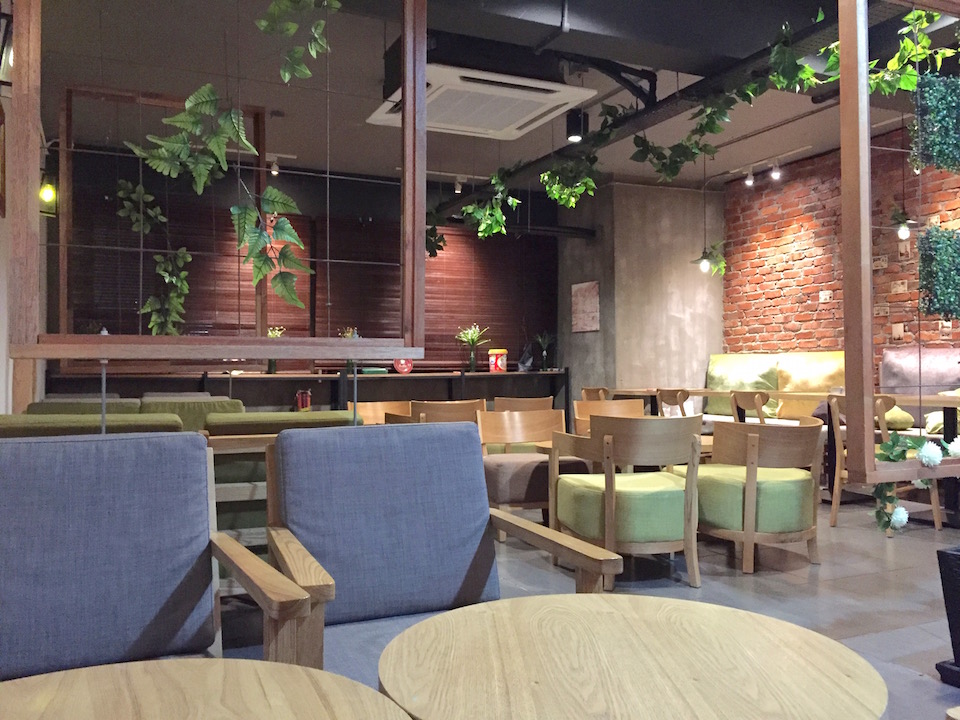 AMPM Cafe Subang is USJ21's go-to cafe event venue with two floors of space to host your parties, workshops, presentations and events of up to 100 pax.
[/mmtl-text]
Yellow Apron Cafe – Pork Free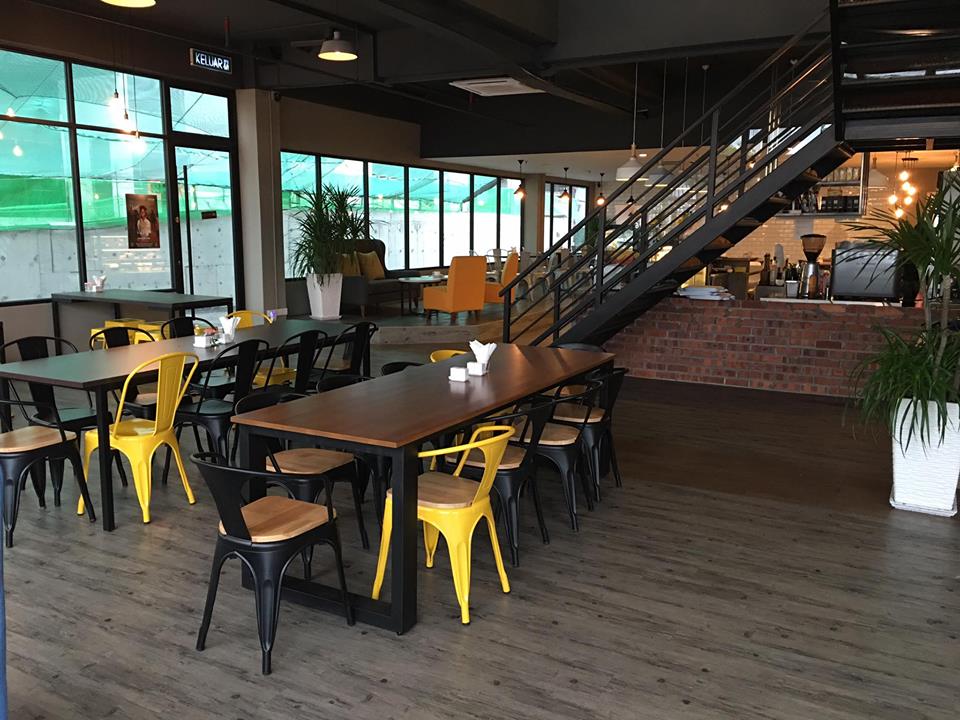 Yellow Apron is one of PJ's favourite event spaces with events taking place every week. Their location near Jaya One is almost in the centre of PJ, making it an easy choice for many. Yellow Apron can take events of up to 150 pax. They have a guarded parking lot which can take over 100 cars, which is a real plus factor. Starts from RM50.50 per pax.
[/mmtl-text]
Souka Subang – Muslim Owned
Souka Subang is a bake shop and cafe event space in the quiet section of Subang Jaya's SS15 & can take events of up to 30 pax. Their packages start from just RM39 per pax.
[/mmtl-text]