The End of The Year is "Bare"ly Here
It's the end of the year and it's the time to be organising your company's annual dinner, gala dinner, and celebrating Christmas or New Year. Or you could still be in college or university organizing a prom night. Where could you do your event? What theme should you have? Do you want to do it in KL or PJ?
You are the non conformist and want to do your event with your own theme in mine. And for that you want a bare space that will allow your imagination to run wild. And if you need caterers to match, don't worry we have those. You need sound systems, we have providers for that too. Spirited drinks? Oh yes, we got you covered too.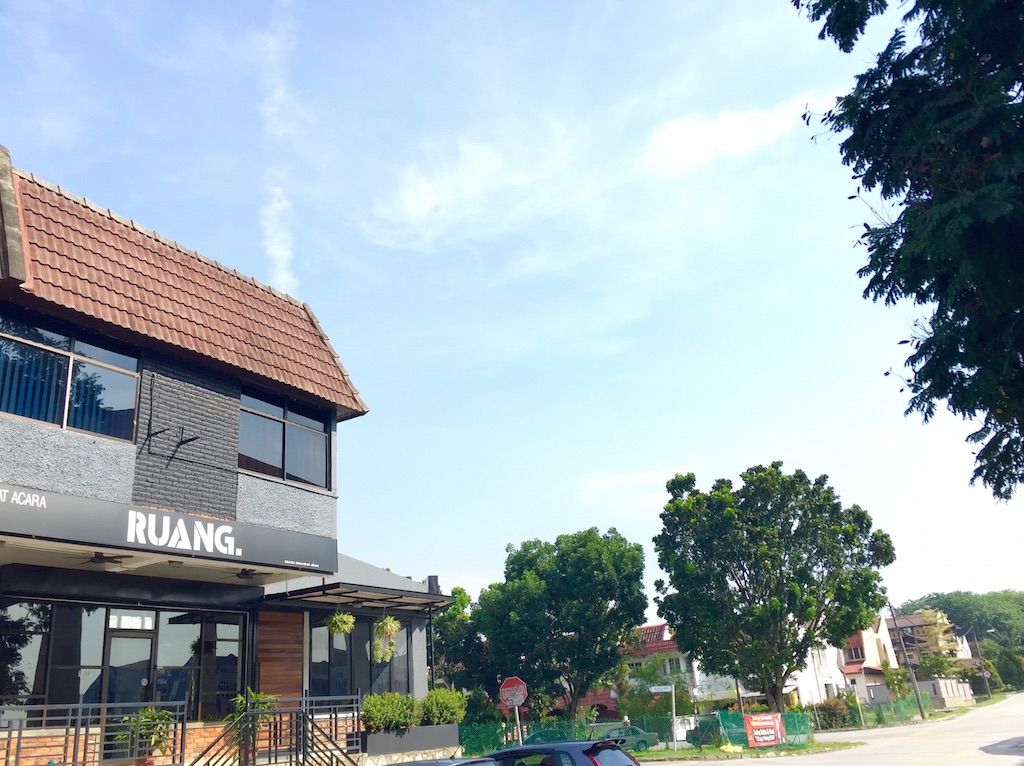 RUANG Subang, located in Subang Jaya's SS18, is an event space inside a converted shop lot which is easily accessible from the New Pantai Expressway & takes up to 150 pax.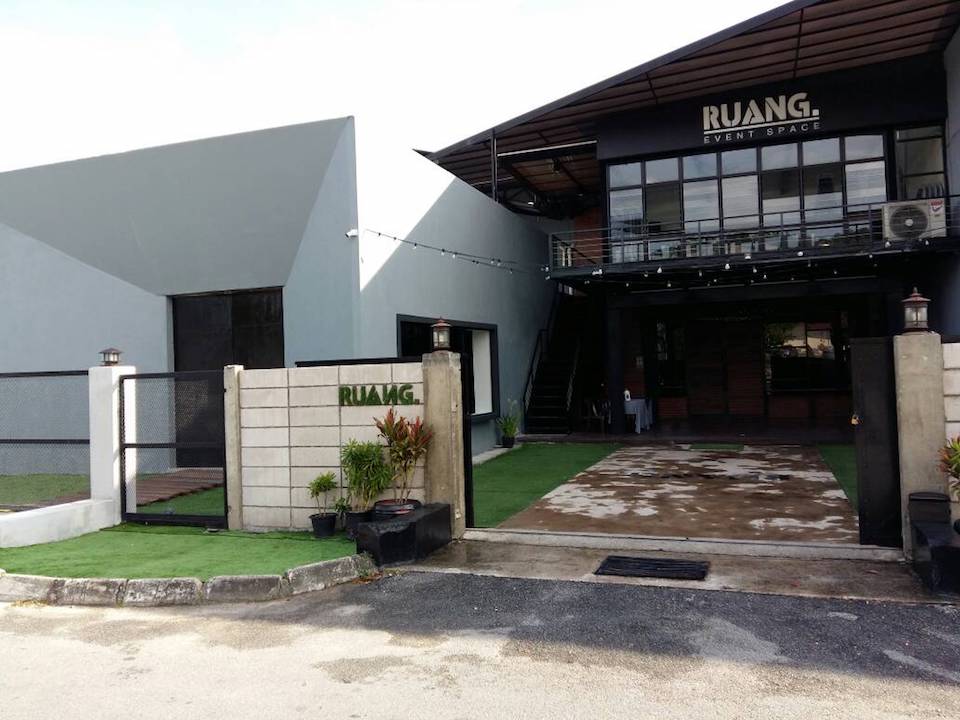 RUANG Shah Alam, located in Shah Alam's Seksyen 16, is a 160 pax event space in a converted factory lot which is easily accessible from the Federal Highway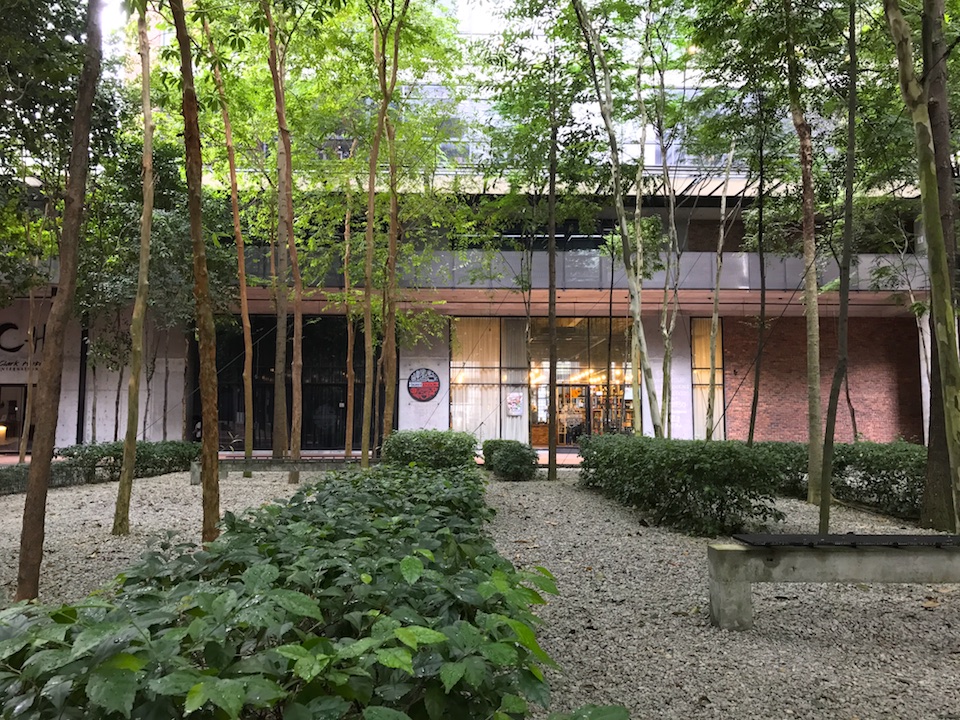 Talent Lounge is a collaborative event space at the PJ Trade Centre in Damansara Perdana which is suitable for all sorts of events for up to 120 pax.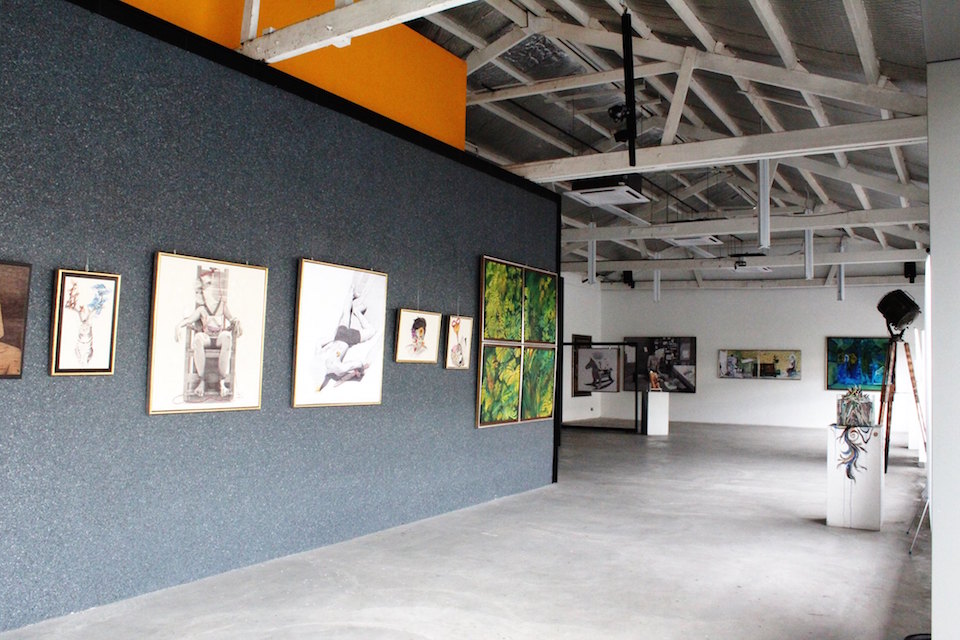 PORT Commune is an event space that's a blend of old industrial & modern design inside a repurposed warehouse at PJ's industrial district. It can accommodate events of up to 200 pax.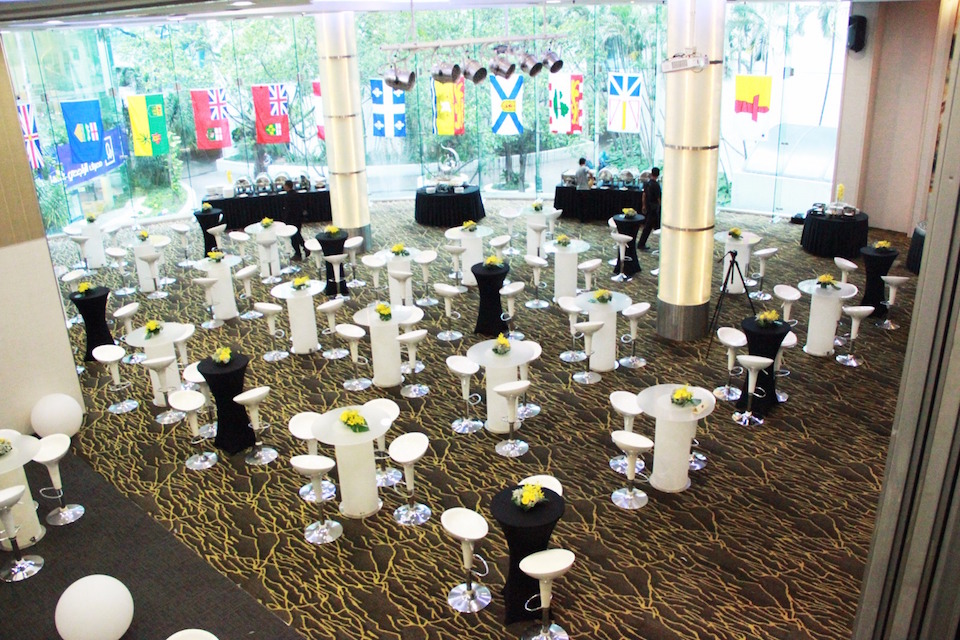 CORNERSTONE is an 11,000 sq ft event space that is ideal for corporate meetings, functions and events that can take up to 400 pax right in the heart of KL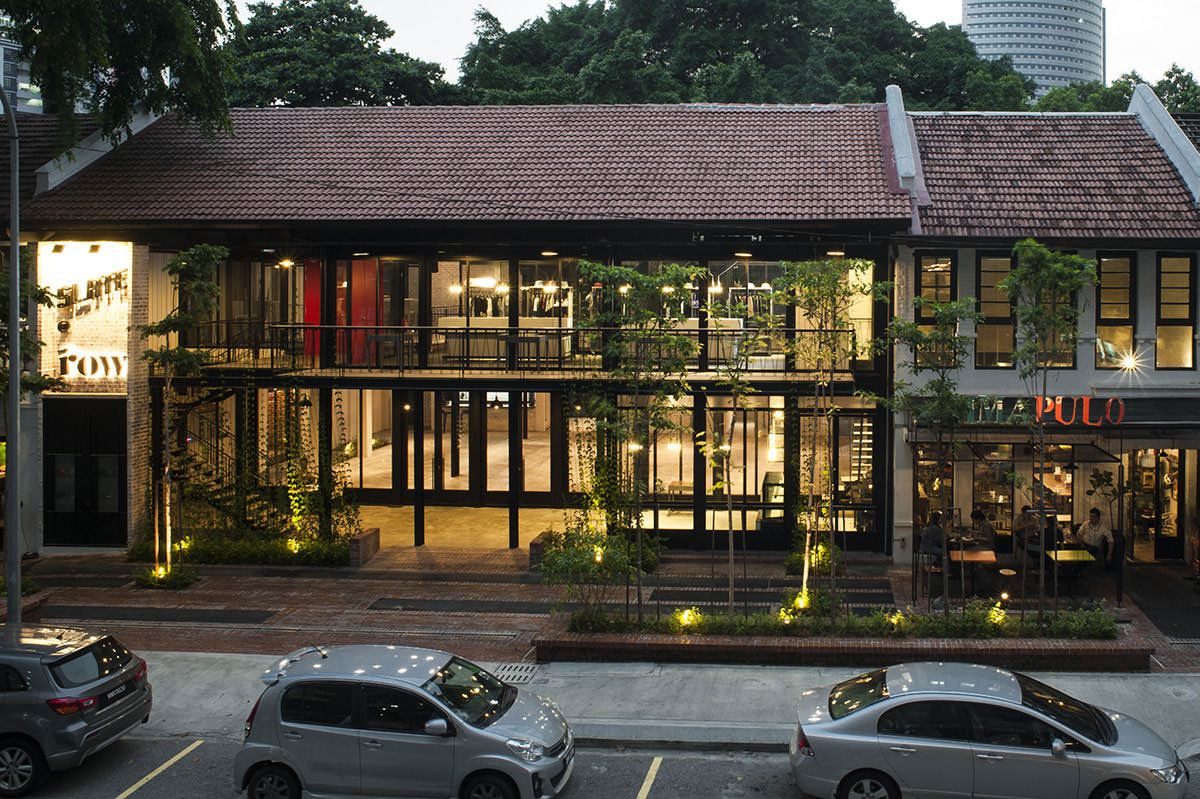 Slate at The Row KL is an event space that occupies 1940s shophouses, bringing a modern industrial chic space for 200 pax into a historical area of KL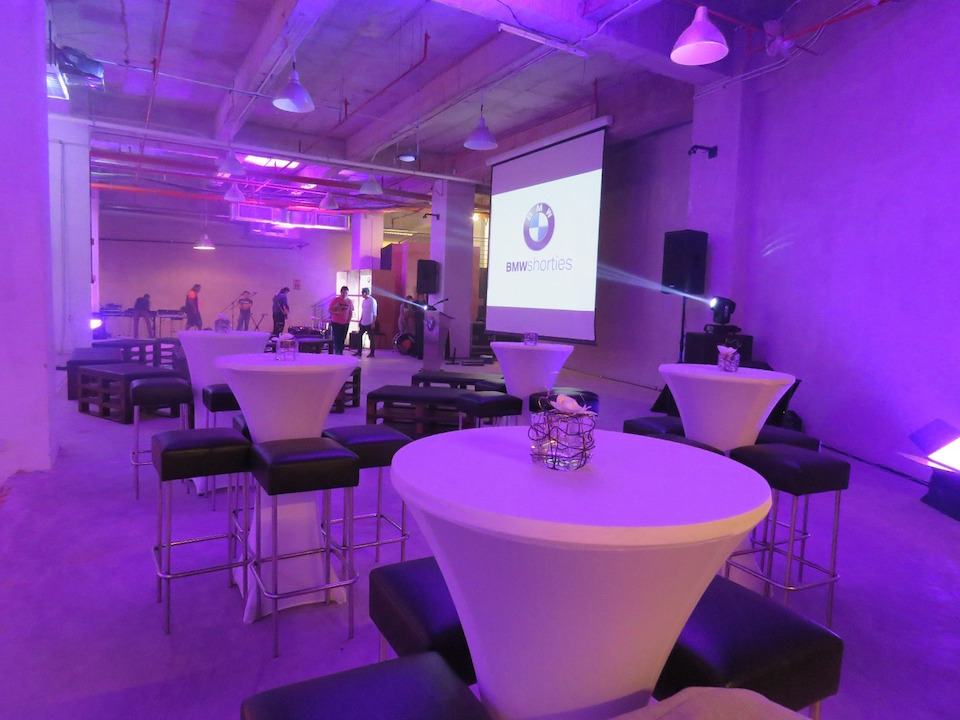 Makespace Quill City Mall is an industrial themed event space right in the heart of Kuala Lumpur with a capacity to take events of up to 500 pax standing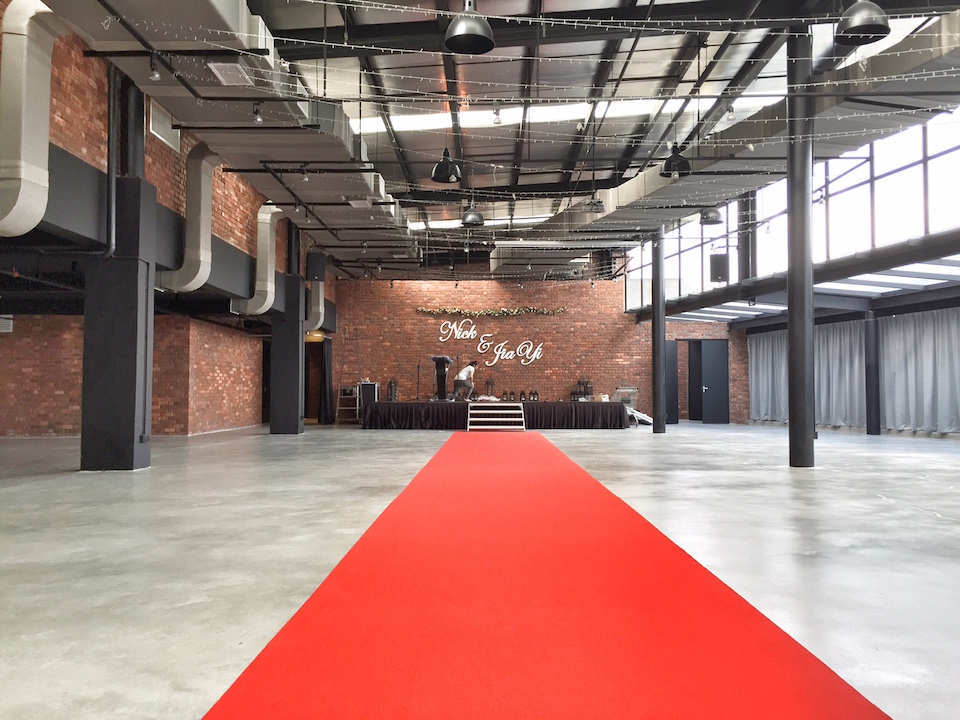 T6 Mall Rooftop Event Space is an air conditioned space on the top floor of a red brick warehouse setting and is suitable for events for up to 400 pax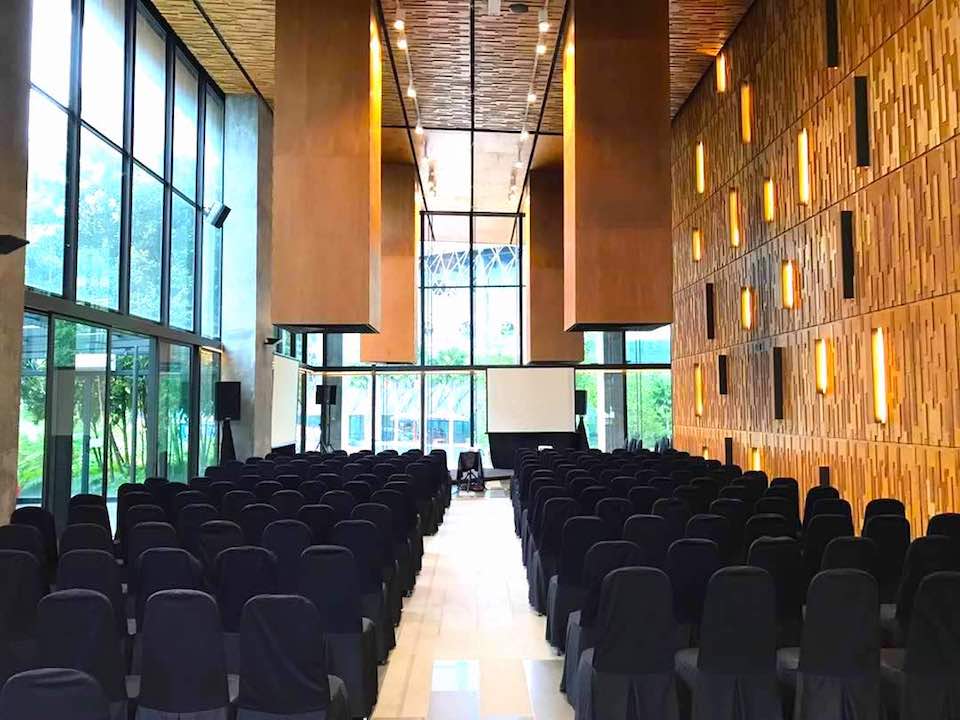 The Oak Hall Function Room at Damansara Perdana is a 3,800 sq ft event space that's suitable for corporate events & product launches, for up to 300 pax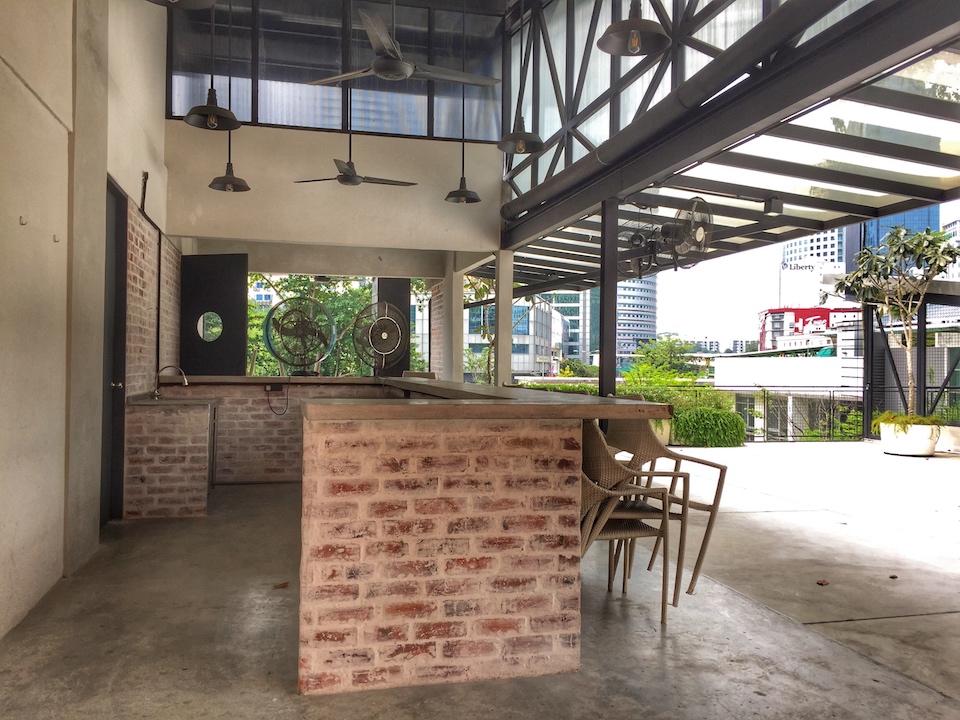 Deck at The Row KL is an open air rooftop venue at the top of the 1940s shophouses at Jalan Doraisamy that has a BBQ pit & can take events up to 150 pax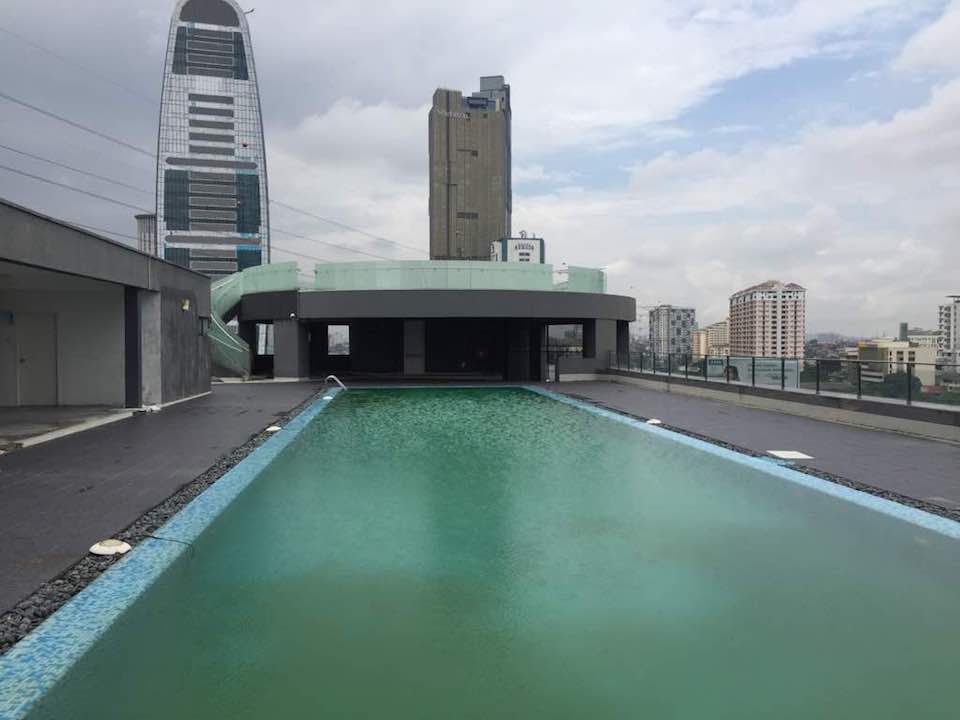 PJX Tower Rooftop Party Venue is a 600 pax outdoor event space in PJ that is suitable for year end parties, car launches, or even as a wedding venue.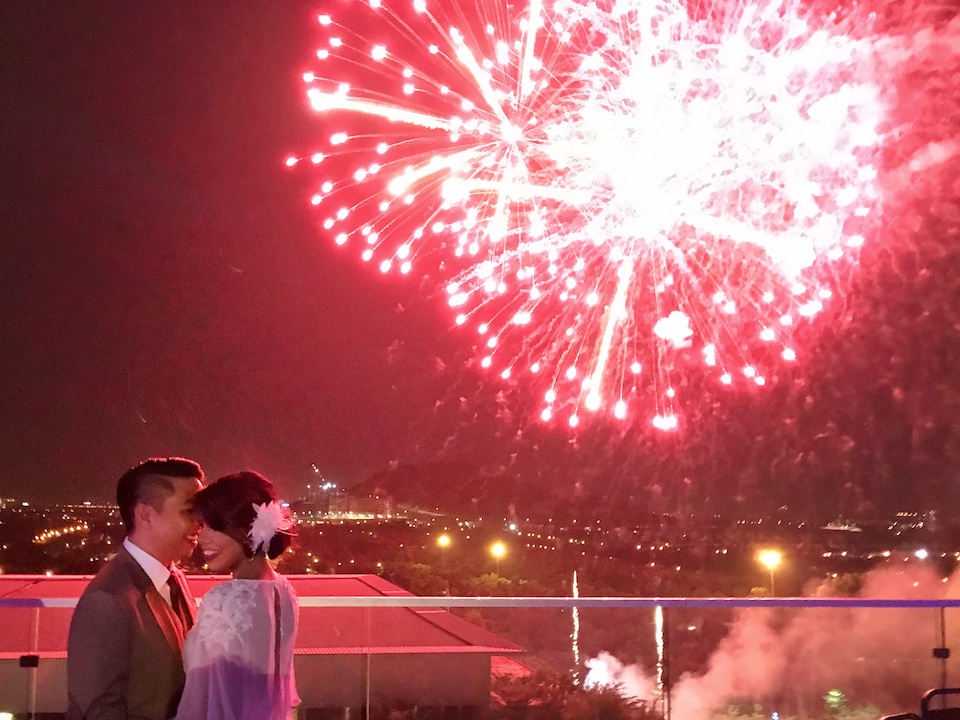 SkyPark One City Rooftop is a hanging garden located in Subang which is suitable for events such as wedding and annual dinner. It can accommodate up to 1000 pax