Best Place To Celebrate Birthday In KL
Here's our top pick for the best place to celebrate birthday party in KL. From poke bowl, kopitiam style, intimate space for smaller pax, halal certified indian food as well as a space for the vegetarians who deserve all the right in the world to have a fun birthday party!
Main Dining Area Bunglow 37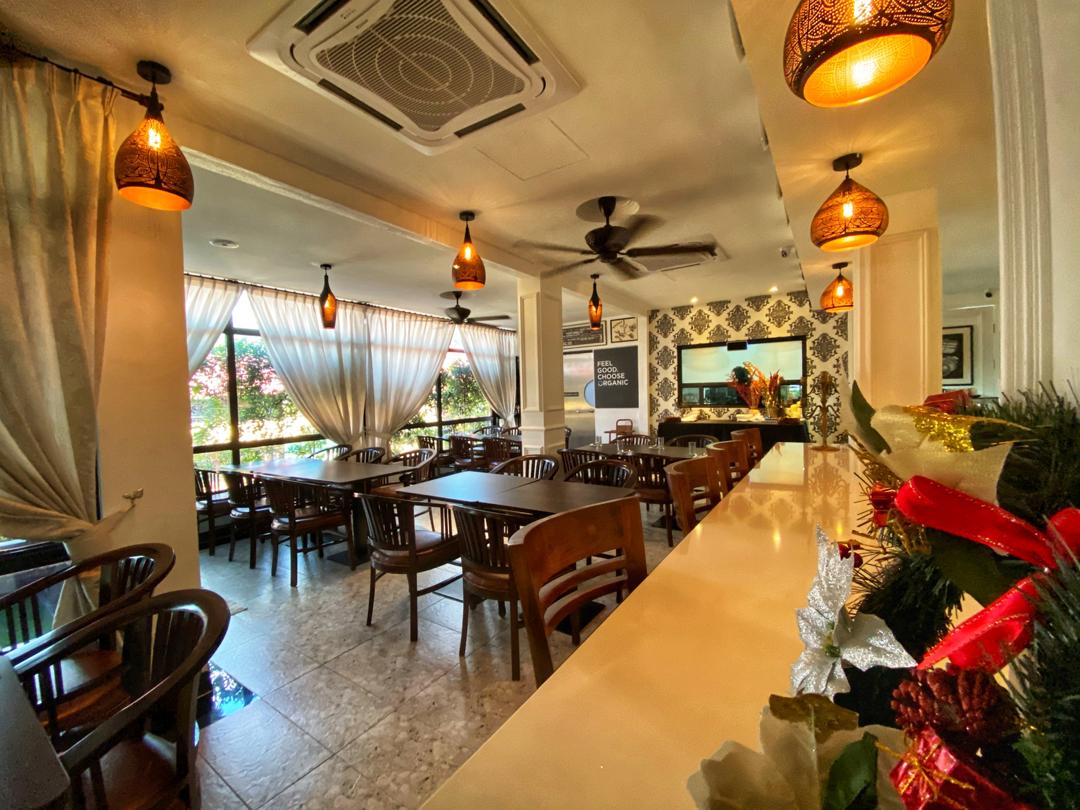 Bunglow 37 is a restored colonial bungalow featuring a spacious compound with a driveway,Dining Area at Bunglow37 is an event space connected to an outdoor patio perfect for a birthday party

.
This space can take up to 60 pax, however if you have smaller pax, you can take the exclusive lounge area that can fit 25 pax
Pokemist Jalan Sultan Ismail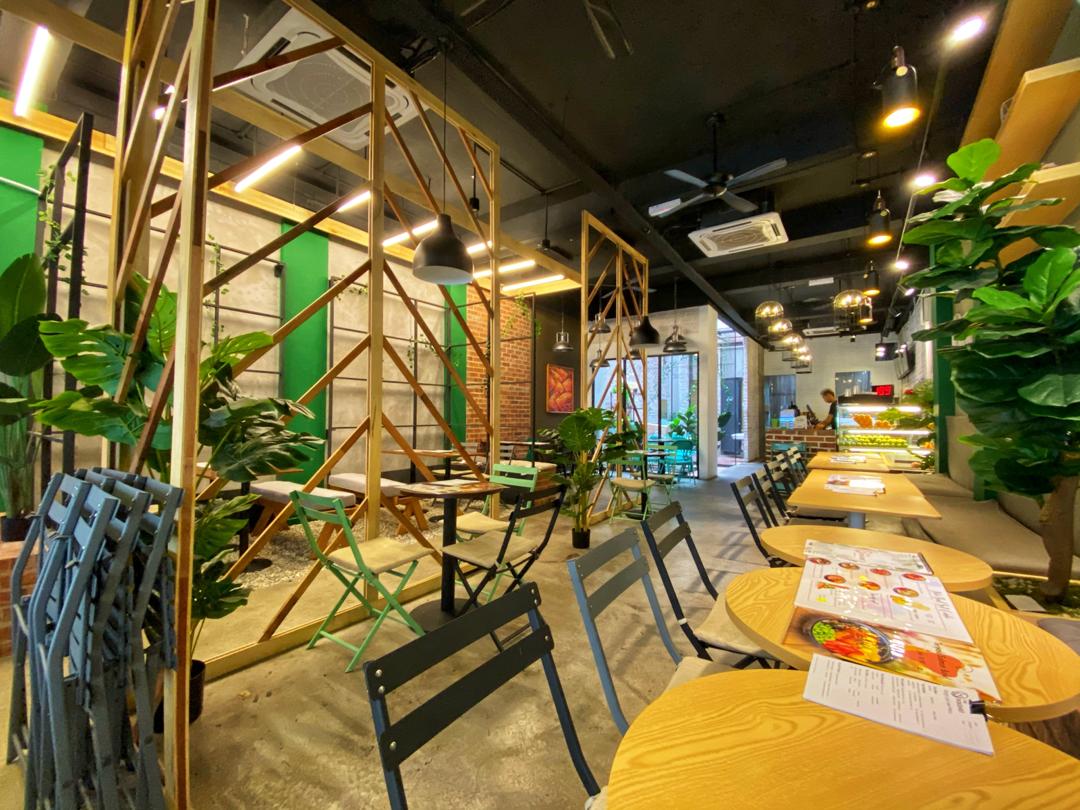 Unlike conventional Poke restaurants in Malaysia who mainly serve raw dishes, The Pokemist serves a wide variety of Japanese-Hawaiian fusion poke bowls.
This fresh looking restaurant can take birthday party up to 60 pax
Jewel In The Crown KL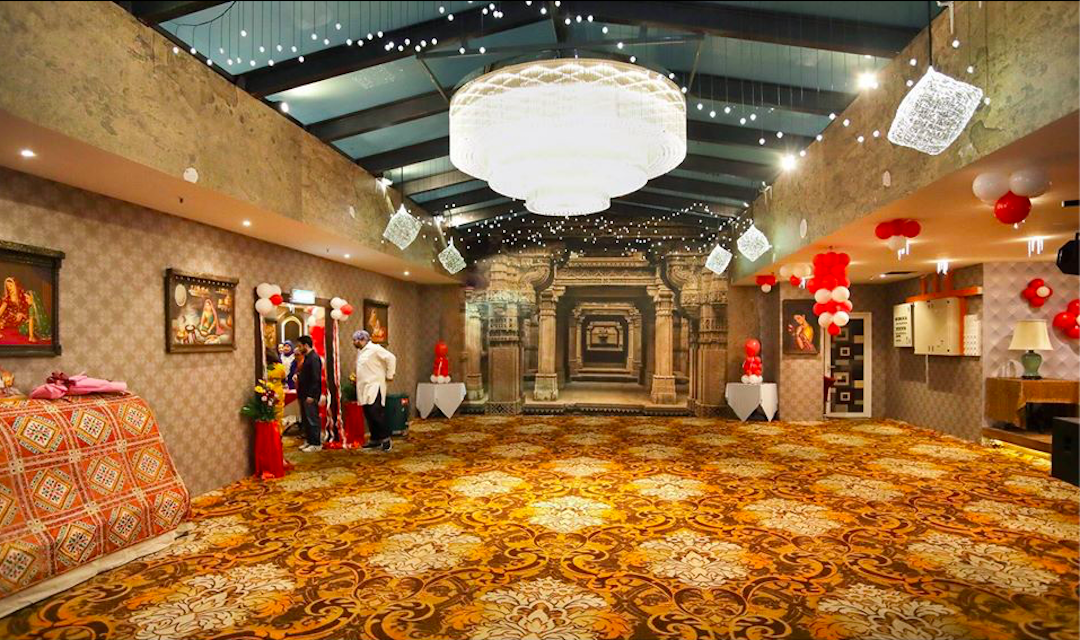 This restaurant specializes in north indian cuisine and is able to offer event menu ranging from non vegetarian, vegetarian cuisine as well as fusion dishes.
Their event menu starts at RM60 per pax
151 Hugh Low Kopitiam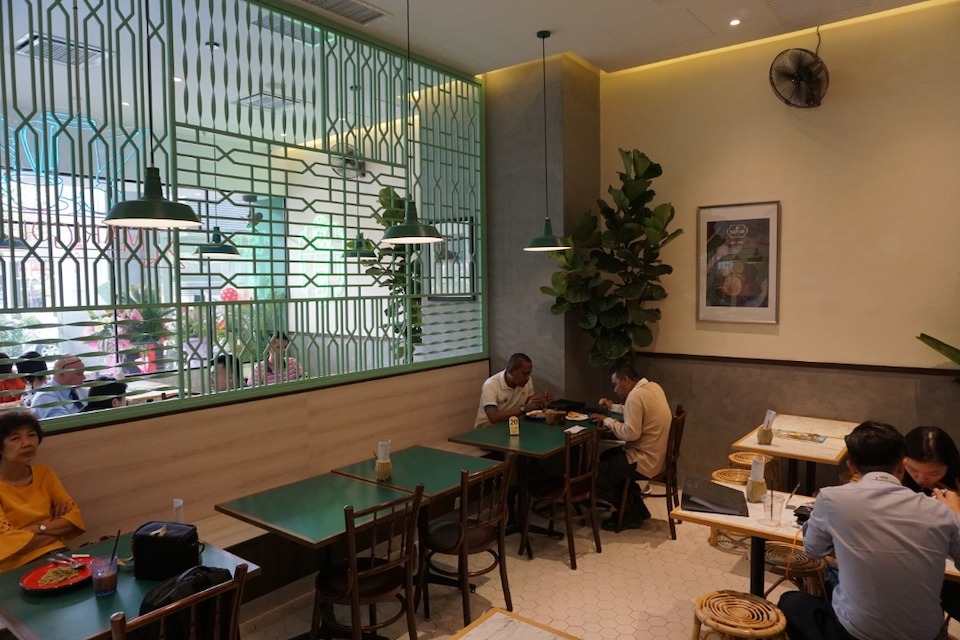 This kopitiam is a warm and welcoming area that prides itself in bringing the authenticity of Malaysian kopitiam food scene.
Their menu starts at RM30+ per pax and can take up to 80 pax
The Banggles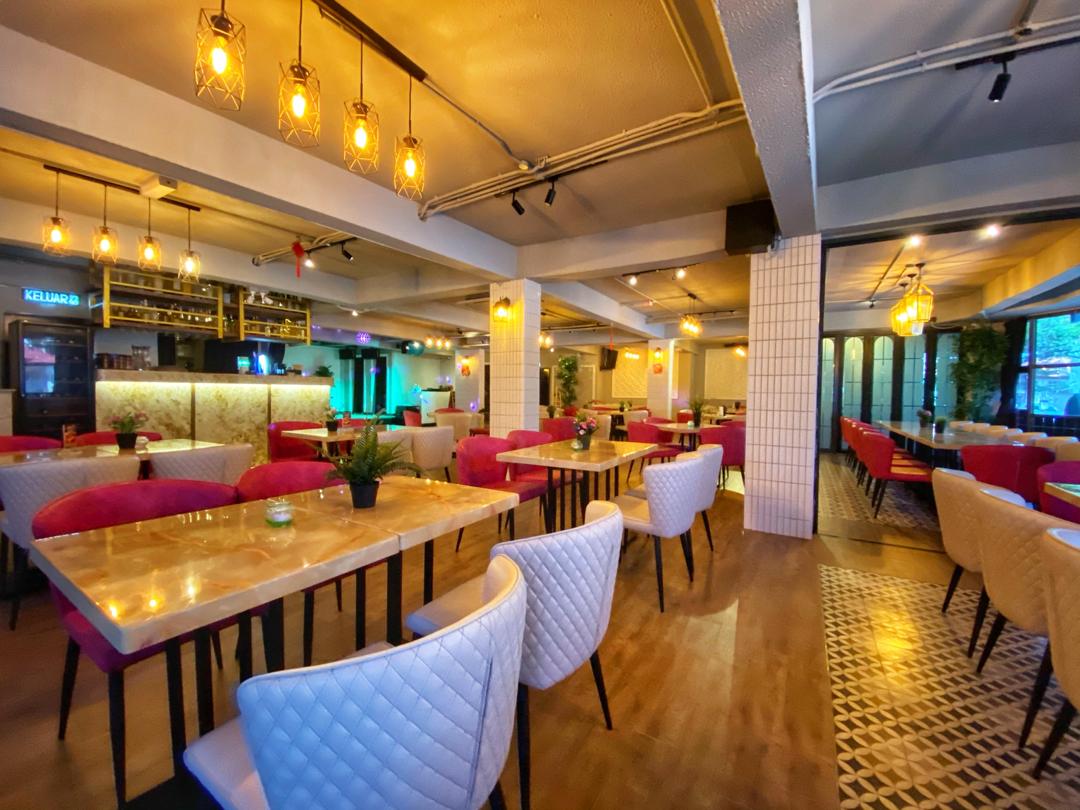 The Banggles is a comfortable yet chic restaurant located at Bukit Damansara. Their event menu starts at RM50+ per pax and the whole place is able to take 140 pax
Soi 55 Solaris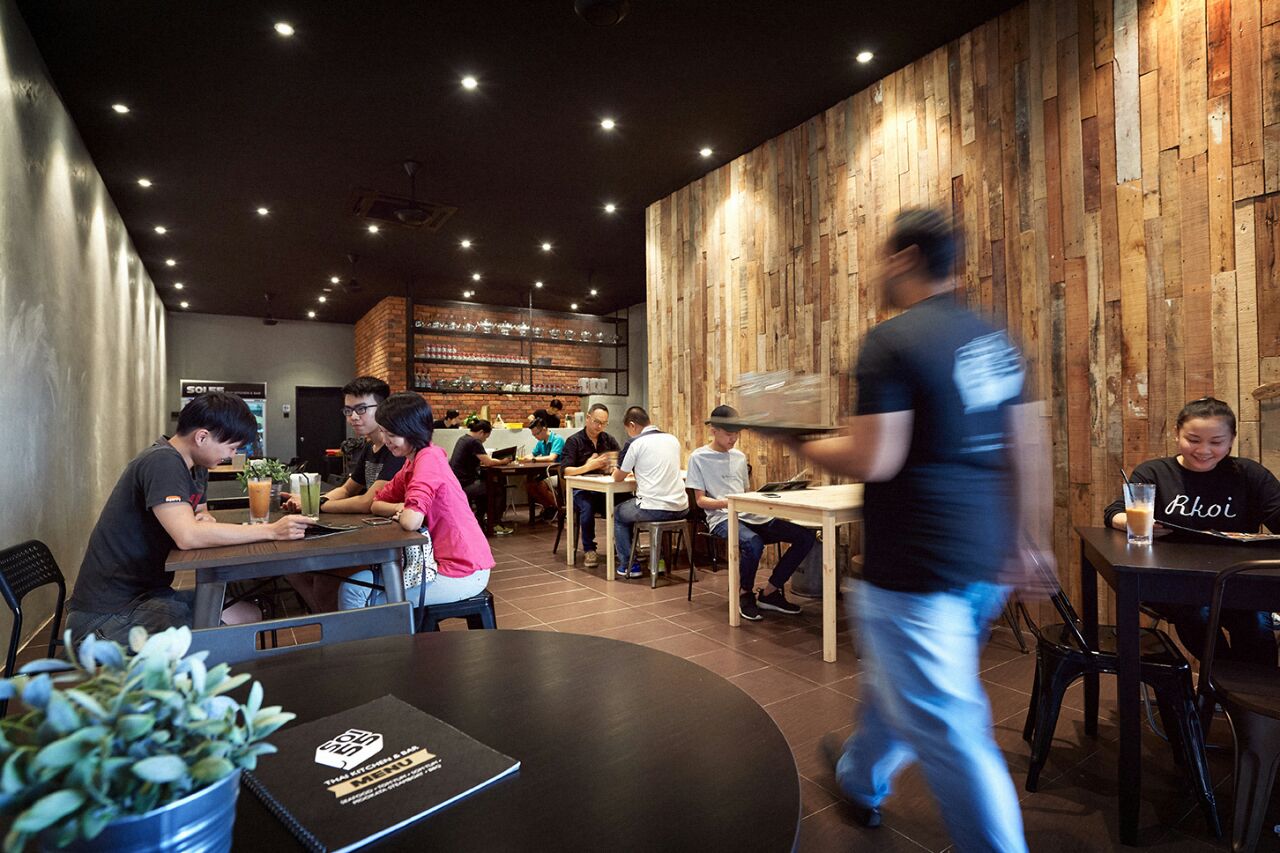 Soi 55 Solaris is here to bring authentic Thai street food to the neighbourhoods of Malaysia.
This Halal certified space menu starts at RM23+ per pax and can take birthday party for up to 30 pax

Mockingbird Bangsar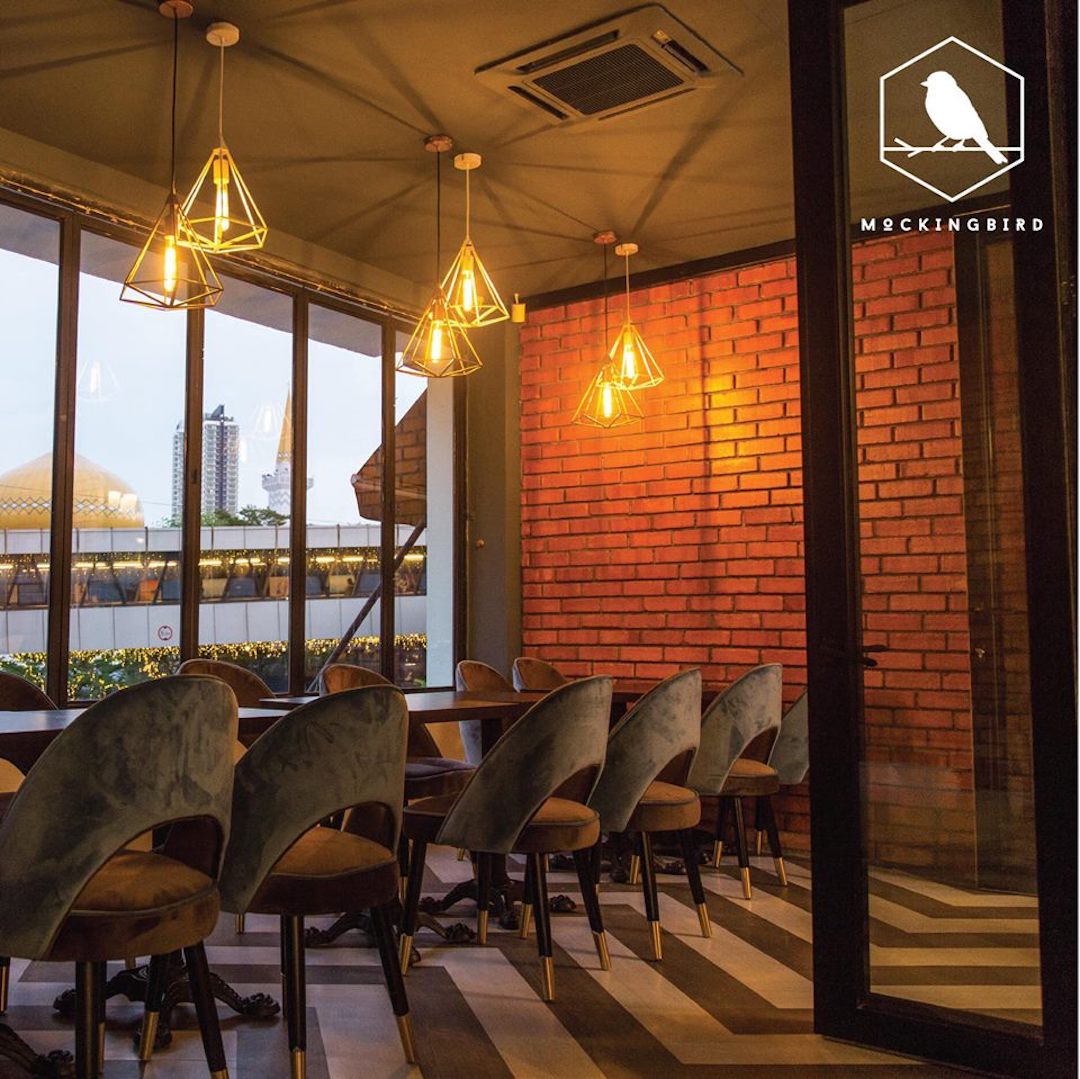 This is a restaurant thats fun and elegant located at Jalan Telawi. It can take up to 50 pax for those looking for a more sophisticated event
VG Seventeen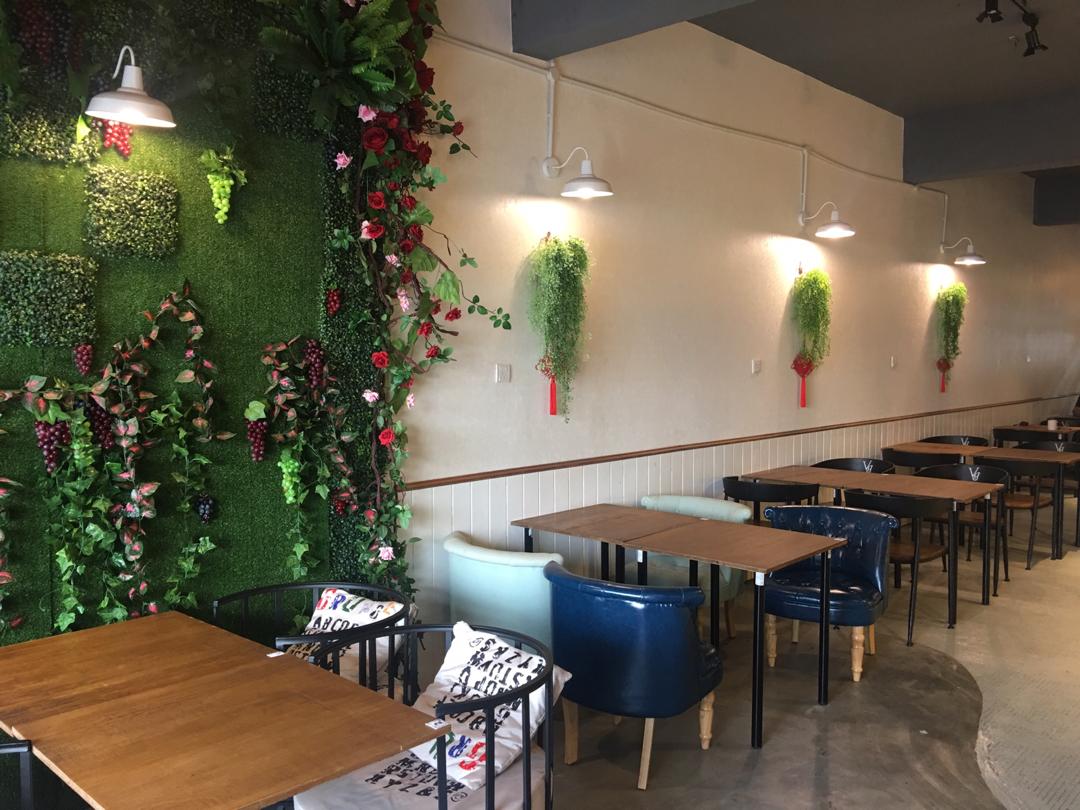 This is a vegetarian restaurant located at Kepong and pride themselves in using only organic sea salf without any MSG added.
This restaurant event menu starts at RM35+ per pax and can take up to 50 pax
Not feeling ANY of the suggested spaces for KL? No problem, why not you check out all our other list on places that you can hold your party at below !