Event type : Baby Shower, Birthday Party, Cocktail Party, Dinner Party, Meet Ups, Product Launch
Get A Free Quote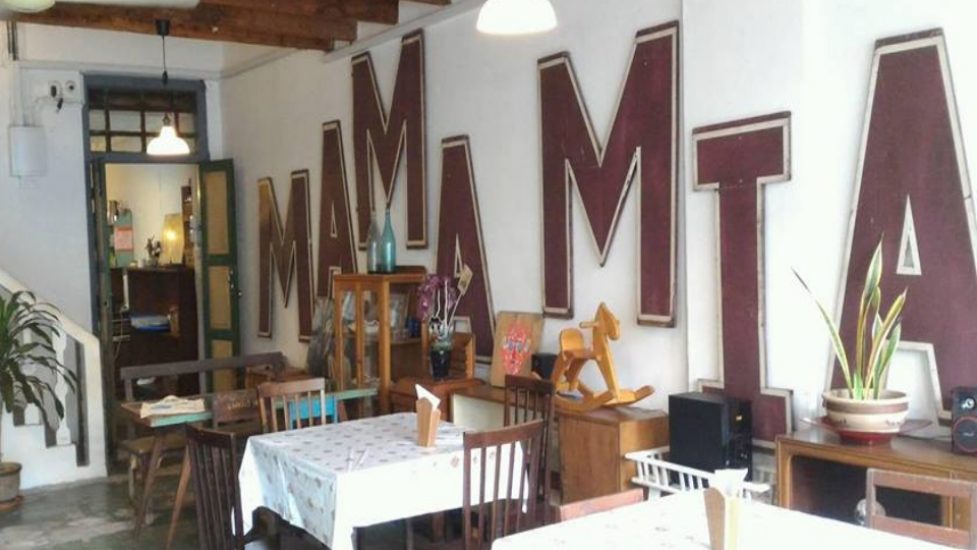 13 Hibiscus Melaka
As an event space, vintage art cafe and as a collaborative space for creative projects, markets and workshops, 13 Hibiscus Melaka is truly one-of-a-kind! This cafe keeps its heart close to home and serves delicious and classic local food and beverages such as Nasi Lemak, Nyonya Laksa and many others. This cafe is also supportive of the local art community and the Orang Asli community, otherwise known as the Aborigines, by hosting regular events such as Handmade Craft Markets. In an effort to be more environment-friendly, 13 Hibiscus Melaka also repurposes and recycles old vintage furniture for use and for sale to customers.
Event Venue
13 Hibiscus Melaka has a rustic interior design and is filled with old vintage tables, chairs, cupboards and other furniture, possibly like those found in your grandparent's house! The eye-catching retro decor and interesting street art on the cafe's walls give this cafe has a relaxed and welcoming atmosphere. The interior is not air-conditioned and receives a lot of natural lighting from the front of the cafe. The building in which 13 Hibiscus Melaka is located in is a historic 1937 pre-war shop house which used to be a bookshop in the past.
Events
13 Hibiscus Melaka is able to host private events such as a workshop, family gathering, birthday party, bridal shower, product launch, product talk, lunch party, dinner party and many others. Private events held here can accommodate up to 100 pax.
Location
13 Hibiscus Melaka is located on Jalan Bunga Raya, within the UNESCO Heritage Zone of Melaka and just one minute away from the Melaka River. Public street parking is available close by for customers.
Address:

13, Jalan Bunga Raya,
Kampung Jawa,
75200 Melaka,
Malaysia
Get A Free Quote