50% Off On Whole Cakes from Union | Limited Time Offer
Service type : 1. Food Delivery / Pick Up
Get A Free Quote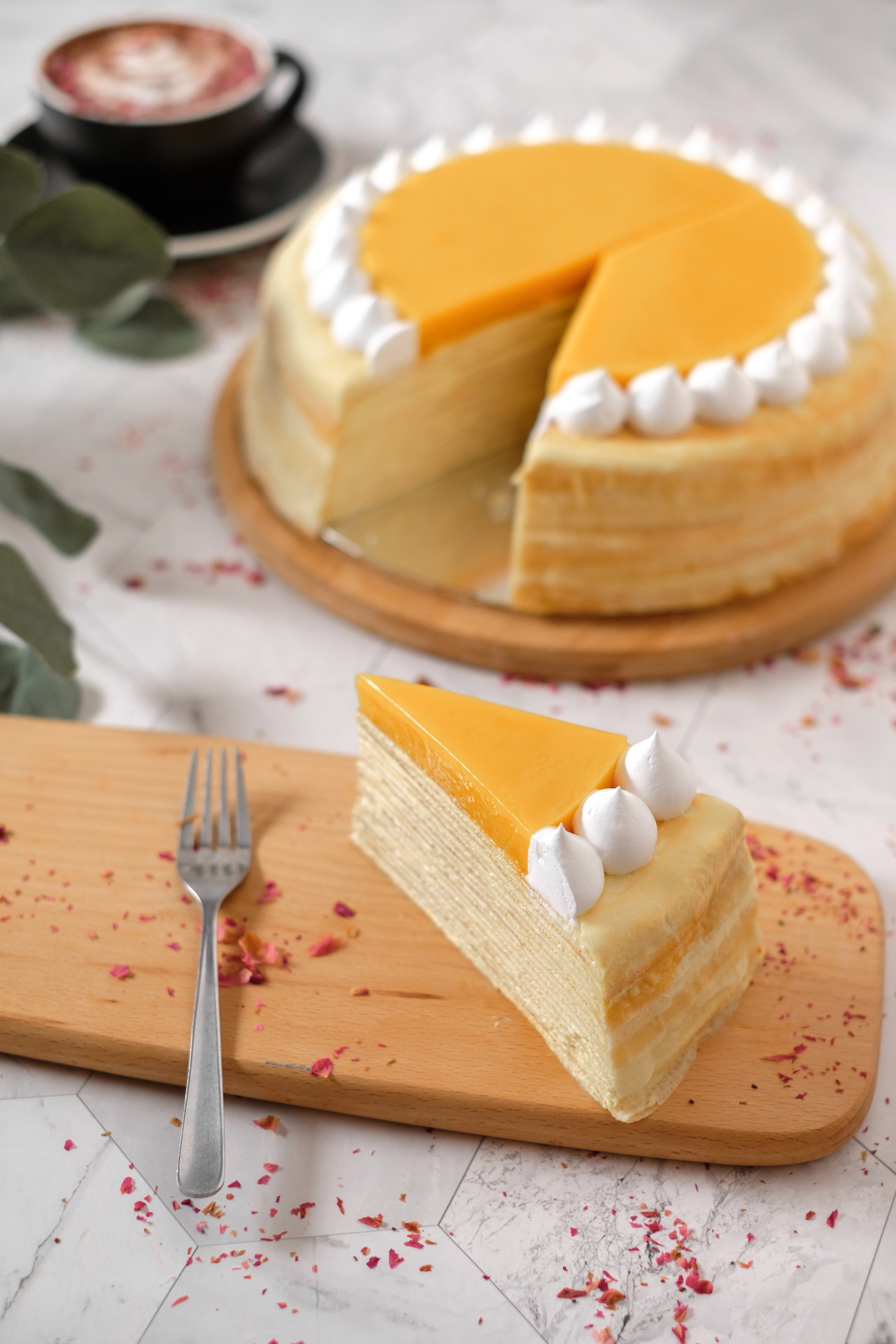 50% Off On Whole Cakes from Union | Limited Time Offer
Cakes are special. Place a few plates of dishes on a table, its just another mealtime, but put a whole cake on the table, you got yourself a celebration. It instantly lift up your mood and make you feel special, Do you agree, or do you agree?
And Union Timing and You understands that, that is why they have a special limited-time offer of getting you 50% off when you buy their whole cakes, for as long as you place your order here 2 days in advance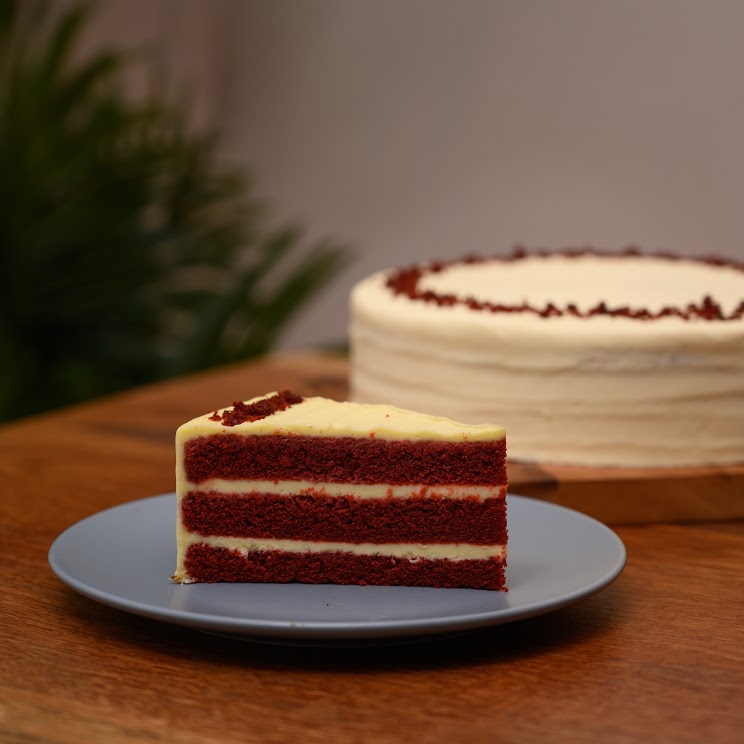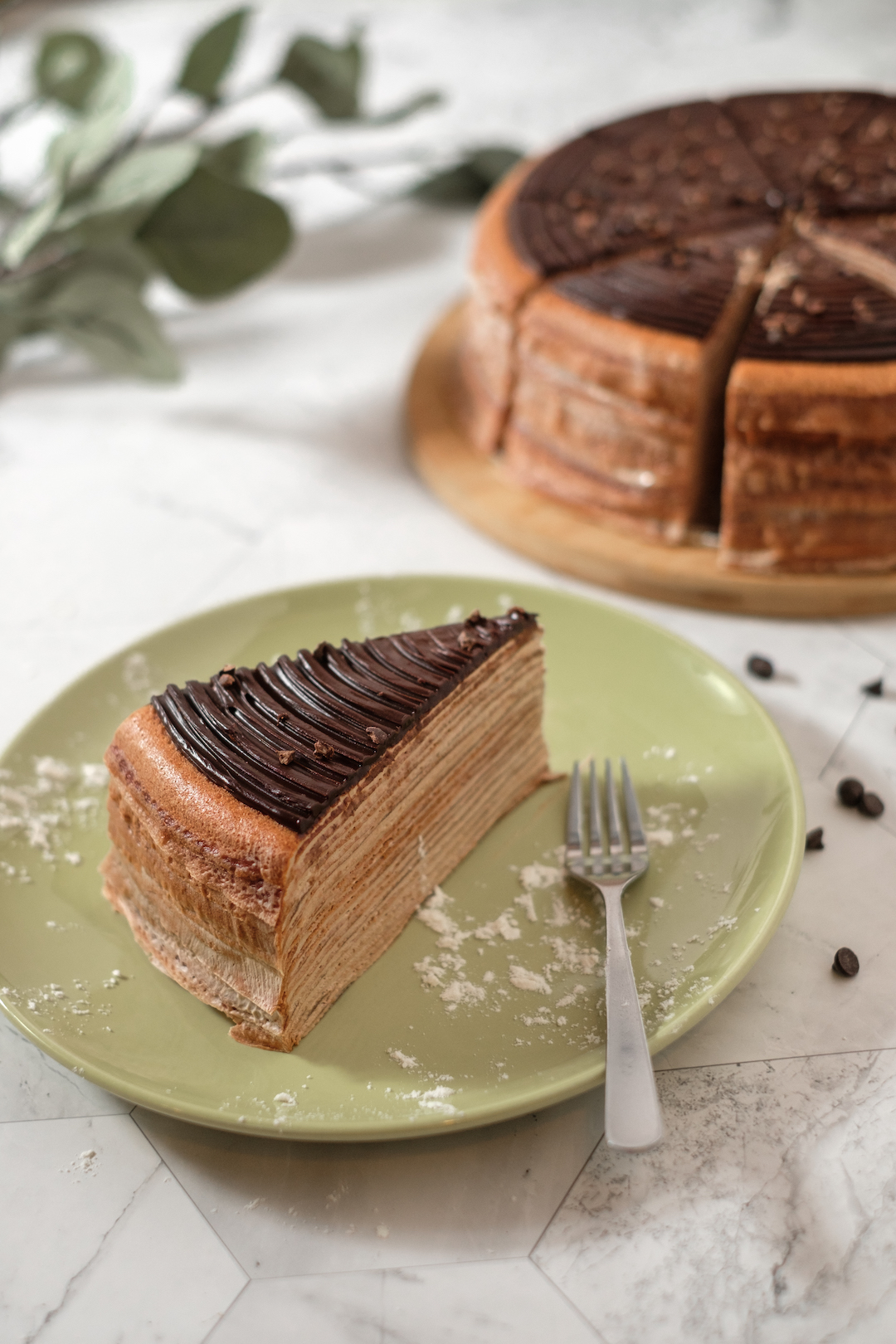 Get Your Cake
Today, let us celebrate the day together with this yummy cake deal from our partner. After all, moments don't last but memories will
Ordering from UNION can be as easy as a few clicks away!
TERMS
1. ALL CAKES are sold at RM75+
2. Available for pick up and delivery.
3. Price stated is exclusive of delivery charges.
4. Order is to be made 2 days in advance prior to delivery date.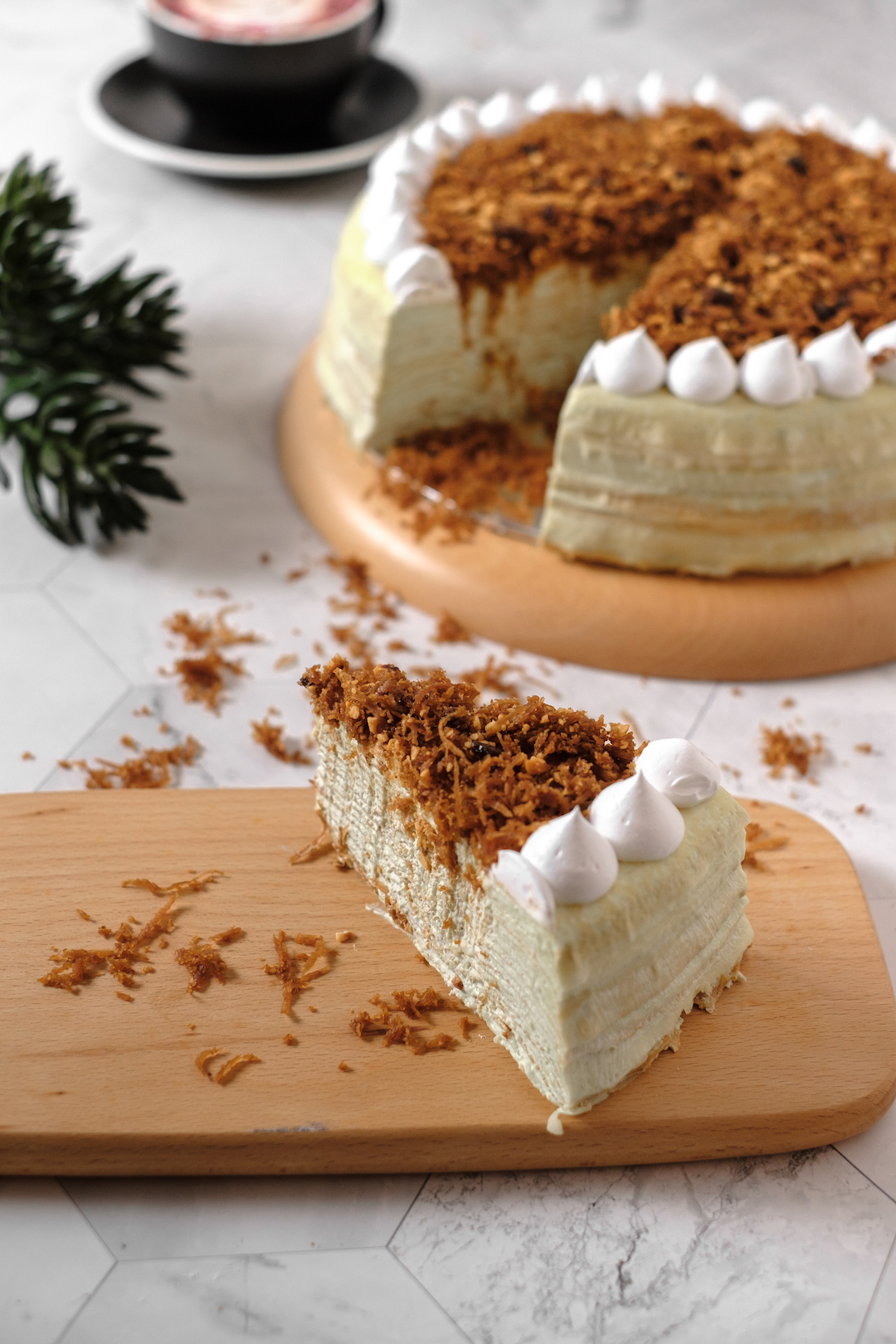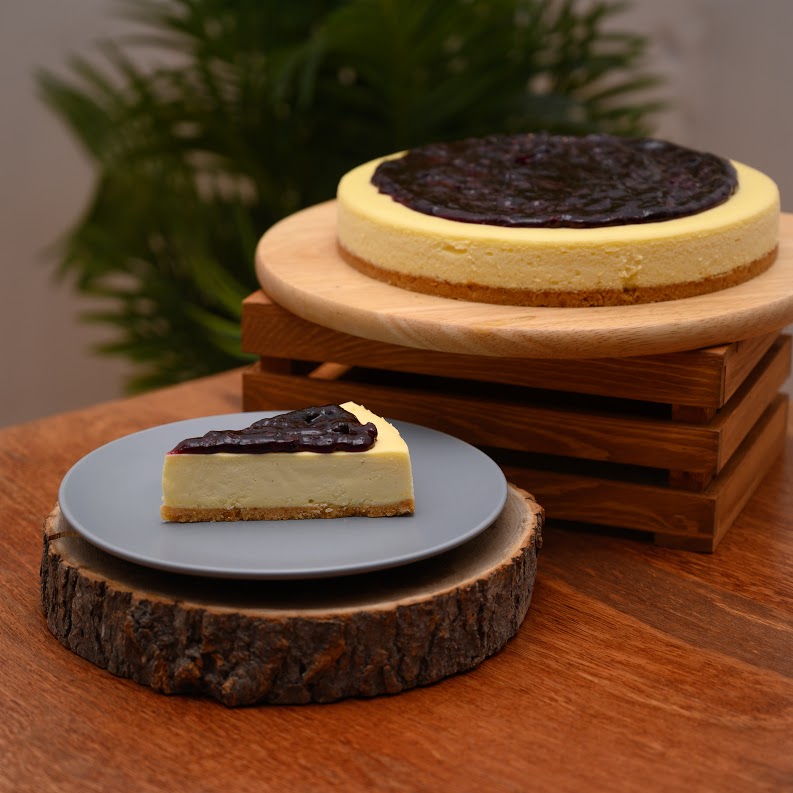 Delivery and Pickup
Delivery is available within Klang Valley with an additional delivery charge
Pickup from Union Timing and You, Dua Central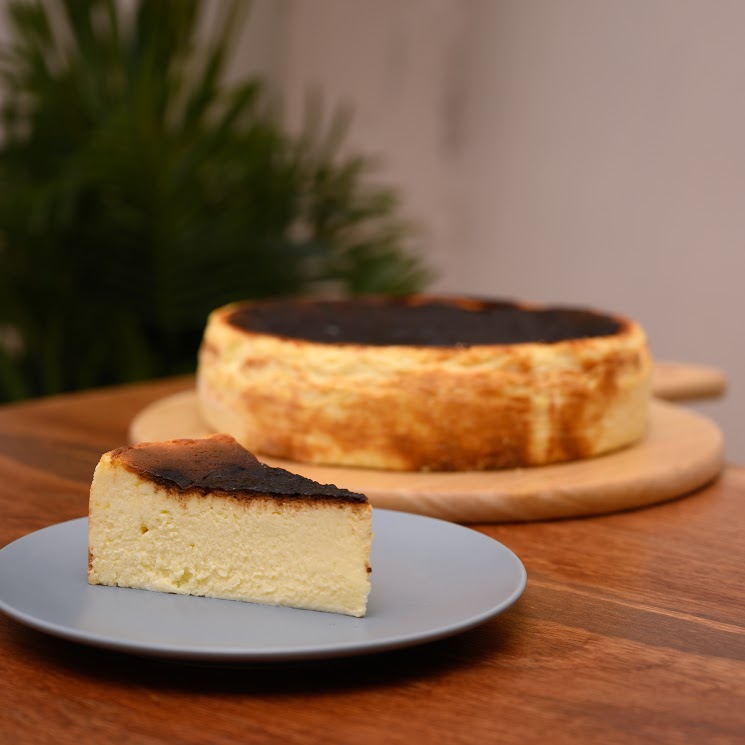 Address:

Level 1, Dua Sentral,
Jalan Tun Sambanthan,
50470 Kuala Lumpur

Get A Free Quote