AfterRainFlorist Event Decorator
Service type : Decorator, Event Stylist, Flowers, Services
Get A Free Quote
AfterRainFlorist Event Decorator
AfterRainFlorist Event Decorator performs decoration for parties, social events, weddings & corporate events and offices! Decoration can be as simple as an ROM to a luxury more than 500 guests wedding dinner. Customization for decoration is available too!
From tiny gifts to extravagant surprises, they got you covered.
Apart from that, AfterRainFlorist Event Decorator also provides wide range of flower services including seasonal bouquets, daily bouquets, basket arrangements, opening & condolence stands, gift customization, bridal bouquets & boutonnieres, bridesmaid bouquets & groomsmen corsages, parent's hand wrist corsages, bridal car décor and etc.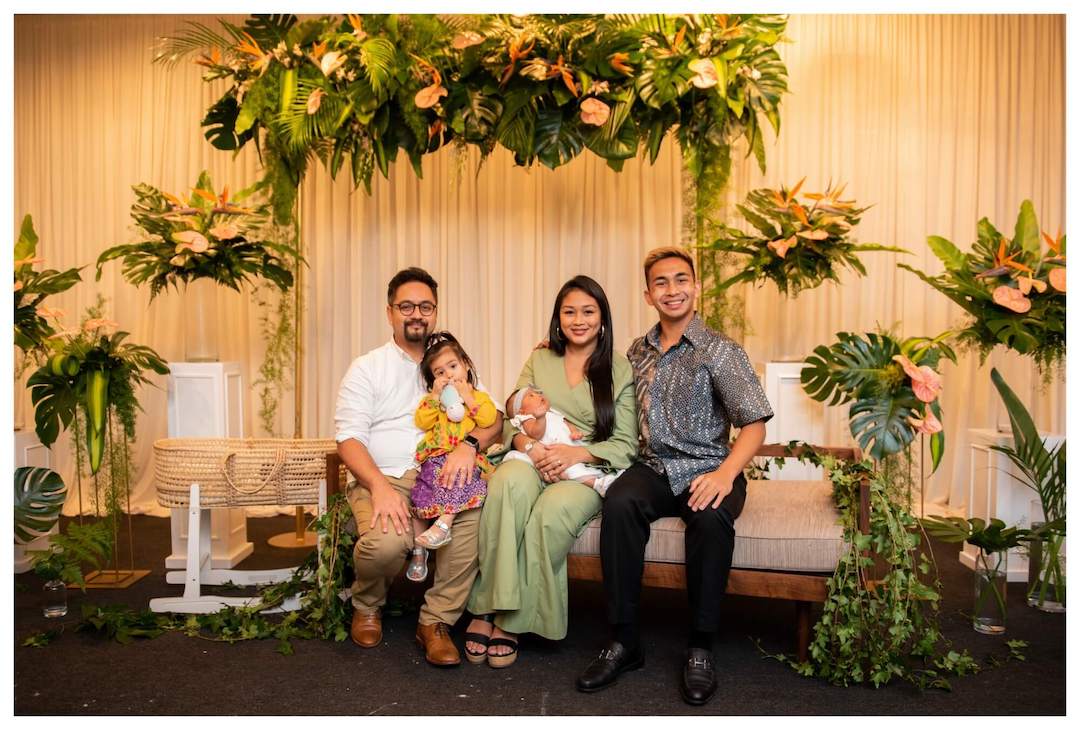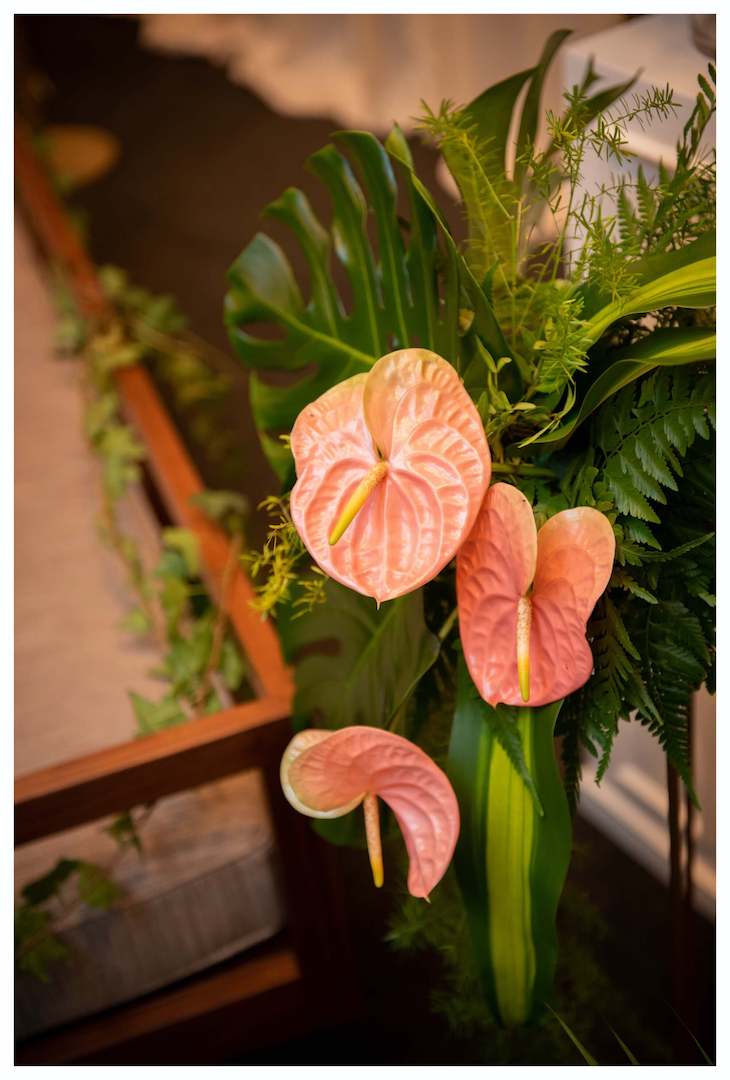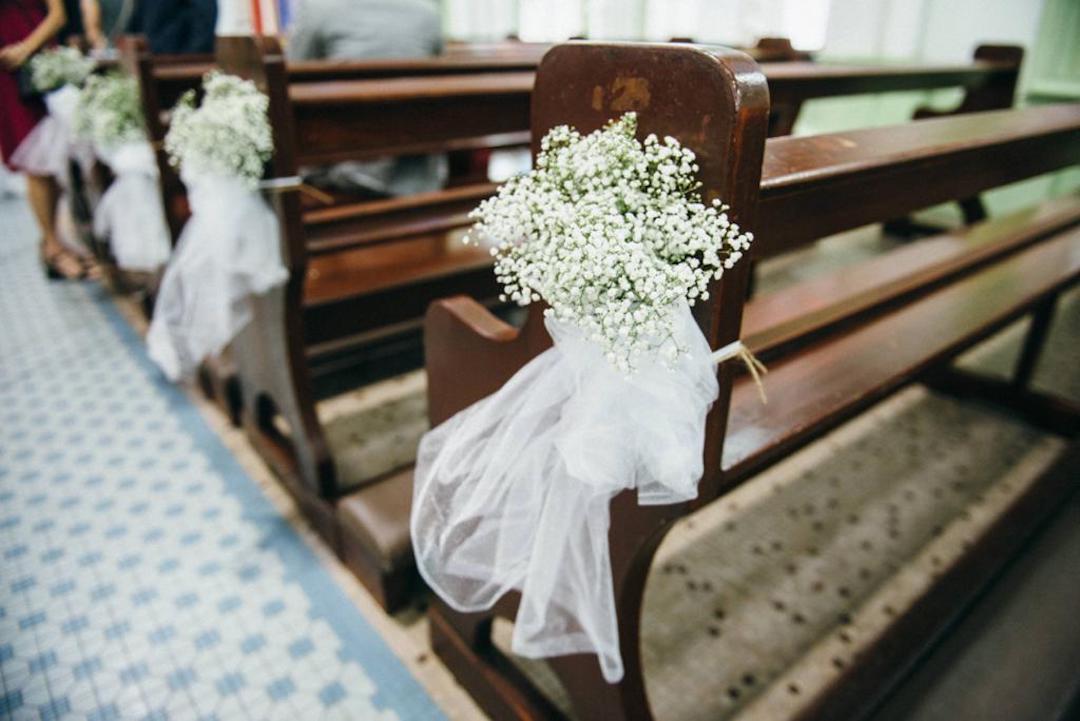 Event Decoration Package
Matrimony Autumn Theme Package – RM3,980
MOOD : Autumn | Rustic
FLOWERS
– Roses
– Eustomas
– Lisianthus
– Dianthus Caryophyllus
– Hydrangeas
– Eucalyptus
THE ARCH
−  Inclusive of an arch size 8ft H x 8ft W with white drape;

−  Left side: Gold frame 7ft H x 4ft W with couple's name on cloth;

−  Right side: Wooden board 3ft H x 2ft W 

−  Decorated with tall gold candle holders & LED block candles

−  Floral arrangement placement

−  Mixture of fresh & artificial floral, colour as per theme 

THE AISLE
−  Inclusive of 4 units of floor arrangement along the aisle 

−  Together with 8 units of helium balloon
PERSONAL FLOWER
−  A rustic bridal bouquet with mixture of 5 different florals & greens

−  A matching groom boutonniere
Matrimony Purple Theme Package – RM3,980
MOOD : Romantic | Dreamy | Rustic
FLOWERS
– Roses
– Spray Roses
– Dendrobium
– Hydrangeas
– Lisianthus
– Greens
THE ARCH
−  A square arch size 8ft H x 7.5ft W

−  Flower arrangement as shown with 180 view (front view only)

−  Mixture of fresh & artificial floral, colour as per theme
THE AISLE
−  Wood crates, rustic lanterns, welcome signage, matching props & floral arrangement to be placed at the beginning of aisle

−  Chair pew: Small bouquet with flowing ribbons to be tied on each chair along the aisle. Total of 10 bouquets

−  Mixture of fresh & artificial floral, colour as per theme
PERSONAL FLOWER
−  A round bridal bouquet with mixture of 5 different florals & greens

−  A matching groom boutonniere 

Tea Ceremony Oriental Red Theme Package – RM2,288
PERSONAL FLOWER
− A round bridal bouquet with mixture of 5 different florals & greens
− A matching groom boutonniere
BRIDAL CAR
– 1 Big ball (front)

– 1 Medium ball (back)

- 4 Small balls (handles)
TEA CEREMONY (Choose One)
Option A
−  Wood panel with tropical foliage size 7ft H x 4ft W

−  Decorated with a glowing "double happiness" wording in 
the middle
Option B
– Using 8ft H x 8ft red drape as background
- 3ft width x 3ft height of 喜喜 word (Gold colour)
– Different height of gold steel frame
(creating asymmetric arrangement)
Elegant Pastel Wedding Theme – RM8,990
MOOD : Romantic | Elegant
FLOWERS
– Roses
– Eustomas
– Lisianthus
– Dianthus Caryophyllus
– Hydrangeas
– Eucalyptus
RECEPTION TABLE
– A group of floral arrangement (3 sizes) in clear vase to be placed in the middle of a 6ft long table
– Decorated with floating candles
– An easel stand with welcome signage to be placed at 
the side of reception table
– Mixture of fresh & artificial floral, colour as per theme 

PHOTO WALL
– Wood panel photo wall size 8ft H x 12ft W with floral arrangement
– Inclusive of couple's initial wording in foam board cut & spotlights
– Mixture of fresh & artificial floral, colour as per theme 

VIP TABLE
– Propose for 8ft table
– Inclusive of a tall floral arrangement (3ft H x 2.5ft W) 
on gold stand
Surrounded by medium & small posies and matching candle holders (3.5ft D)
– Mixture of fresh & artificial floral, colour as per theme 



WALKWAY
– 4 Sets of walkway stand with floral arrangement
– Each set contain of 1 tall floral arrangement on 
vase with white box base + small posy with 
block LED candles & props on white box base
– Mixture of fresh & artificial floral, colour as per 
theme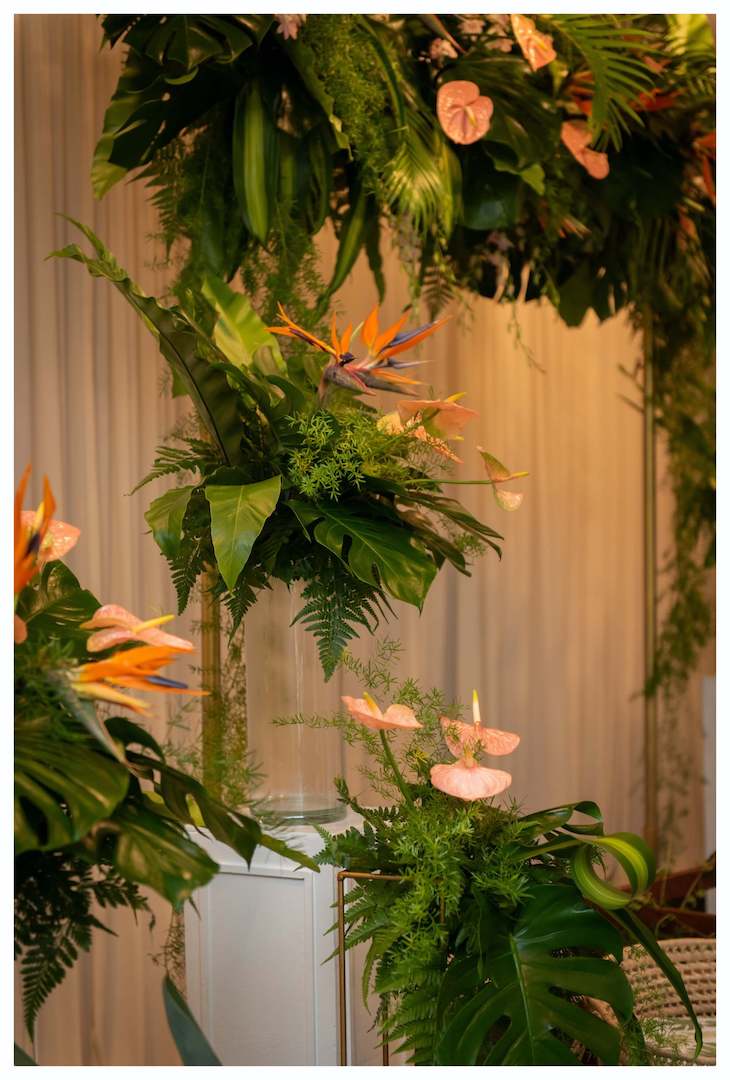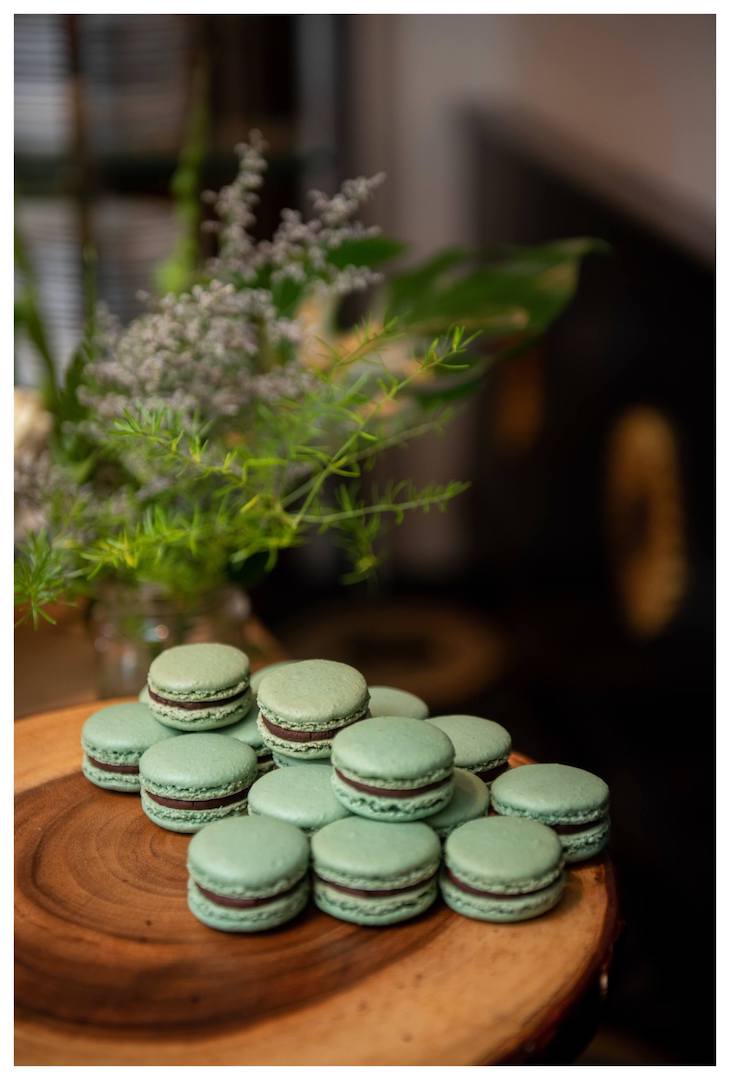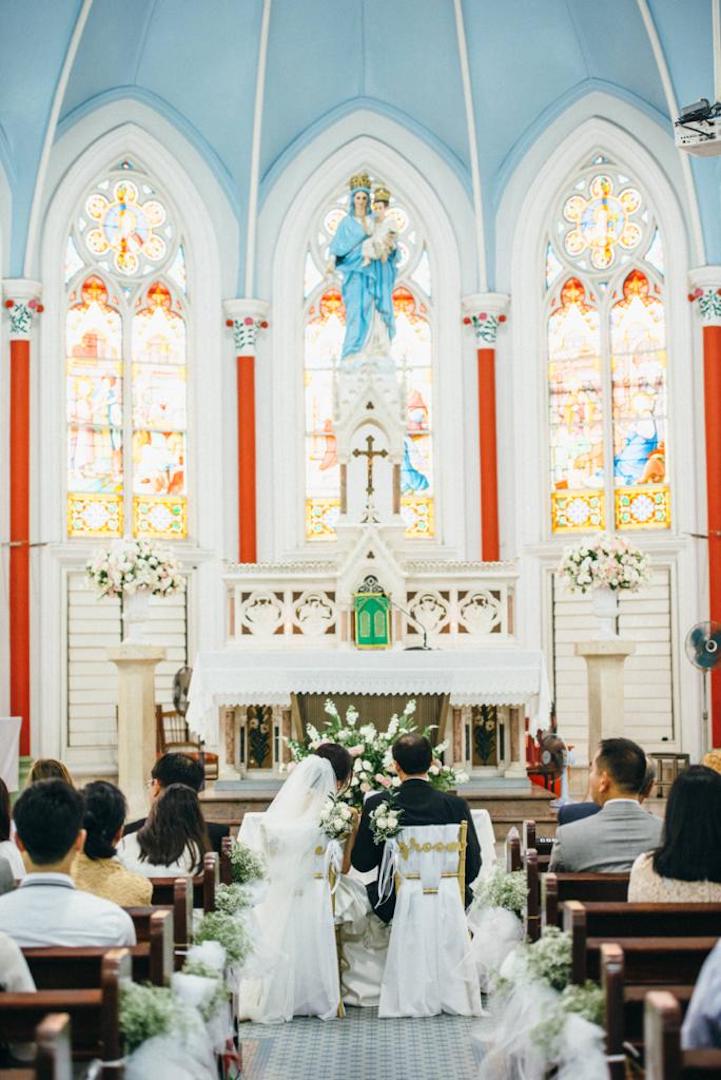 Location
AfterRainFlorist is based in Seksyen 17, PJ and is able to decorate your event in any part of Klang Valley. Event decoration outside of Klang Valley is also possible with added charge
Address:

343, Jalan 17/6,
Seksyen 17,
46400 Petaling Jaya,
Selangor
Get A Free Quote