Event type : Baby Shower, Birthday Party, Bridal Shower, Gathering
Get A Free Quote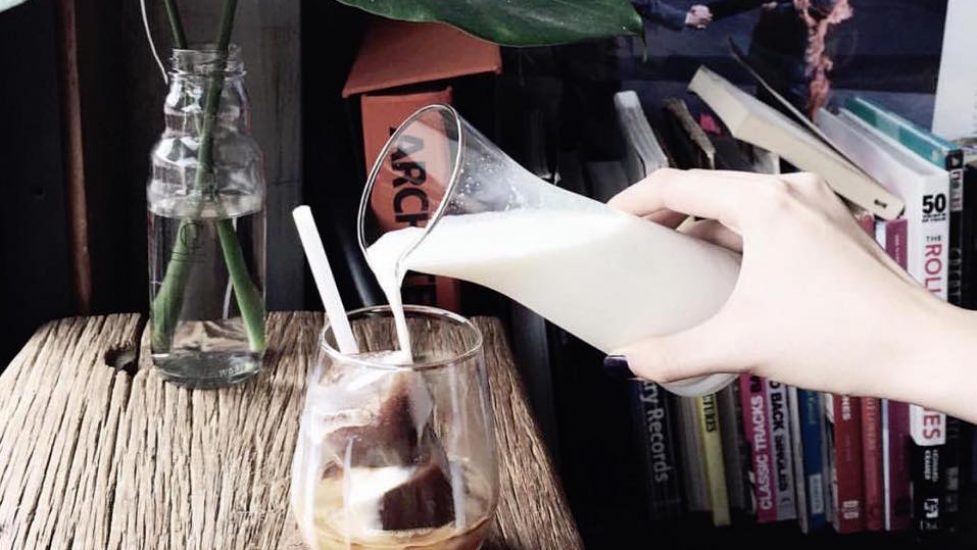 Bev C Cafe
Bev C Cafe is founded by Beverly and Cally in 2013. Initially starting off as a clothing label, they now have incorporated a beautifully designed cafe into their concept. As Bev C Cafe is owned by two fashion designers that emphasizes on creating their own individual and original styles, one can only imagine the authenticity of their cafe. Bev C Cafe was introduced into the market with a motive of providing a comfortable space for creativity to be expressed via fashion design with beverage crafting. Besides having a unique interior, Bev C Cafe also serves pies, croissants, drinks and coffee that are exquisite and reasonably priced.
Event Space
Bev C Cafe has a timeless interior that gives off a rustic and vintage feel. Being meticulously designed by two fashion designers, their ground floor is occupied by a boutique which sells their personal brand of clothing. Bev C Cafe is located upstairs and have a laid back and comfortable ambience.
Events
Having hosted a mini concert before, Bev C Cafe is ideal for a birthday party, a product launch, a baby shower or a casual meeting. It can hold up to 35 pax comfortably.
Location
Bev C Cafe is located at on the second floor along Jalan Tan Hiok Nee, a 11 min (3.7km) drive from JB Mariamman Temple via Jalan Tun Abdul Razak. Dataran Bandaraya Johor Bahru is only a 6 min (3.5km) drive via Route 52/J1. Parking can be limited and a challenge as Bev C cafÈ is located at the old street of Johor Bahru.
Address:

54, Jalan Tan Hiok Nee,
80000 Johor Bahru,
Johor,
Malaysia
Get A Free Quote