Event type : Baby Shower, Birthday Party, Bridal Shower, Kids Party
Get A Free Quote
Buena Vida Kajang
Buena Vida Kajang is a Mexican Fusion restaurant serving Tex-Mex and Local Western menu to people in Kajang. Long gone are the days Kajang is thought of as an "ulu" town. Kajang folks have travelled far and wide; now a City with artisan coffee, artisan cakes, amazing Japanese food, Modern cuisine and cafes. It was just lacking a Mexican touch and so when we met Ana, she gave us the idea of a Mexican touch; not too overpowering, and localised to suit the people here in Kajang. That's how Buena Vida Kajang is now a place for the Best Taco in Kajang, yet serving some of the most delicious and memorable Aglio pastas and some say Chicken Chop or the Lamb Chop.
Their lunch/dinner menu starts at RM30
Please click here for date & time slot availability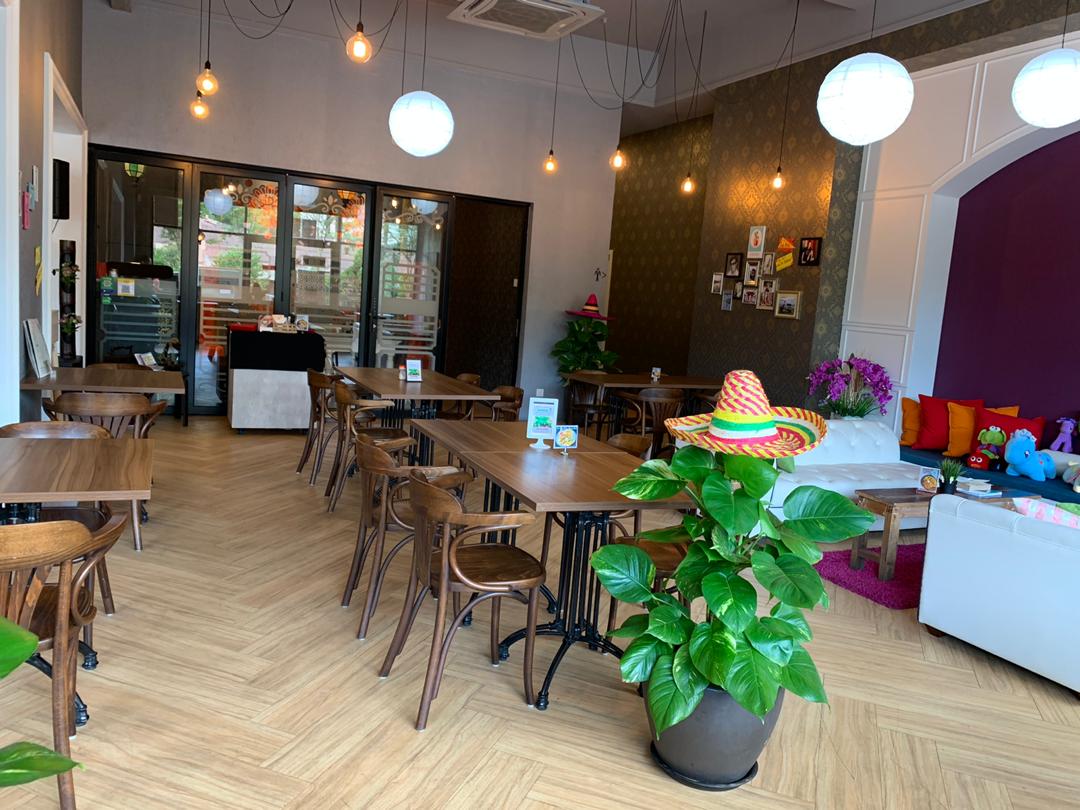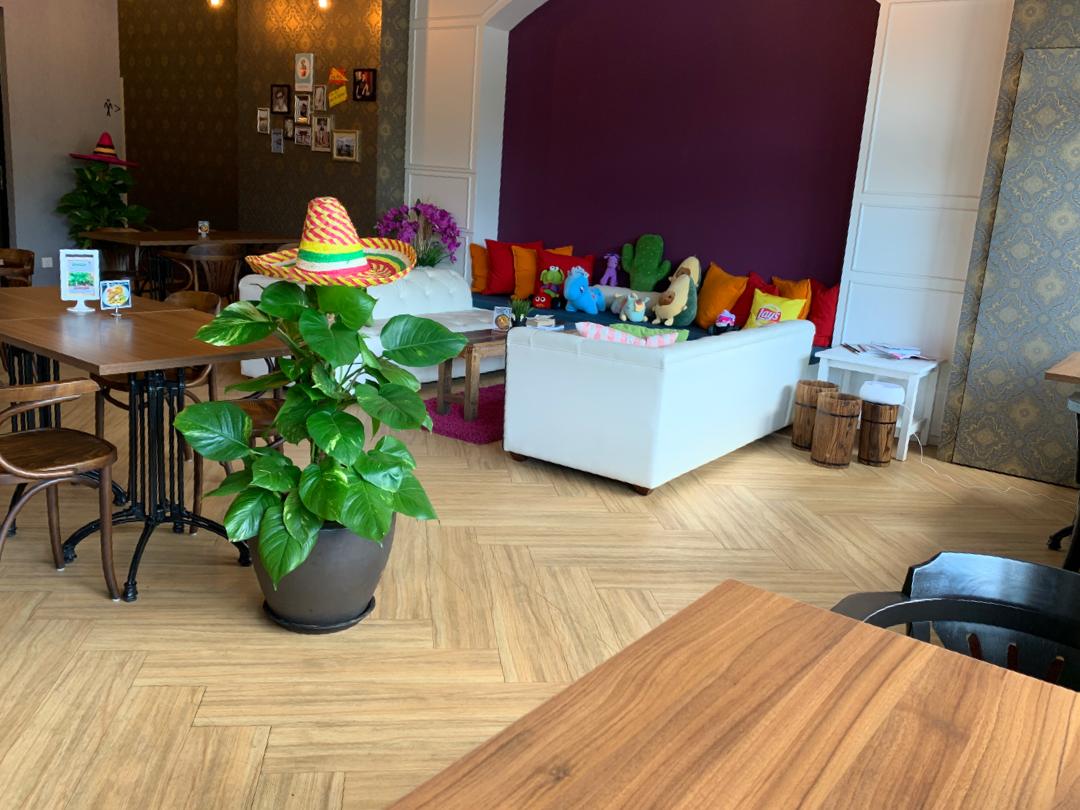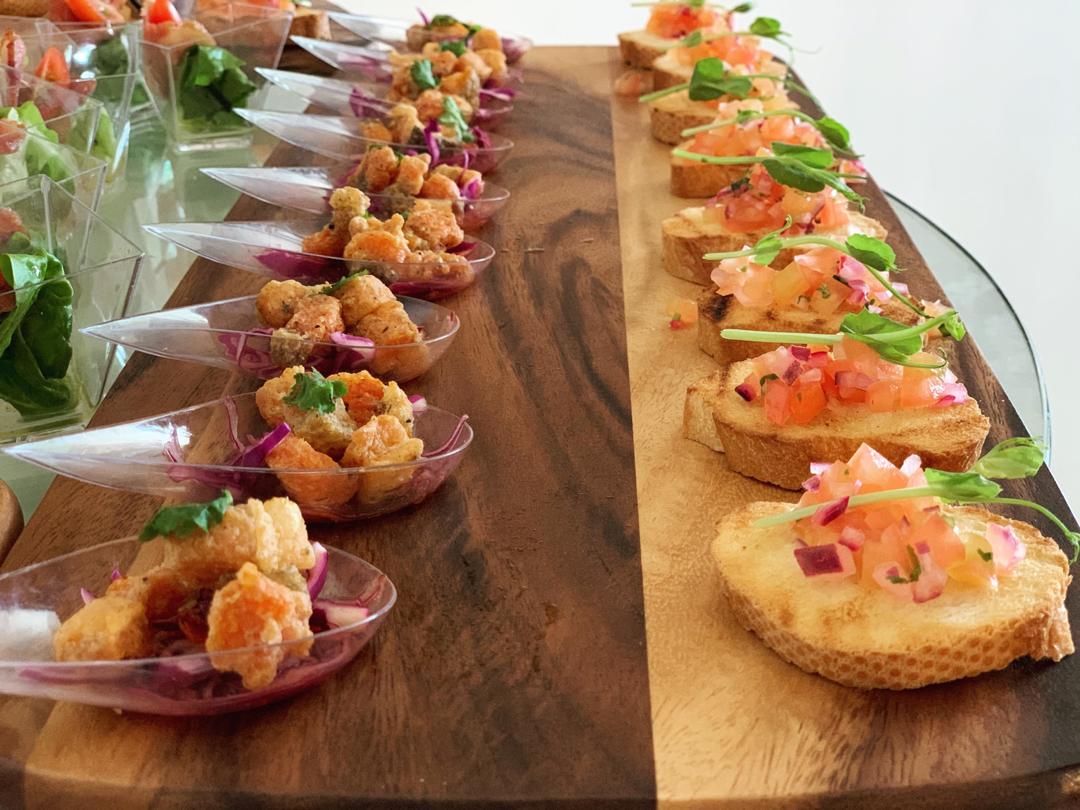 FACILITIES
Projector
PA system [mic and speaker]
TV
Extra charges: magician/clown, deco
Lunch/Dinner Menu
Buffet Menu A – RM30+ Per Pax
Lunch Time
Mexican Chinese Lava Chicken Rice
Cut Fruits
Ice Cream
Lime Juice
Buffet Menu B – RM97+ Per Pax
Dinner Time
Open Nachos Chips Bar
VIP Avocado
Chicken Taco
Chicken Chop/Smoked Duck Carbonara
Cake
Ice Cream
Lime Juice
Coffee/Tea
Availabilitiy & Rates
It all started when Ana went to Mexico, had taco, and fell in love with it. It was so delicious that she decided to bring it into the city of Kajang to share it with everyone and have a GoodLife (Buena Vida) together. The space in here is suitable as a dine-in for large families, friends, couples, or even individuals who'd like to just sit by the window, or by the wall, enjoying their food with a good book, or just to work.
It's pretty, casual, and comfortable, even friendly, with all the soft toys you can cuddle while enjoying your time here.
Vegetarian options are available, thought not extensively.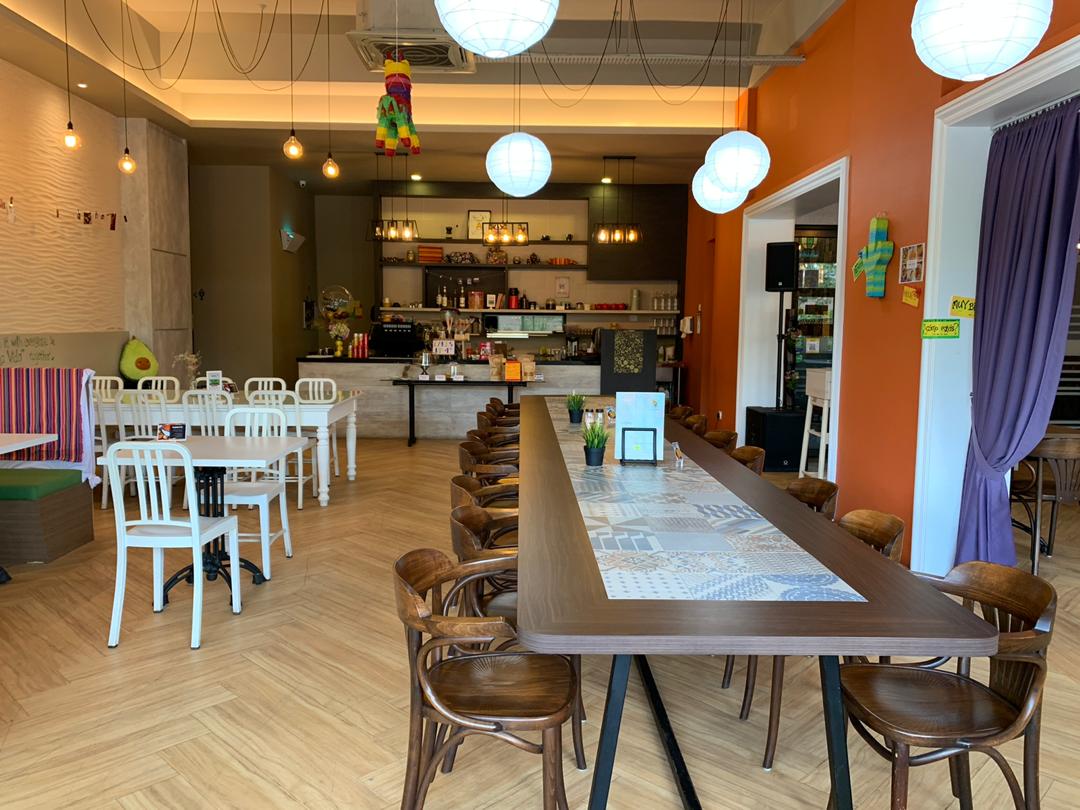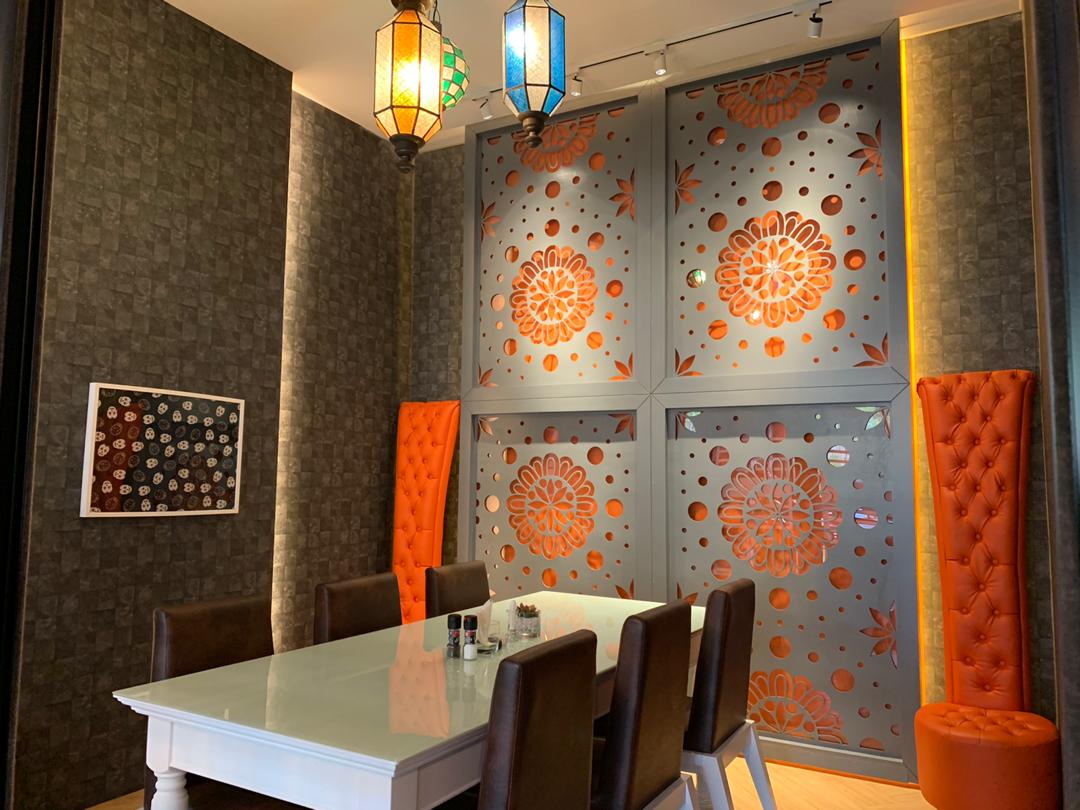 Event Space
Facing a water feature, Buena Vida Kajang is on the ground floor of MKH Boulevard, Kajang. Upon entering into Buena Vida, you'll be greeted with some greens and avocado soft toys; a feeling of homeliness and fun. This event space have a sofa lounge with purple backdrop in one section; this section is great for mini talks and workshops. The other section has a long table lined with Feruni tiles and fits up to 20 persons comfortably, with an orange backdrop. Long table is perfect for food sharing and messy eaters like Ana who need lots of space for her plates, cups, phone, books, you name it!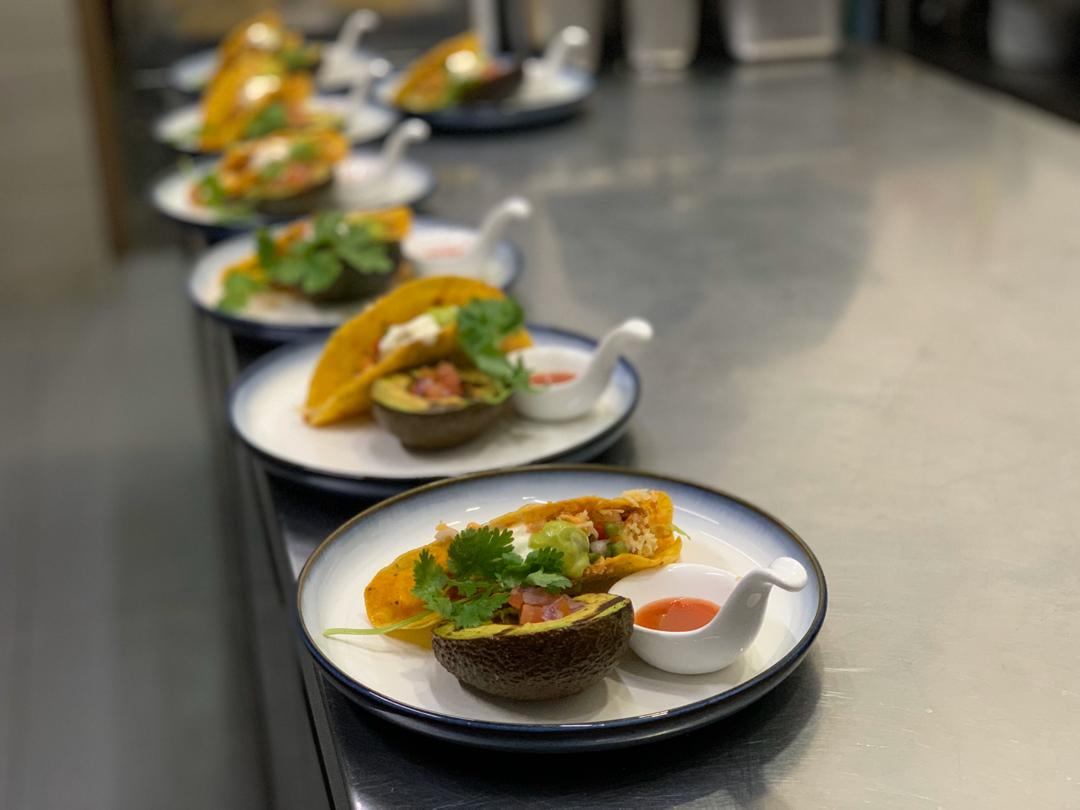 Events
Buena Vida Kajang is a lovely event space suitable for hosting a surprise party, birthday party, get- together with family and friends, as well as co-workers; even annual dinner and appreciation nights. Banks and insurance companies found it great for their intimate product-sharing talks with clients and/or co- workers. Essential oil distributors liked having the space to introduce their products and conduct mini workshops. Other events thats been held here were "makan" meals for the underprivileged, as our environment is fun, vibrant and accommodating. Buena Vida Kajang can accommodate 20 to 60 pax, seated, 80 pax cocktail.
Location
Buena Vida Kajang is strategically located at the tallest building in Kajang old town, with "Kajang" MRT station just 2 mins away by car. 10 mins walk. 

Parking is easy, and we have two reserved bays for our customers. In case of rain, parking basement is available.
Address:

G3A & 5, MKH Boulevard,
Jalan Changkat,

43000 Kajang,
Selangor, Malaysia

Get A Free Quote