Burrow KL Canelés and Cakes Delivery
Event type : 1. Food Delivery / Pick Up, Dessert
Get A Free Quote
Burrow KL Canelés and Cakes Delivery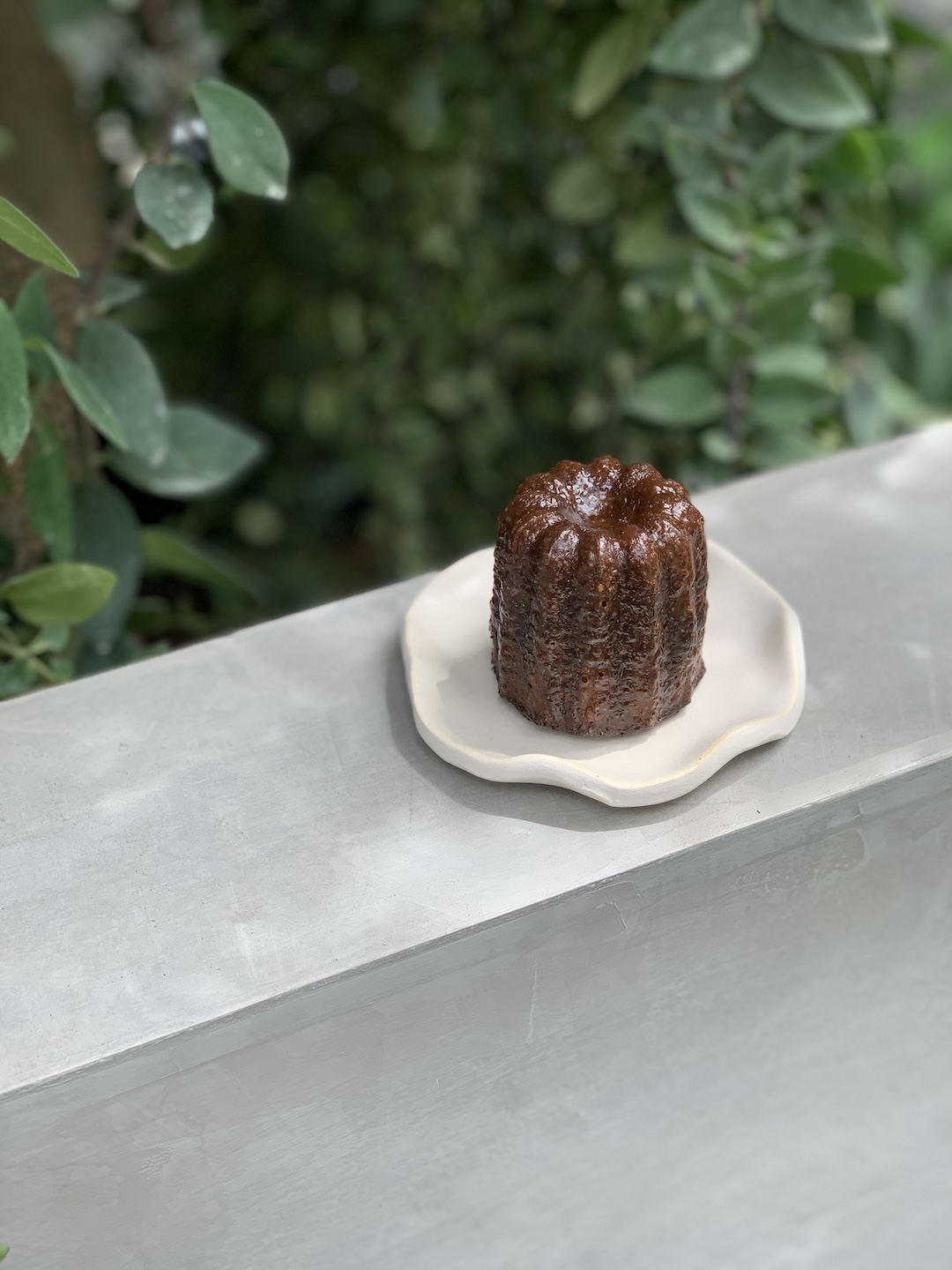 A canelé is a classic French pastry made from eggs, milk, flour, butter, and sugar. This beautiful pastry has a beautiful caramelize outer layer with a soft, custardy inner layer.
To get the caramelize outer layer, a type of beeswax is used to coat the mould before this pastry is off to be baked in the oven.
Sounds beautiful isn't it. And it taste beautiful too. Burrow KL is a new cafe that offers this french pastry here in Malaysia. Their cafe is located in Bangsar Shopping Center and is now able to deliver to you.
The canelés made here are baked fresh daily with a copper mould that is brought all the way from France and beeswax that is imported from German.
Now how many of you had ever tried having anything cooked with beeswax? If you haven't, this is your chance.
Cakes, Cookies and Coffee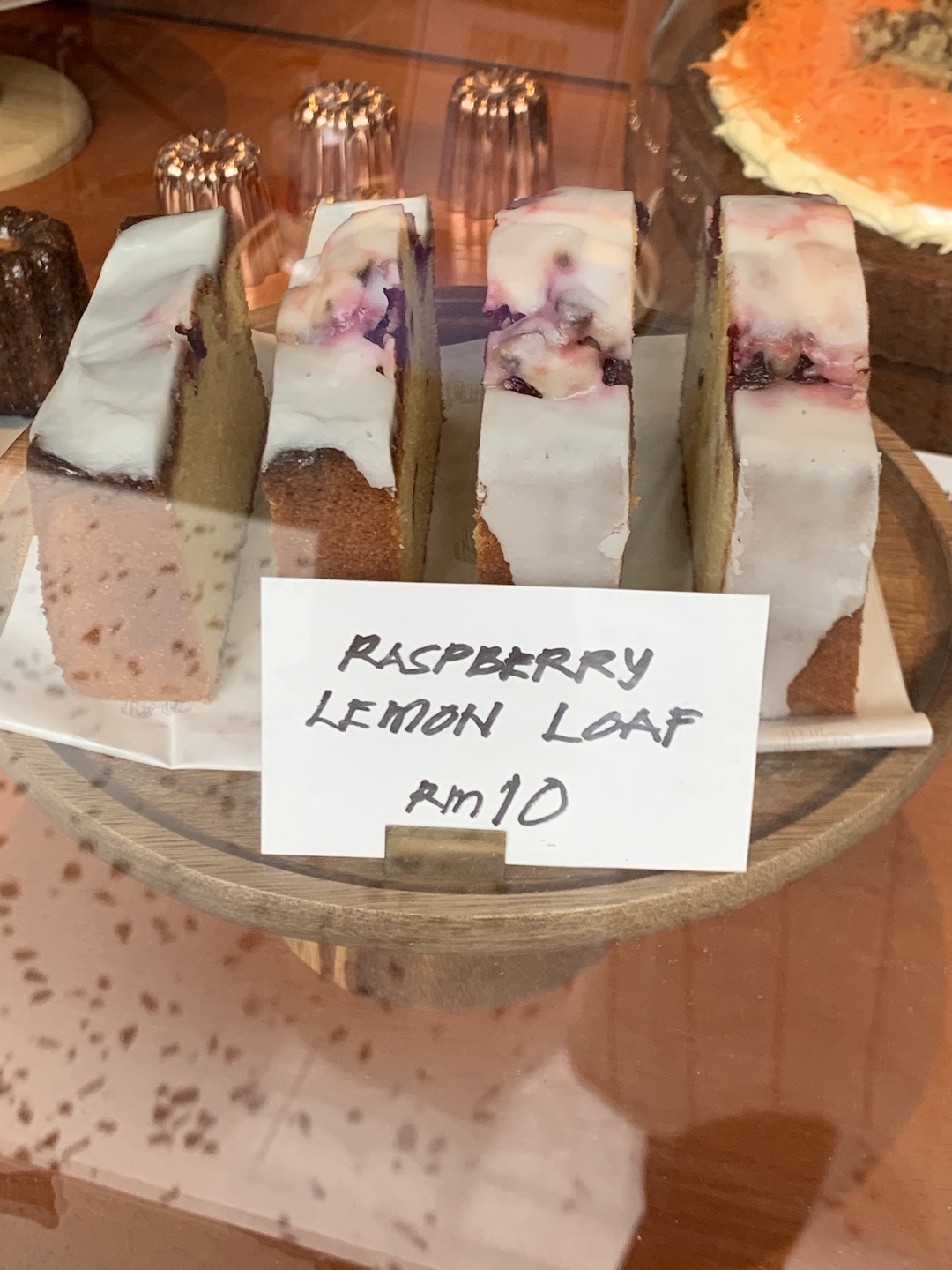 Apart from canelés, Burrow KL also offers cakes, cookies and coffee. Their menu changes daily and be sure to hit the order button before it sold out!
Self Pickup
Make an order and self pickup your canales from Lot GK12,Bangsar Shopping Center