Cafe Chef Wan Slider and Sandwich Platter
Service type : 1. Food Delivery / Pick Up
Get A Free Quote
Cafe Chef Wan Slider and Sandwich Platter
Malaysia's most celebrated chef, Chef Wan, now offers American sliders and Sandwich platter for you to enjoy on a lazy day at home, or to send over to your friends and family.
Savour the American slider platter, like a true Hollywood movie, where the main characters usually serve them over a Superbowl weekend. Or order up the romantic sandwich platter for two, for a romantic picnic, like a modern day Bridgerton characters by the park or the lake.
Order in advance to get this delivered to you!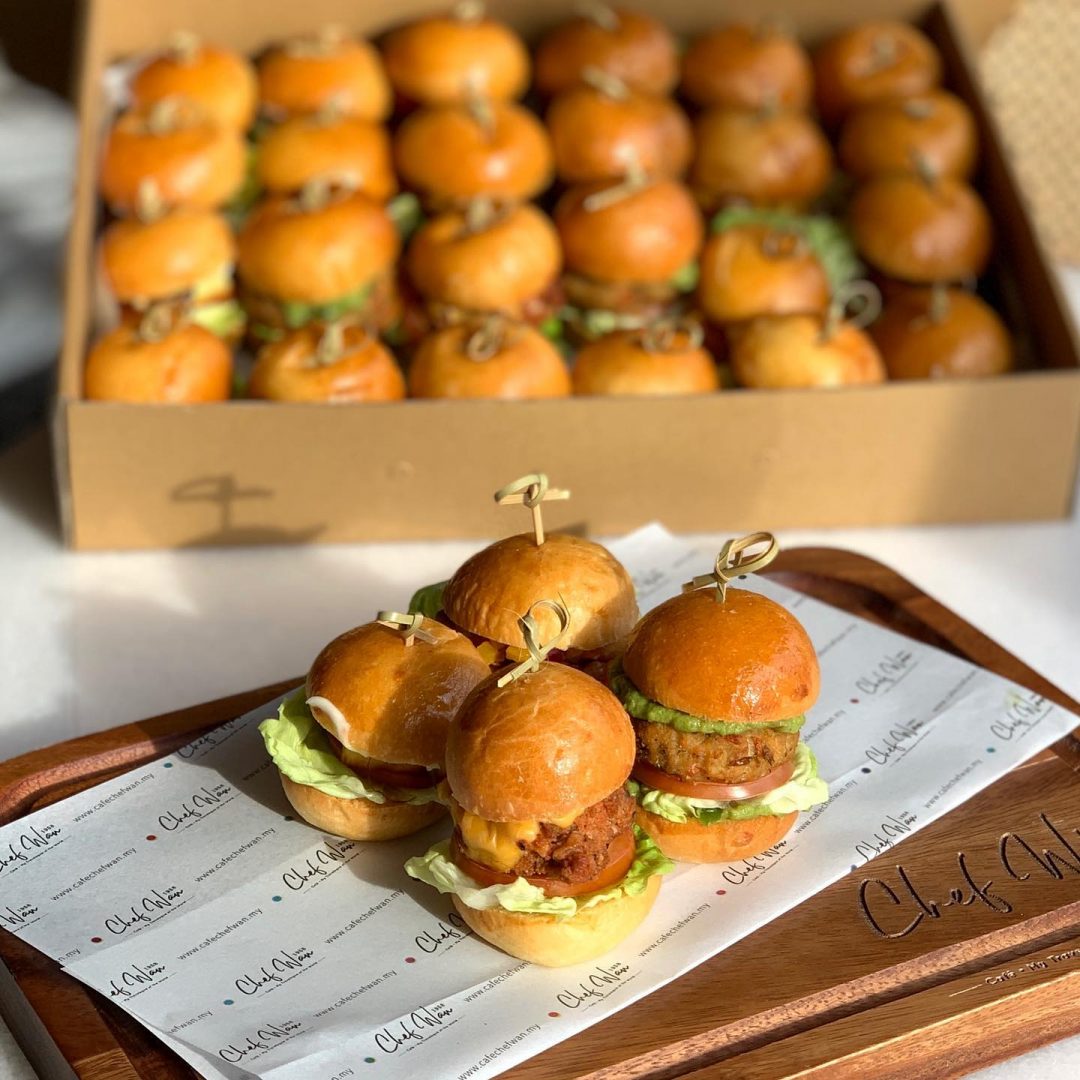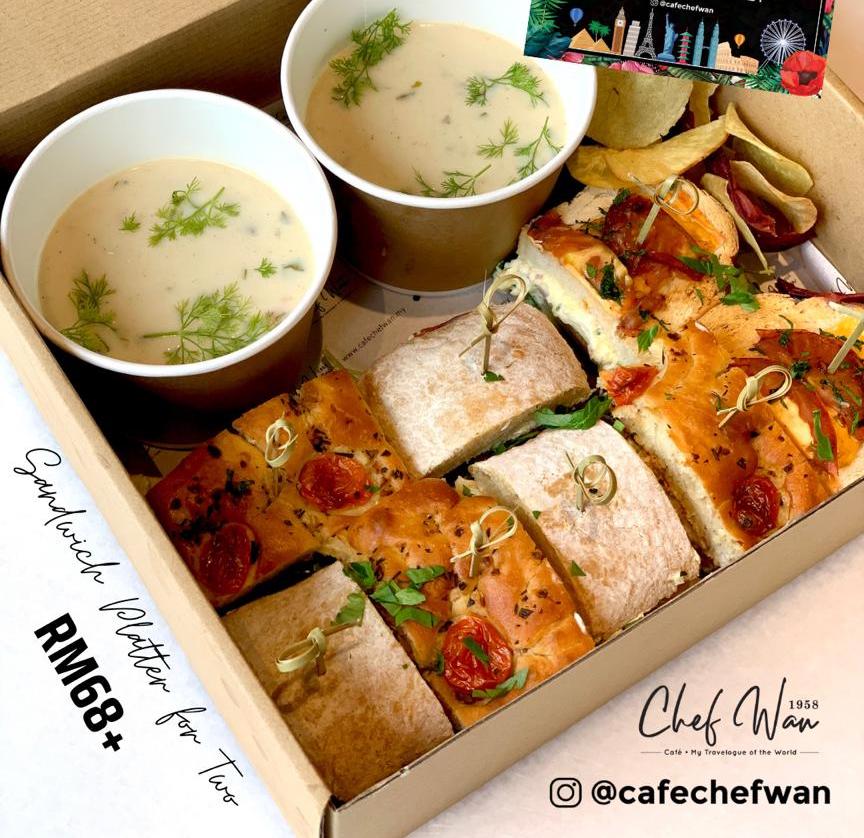 The sandwich platter consist of a variety of sandwich, with chips and soup. The American slider platter consist 24 sliders enough for you to enjoy with your friends and family, or alone, no one would know *wink.
Delivery and Pickup
Cafe Chef Wan Slider and Sandwich Platter can deliver around Klang Valley, the delivery charge will be quoted upon order
Pickup is available at Cafe Chef Wan KL East Mall
Address:

Unit 26 & 27, Level G2,
KL East Mall,
Jln Lingkaran Tengah 2,
KL East, 53100 Kuala Lumpur

Get A Free Quote