Capitol Cafe Bukit Bintang
Event type : Birthday Party, Product Launch
Get A Free Quote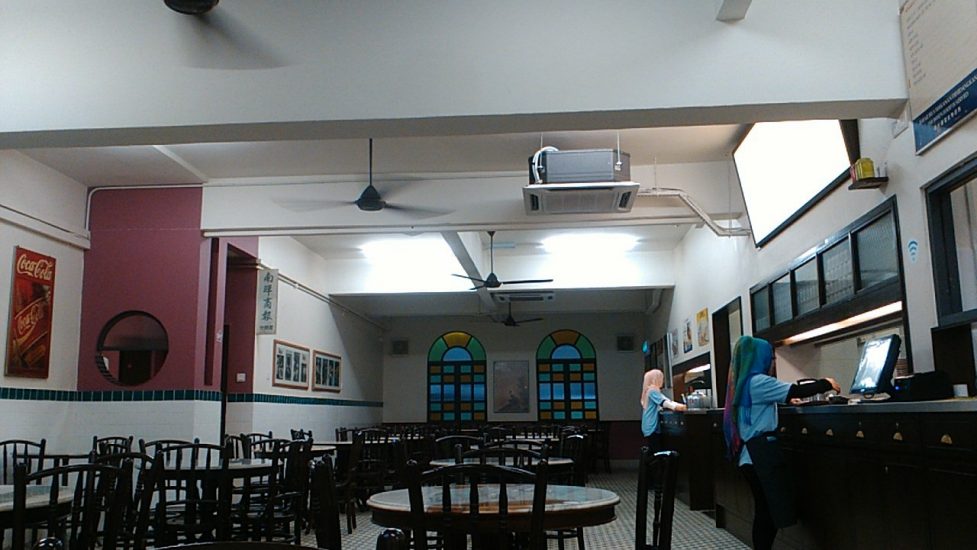 Capitol Cafe Bukit Bintang
Capitol Cafe Bukit Bintang is a kopitiam-like cafe that stays true to it's Malaysian roots – first by serving up authentic Malaysian dishes, and then creating a traditional Malaysian atmosphere that would take it's customers back in time – perhaps up to 100 years before. This is the perfect event space for a birthday party, a corporare conference, a product lauch, a wedding, or a themed party.
Menu
Capitol Cafe Bukit Bintang serves up authentic Malaysian dishes such as a variety of nasi lemak, noodles, and a delectable selection of Asian cuisines. Expect to be spoiled for choice with their breakfast menu – they have steamed buns, cakoi, porridge, red bean soup; basically traditional kopitiam breakfasts without the noise and hassel. Their beverage menu will take you back in time; expect piping-hot coffees and teas to be served in small ceramic cups.
Event Space
Capitol Cafe Bukit Bintang can comfortably accomodate up to 300 pax. This space is artistically decorated with retro art pieces, newspaper cuttings about Malaysian artistes from way back in the past, and stained-glass windows to invoke feelings of nostalgia for one's guests. If you're a fan of all things classic and vintage, this is the place to host your event.
Events
Capitol Cafe Bukit Bintang is the perfect setting for a birthday party, a product launch, a corporate conference, or a wedding. It is the exact cafe to introduce newcomers in Malaysia to the nation's authentic cuisines. Reservations can be made in advance by contacting the cafe.
Location
Capitol Cafe Bukit Bintang is located at Jalan Sultan Ismail, off Jalan Bukit Bintang. Parking spaces are available at nearby buildings, or on the street. Public transport is available as the cafe is just a short walk from both Raja Chulan and Bukit Bintang monorail stations.
Address:

46 & 48, Jalan Sultan Ismail,
50250 Kuala Lumpur,
Malaysia
Get A Free Quote