Event type : Corporate Dinner, Corporate Party, Dinner Party, Lunch Party
Get A Free Quote
Chakri Palace KLCC
Chakri Palace KLCC or Imperial Chakri Palace KLCC has been around as long as KLites have enjoyed having the iconic KLCC Twin Towers grace the Kuala Lumpur skyline. In fact, it's only one of two F&B establishment that has stayed open at Suria KLCC since its opening. Their continued popularity is testament to the class and quality of Royal Thai Cuisine that they serve to their guests. One of the ways Chakri Palace KLCC maintains its quality is that they use ingredients of the highest quality, their food is prepared without using any MSG and using only cholesterol free cooking oil.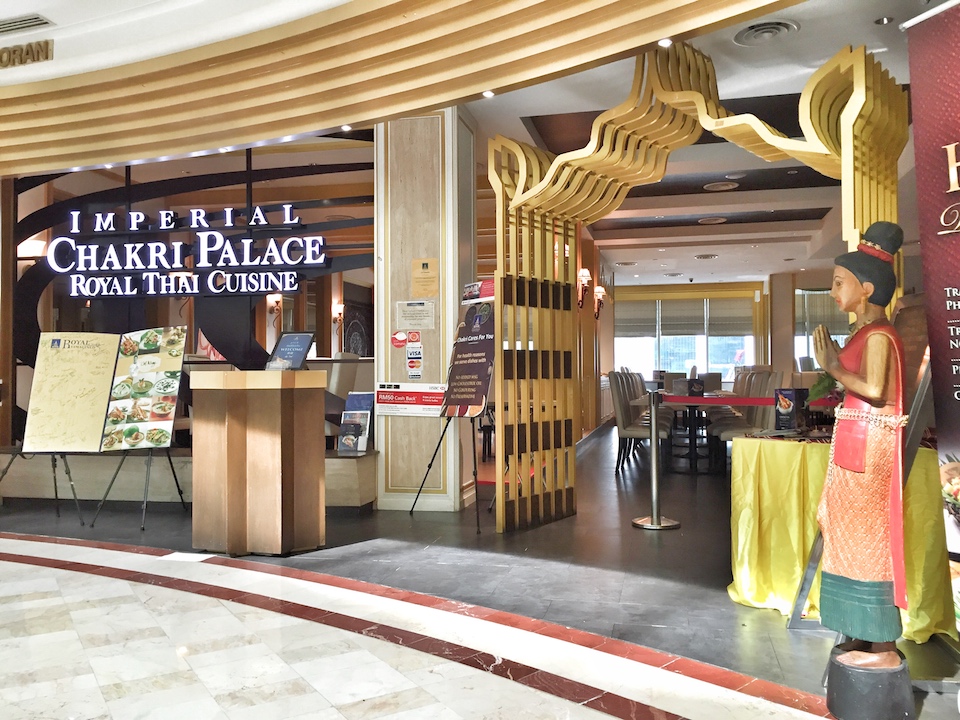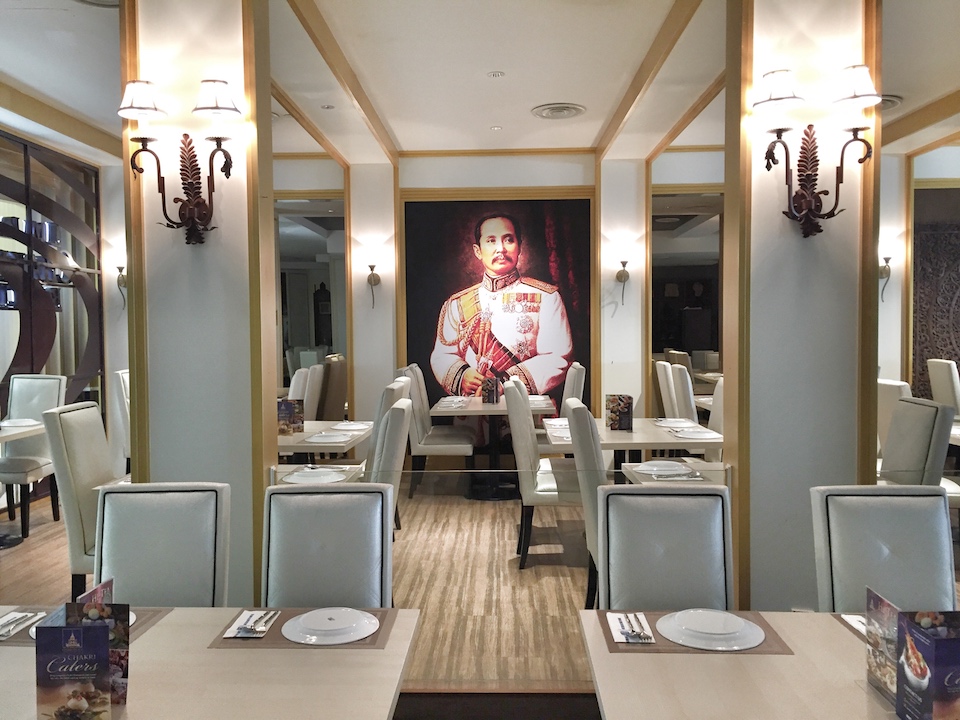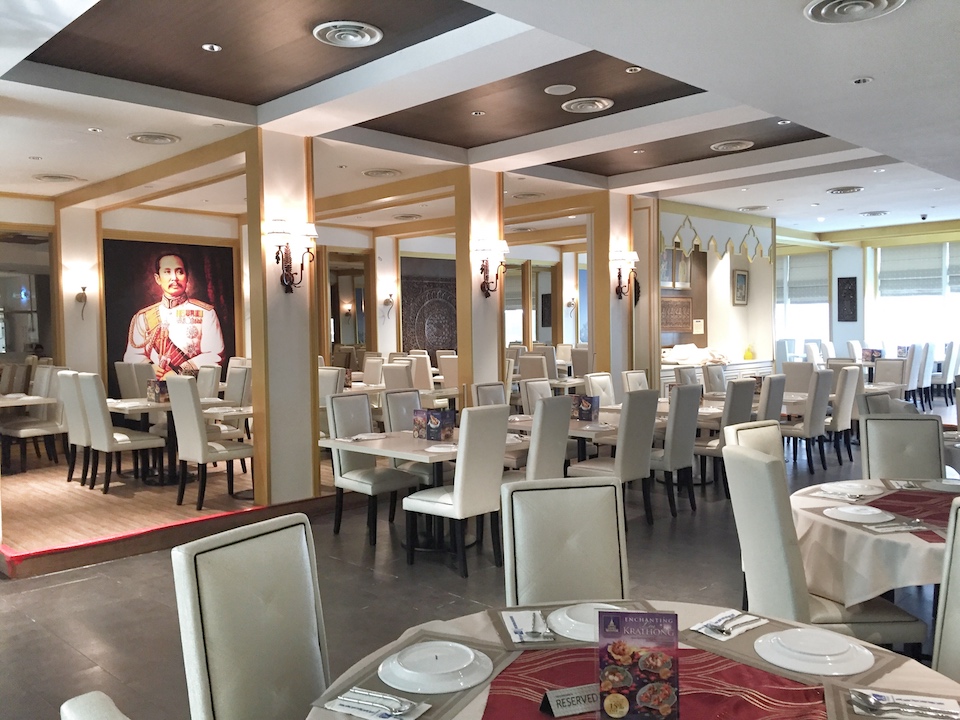 Event Space
As an event space, Chakri Palace KLCC has played host to many a grand event. Whether it's a private party, corporate dinner or even a fashion show, Chakri Palace KLCC has seen it all. So you can rest assure that the team at Chakri Palace KLCC will go all out to make your event a success. Chakri Palace KLCC also provides a fully customized catering service from planning to preparation to delivery and will cater to your event and make it truly special. Chakri Palace KLCC has a sister outlet in KL Pavilion as well. You can make an enquiry for Chakri Palace Pavilion KL through this page as well.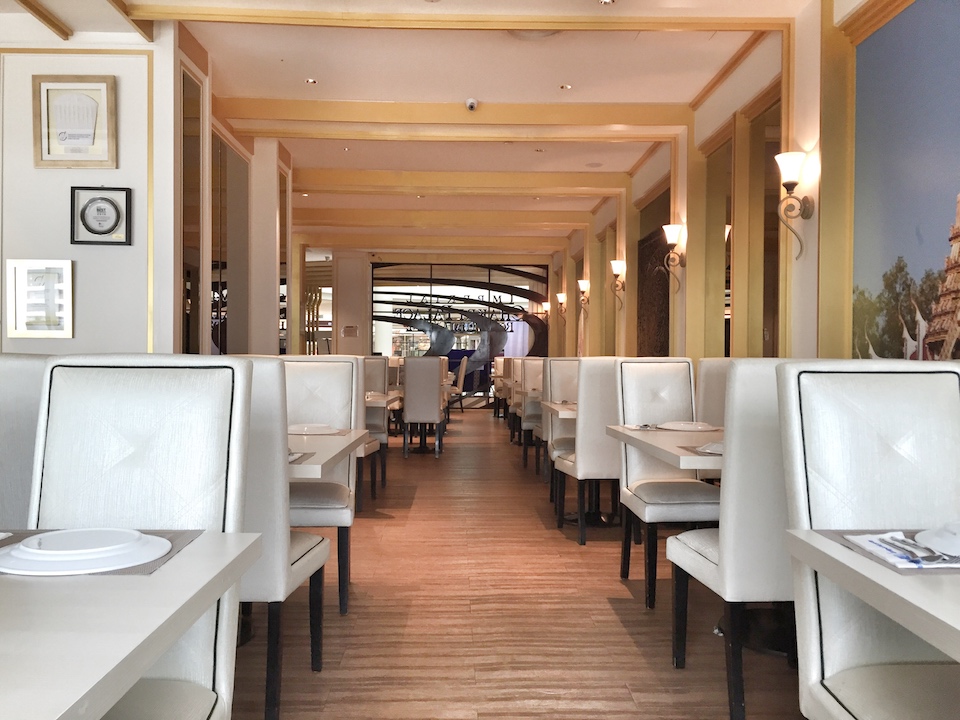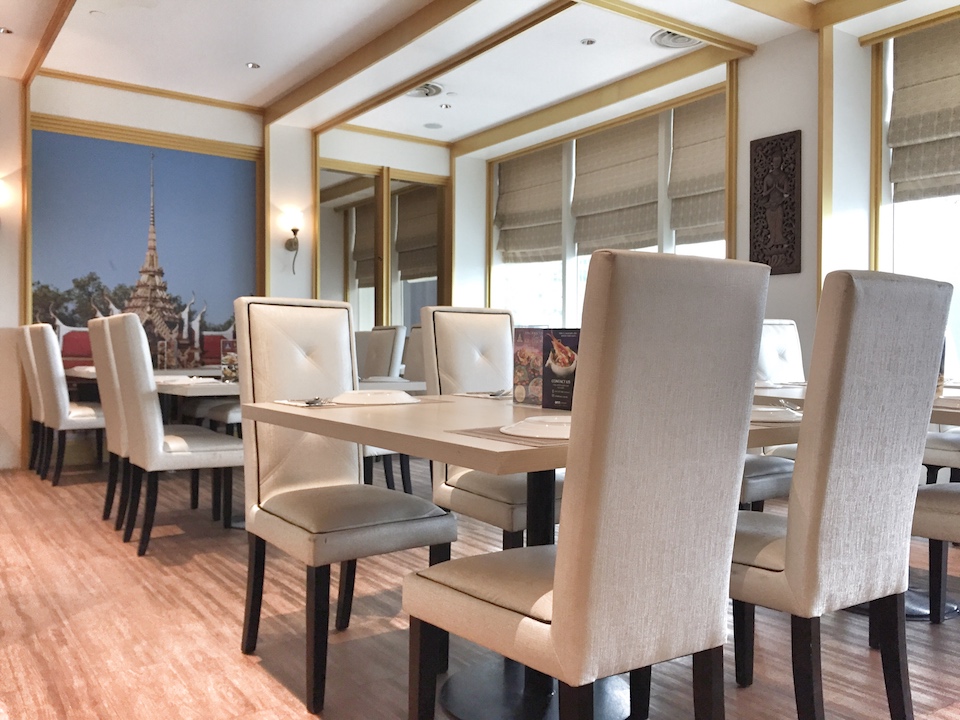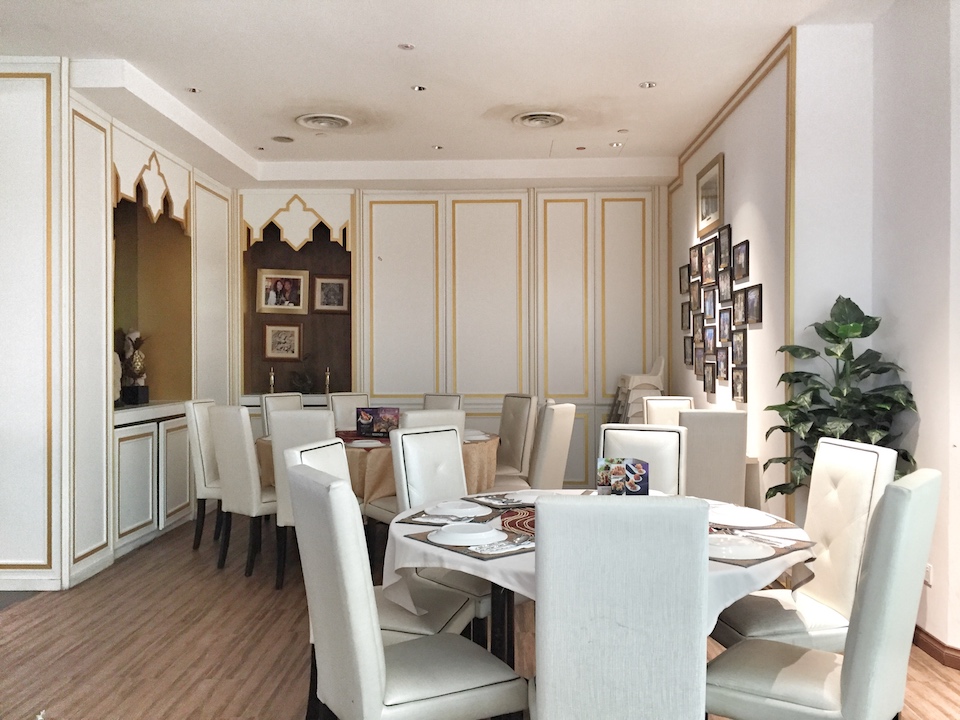 Events
Chakri Palace KLCC is suitable for hosting a birthday party, a gathering with friends, an office party, a reunion dinner, product launch, fashion show, or a business lunch or dinner. The event space here can take up to 100 pax. They have two private dining rooms, one that can take 10 pax and the other taking 18 pax.
Location
What is there to be said about KLCC as a location. It's easily accessible through Jalan Tun Razak, Jalan Ampang and even the AKLEH which all have underpasses leading into KLCC. Then there's public transport via the LRT which stops at KLCC. If there's an event space that's at the centre of Kuala Lumpur, Chakri Palace KLCC is definitely it.
Address:

Lot 417B, Level 4, Suria KLCC,
Kuala Lumpur City Center,
50088 Kuala Lumpur,
Malaysia
Get A Free Quote