Event type :
Get A Free Quote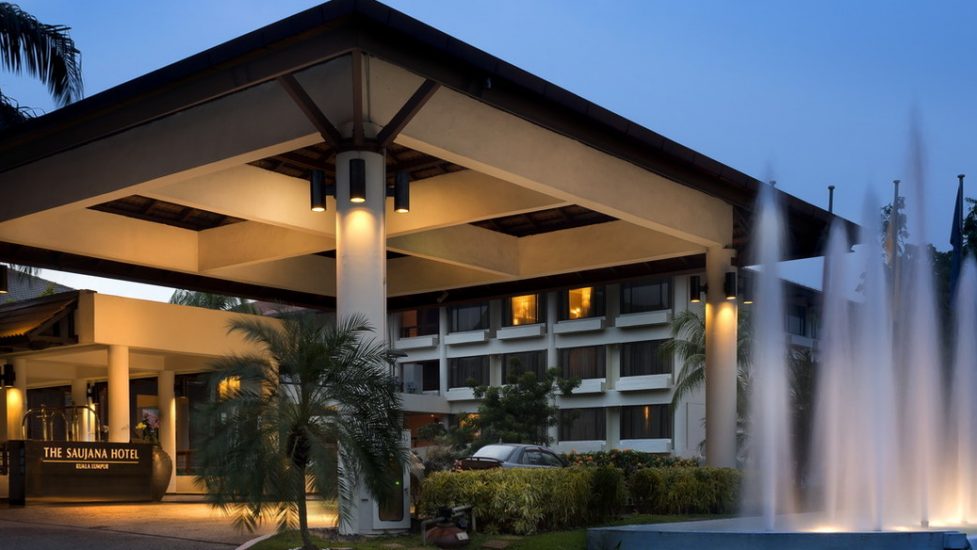 Charcoal Saujana
Charcoal Saujana is the Saujana Hotel's restaurant that focuses of serving prime cuts of meat and fresh seafood that are grilled to perfection over charcoal fire giving the dish an extra aroma. All grills are served with Charcoal's signature marinades and sauces for authentic local flavours, added spice and heat. Charcoal Saujana also features Malaysian favourites with a good selection of Peranakan dishes inspired by Malaysia's Straits Chinese fusion culture.
Event Venue
The pool and the lakeside lends the Charcoal Saujana an extra bit of romanticism. And you can even plan your event by the pool side. If you need the privacy, the Charcoal Saujana has private dining rooms to ensure that you have an event that's closed to public eye.
Location
Charcoal Saujana is located at the Saujana Hotel Kuala Lumpur. This is a 5 star resort style hotel that sits on 160 hectares of lush tropical forest and gardens with a lakeside view. Getting here is relatively easy, though the traffic on the Jalan Lapangan Terbang Subang can be quite heavy at certain times of the day. Nevertheless, you can use the New Klang Valley Expressway to get here from many parts of the city. There's ample parking in the hotel's premises.
Address:

Saujana Hotel
Jalan Lapangan Terbang Subang,
40150 Shah Alam,
Selangor,
Malaysia
Get A Free Quote