Christmas Party - Mini Party Pack For A Celebration at Home
Service type : 1. Food Delivery / Pick Up
Get A Free Quote
Christmas Party – Mini Party Pack For A Celebration at Home
What's Malaysia's Next Celebration?
It's Christmas! And we have mini party packs to help you organize your Christmas party at home!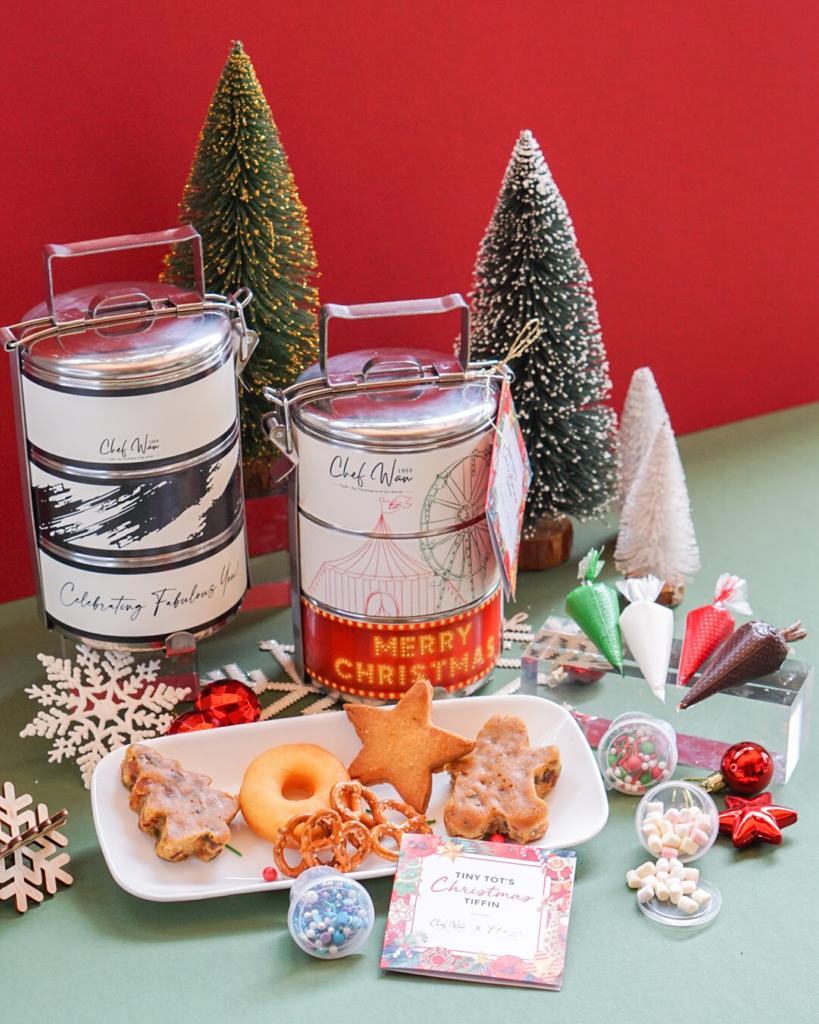 Oh the joy of end of year celebration with friends, family and colleague. 2020 may not be what we envision a celebration would be, but that does not mean this year's celebration has to be cold and lonely. It's time to get creative.
Celebrate Christmas with your loved ones at home with this special mini party pack and just because you can't join your friends and other relative member (remember SOPs comes first) extend the joy and wonders of a Christmas meal!
Complete Your Festivity with Halal Turkey From Teaffani
Teaffani is serving Jakim certified halal food and during this festive season, they are now bringing you Halal turkey for you to enjoy with your friends, family and colleague. Let this big bird be the centrepiece of your nest.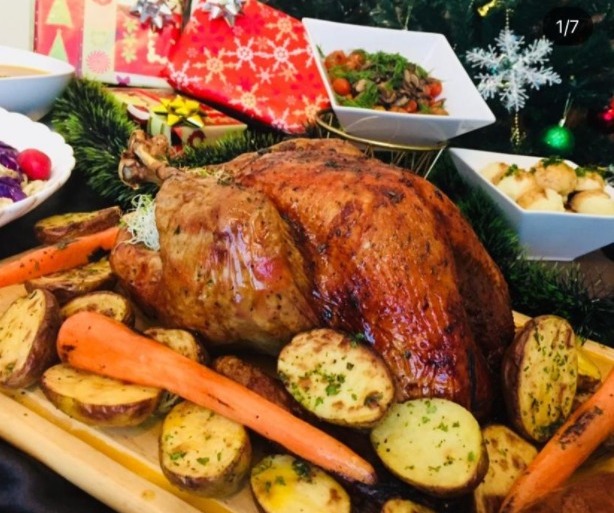 Halal Oven-Baked Turkey w Stuffing & Gravy – RM440+ / bird
Halal Roasted Marinated Beef Ribeye w Beef Au Jus – RM330+
Delivery charge applies
Mini Party Pack