Event type : Birthday Party, Farewell Party, Full Moon Party
Get A Free Quote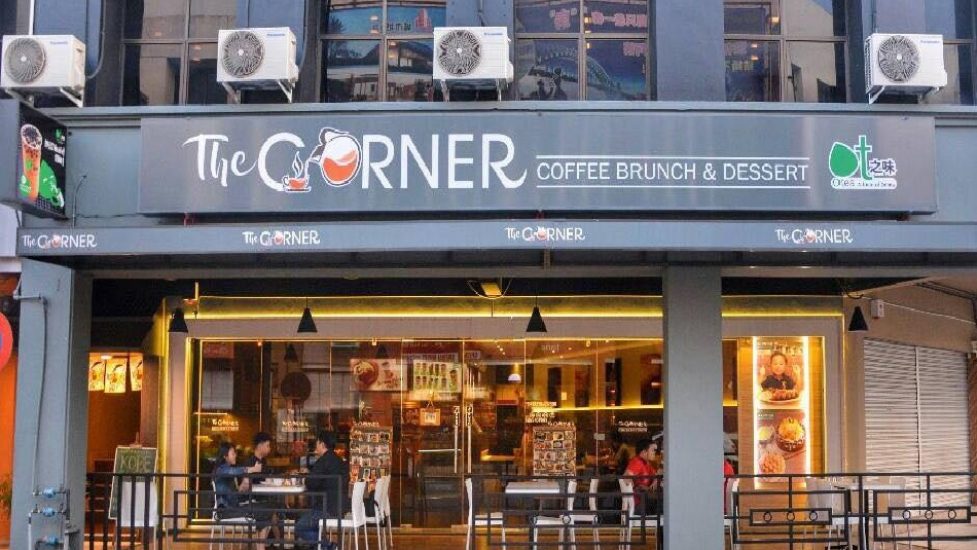 Corner Coffee Cafe Miri Corner Coffee Cafe Miri was made popular for their variety of snacks and desserts. Volcano Chocolate Pretzels & Matcha Chocolate Eggette are just two examples of the type of delicious desserts that can be purchased at this event space. It also specialises in teas such as pearl milk teas that help to promote an active, healthy and balanced lifestyle so if you are taking care of your diet, this can be a healthy alternative. They have also recently updated their menu, adding the likes of Chinese and Western food to the list of food they serve, making the event space ideal for brunch, dinner and supper. Event Space
Corner Coffee Cafe Miri is a nice cosy place for family and friends to come together for a good meal followed by tasty desserts. The event space has an indoor and outdoor section. For smokers, there is a comfortable area which is outdoor that is beautifully decorated with Chinese lanterns. Non-smokers on the other hand can enjoy the indoor section of the event space which is fully air-conditioned making for a comfy environment.
Events
Corner Coffee Cafe Miri can accommodate around 425 pax which is split into two different sections. The outdoor section can fit around 25 people and the indoor section can host around 400 people; making the event space ideal to host events such as a birthday party, anniversary, luncheon, weekend family treat, meeting, dinner party or any other private events.
Location
Corner Coffee Cafe Miri is located at the Boulevard Commercial Centre in Miri, Sarawak. Street parking is available at the event space itself.
Address:

Lot 2515, Jalan Boulevard 3B,
Boulevard Commercial Centre,
98000, Miri,
Sarawak,

Get A Free Quote