Event type : Birthday Party, Gathering
Get A Free Quote
DIP Play Cafe Penang
If you're parents with kids, you may want to check out the 'First in Malaysia, Parents & Children's Cafe with bubble house pool'. This iconic bubble house pool is a kids' paradise. It is an indoor pool in a see-through bubble house that gives the feeling like outdoor. No more fear of catching cold, parents can just sit back and relax while their children enjoy themselves in the water. In the cafe, children can play bicycles surrounding the dining session where their parents have their meals and coffee. It feels more at ease to catch up with friends with our kids just in our vision. Smaller children like to dig in the colored stone pool just behind their parents' tables.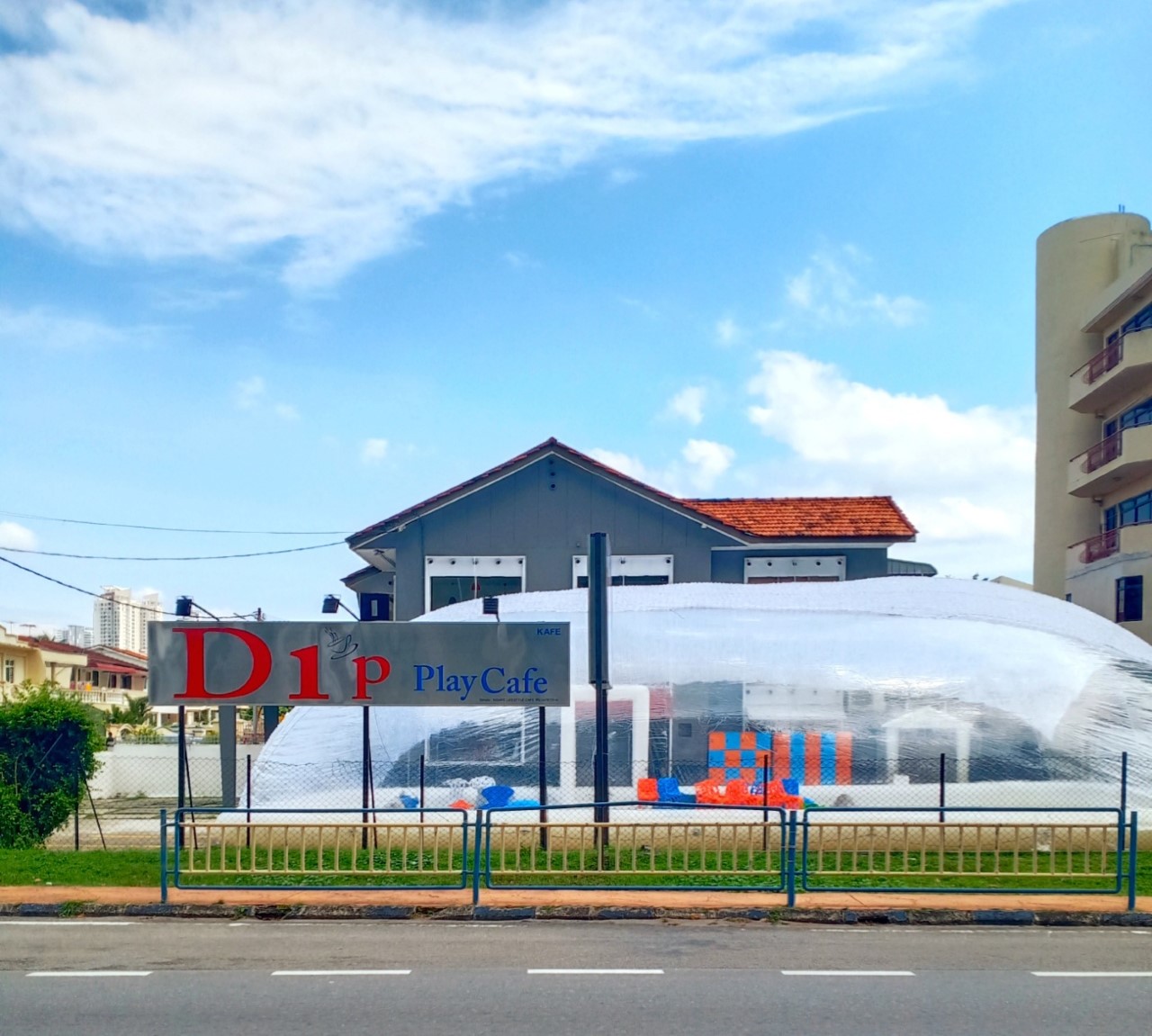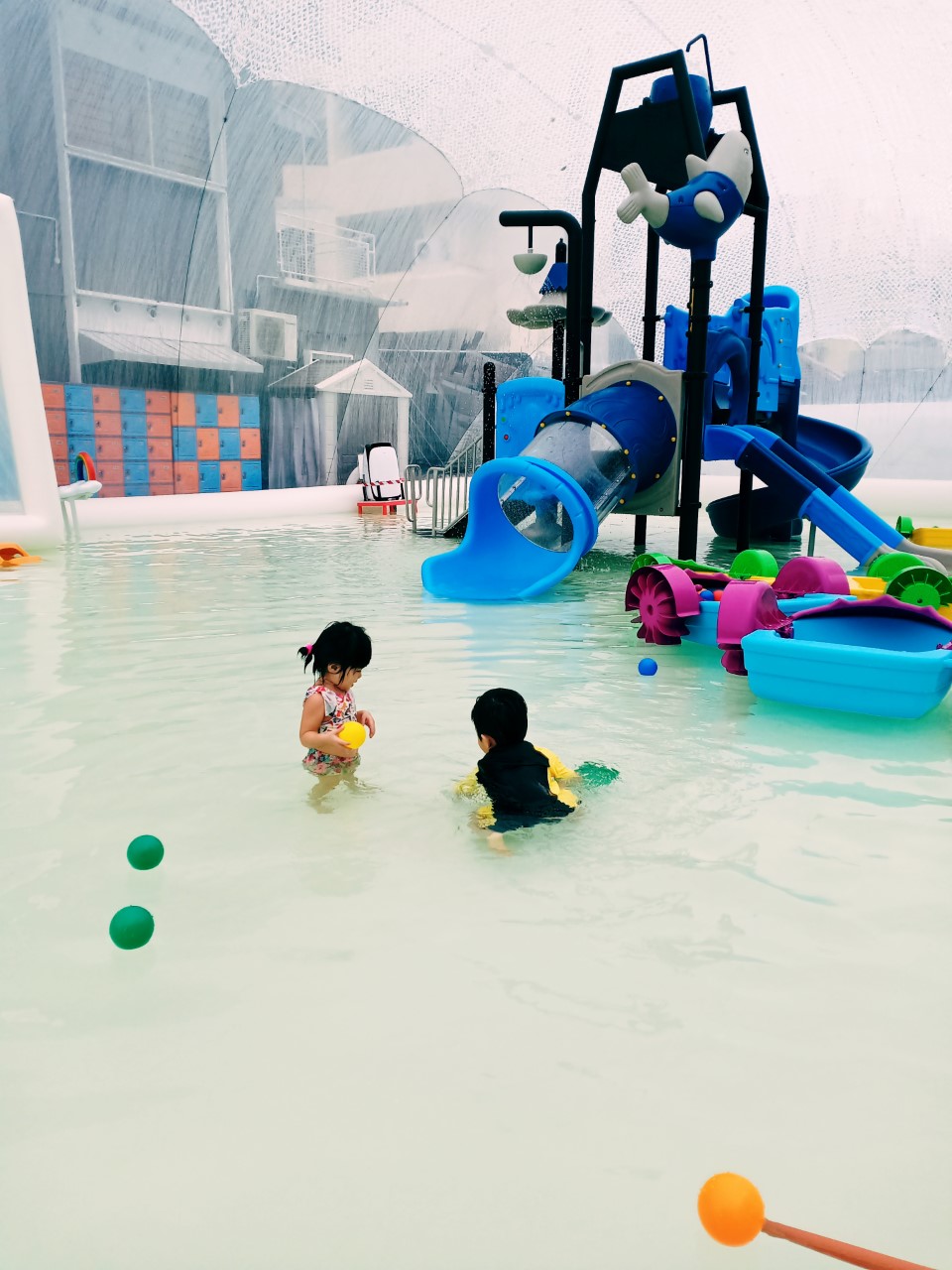 Another exciting area in DIP Play Cafe that let the children's creativity go wild is the 'big food' corner. Delicious food and the old time snacks are soft pillows that can be cuddled and 'selfied'. The cafe does not only settle for children's playground, but also serve high quality food and drinks. It is the place that both parents and children enjoyed.
Their menu option starts RM48+ per pax
Please click here for date & time slot availability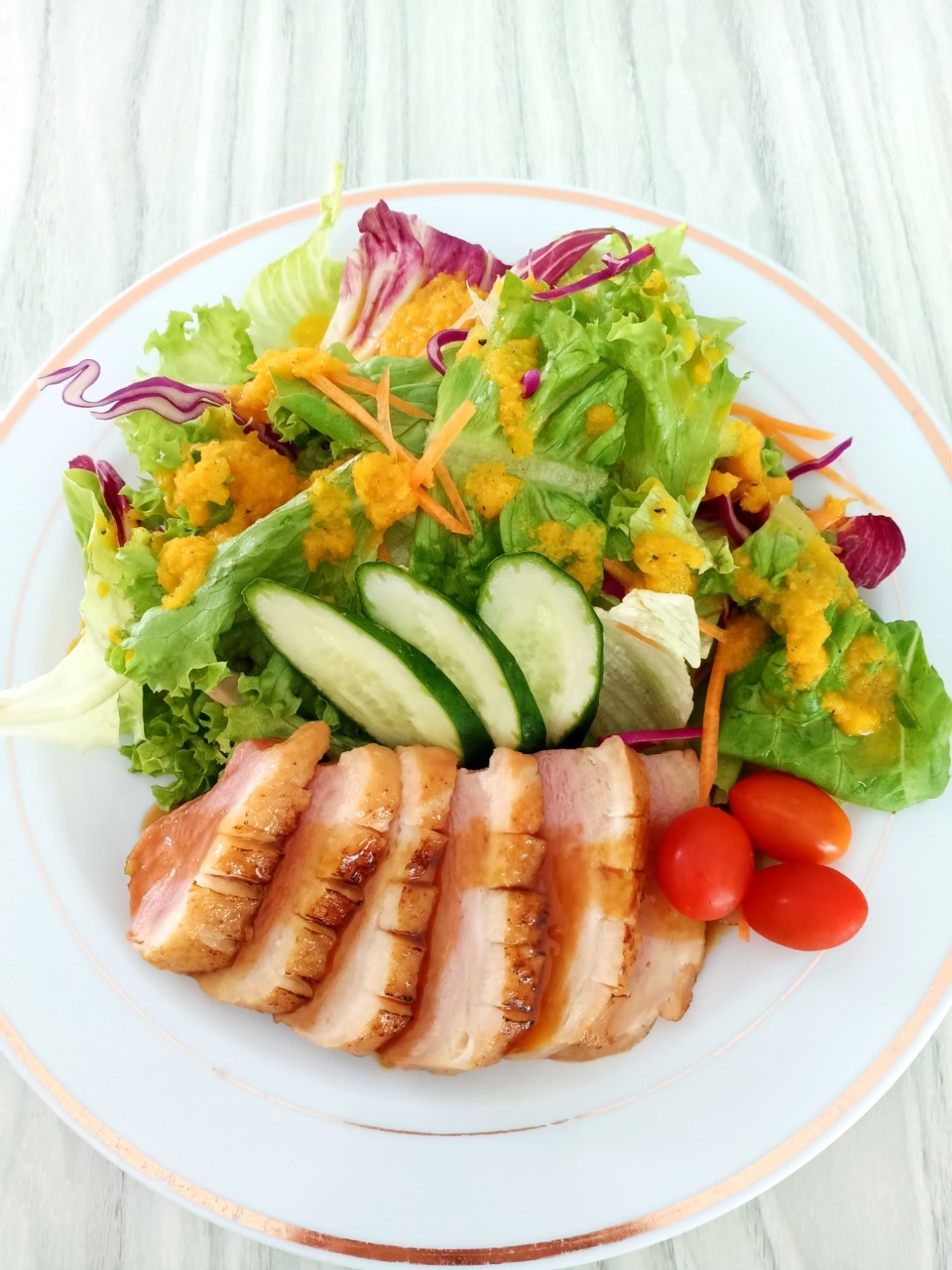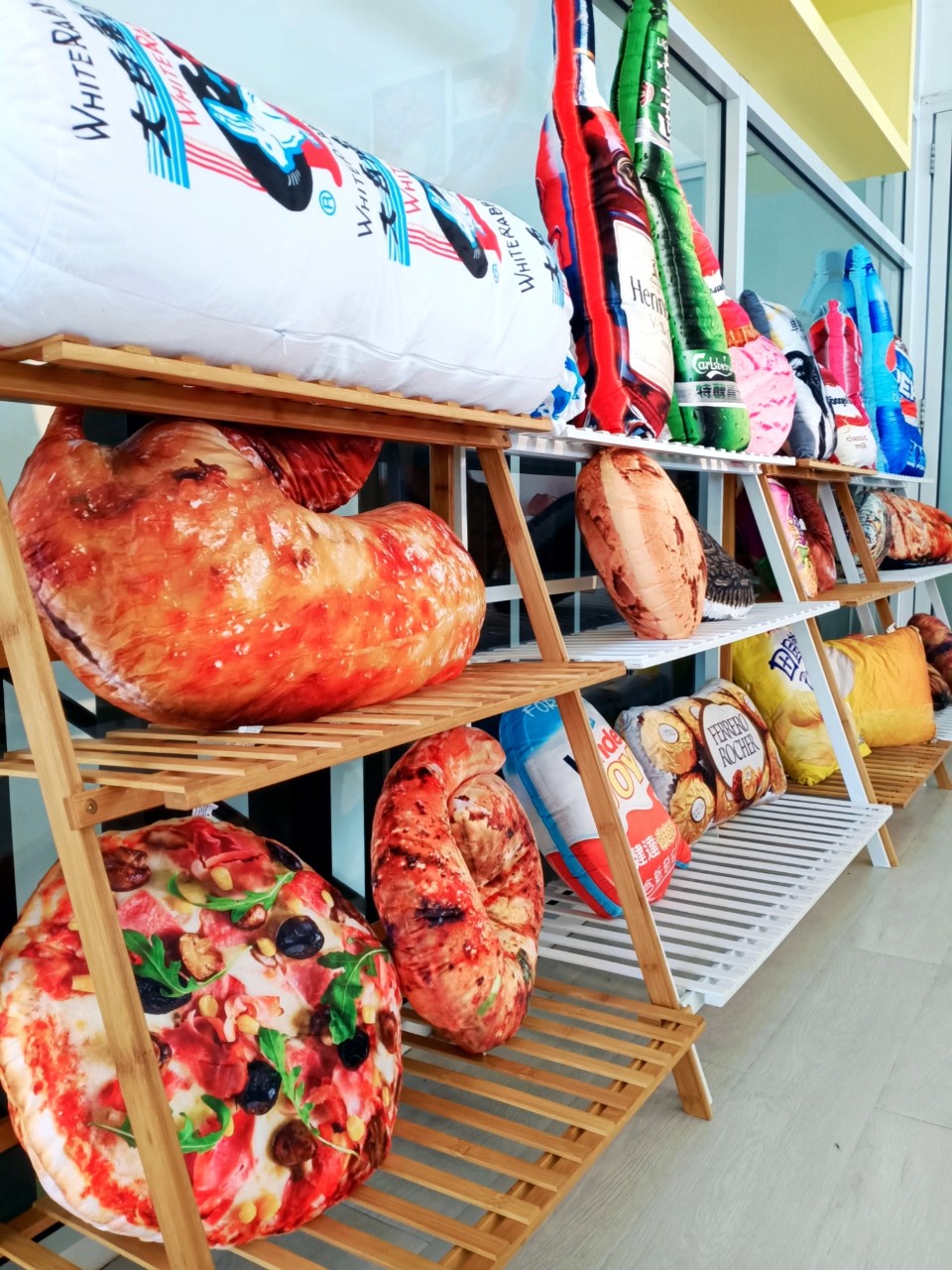 Capacity
DIP Play Cafe can accommodate up to 40 pax.
Party Package at RM48+ Per Pax
Minimum 20 Pax
This party package includes:
– 3 Hours play
– Decorations (Animated Invitation Card, Balloon Arch, Candy Bar, Goodie Bag)
– Buffet Line (6 Mains, Soup, Finger Food, Fruits Platter, Dessert, Drinks)
Pool Party Menu by DIP Play Cafe
RICE (Choose One)
Yong Chow Fried Rice
Minced Pork Fried Rice
Vegetarian Fried Rice
SPAGHETTI (Choose One)
Carbonara
Magherita (Tomato Sauce)
Chinese Fried Noodles
CHICKEN (Choose One)
Teriyaki Chicken
Crispy Fried Chicken
Sweet Sour Chicken
FISH FILLET (Choose One)
Lemon Butter Sauce Fillet
Teriyaki Fillet
Crispy Fried Fillet
VEGETABLES (Choose One)
Stire Fried Broccoli, Cauliflower, Carrots
Boiled Broccoli, Cauliflower, Carrots
FINGER FOOD
Fries & Nuggets
FRUITS
Fruit Platter
DESSERT
Fruit Tarts
DRINKS
Lemonade
Availability & Rates
Fully booked! All bookings exhausted.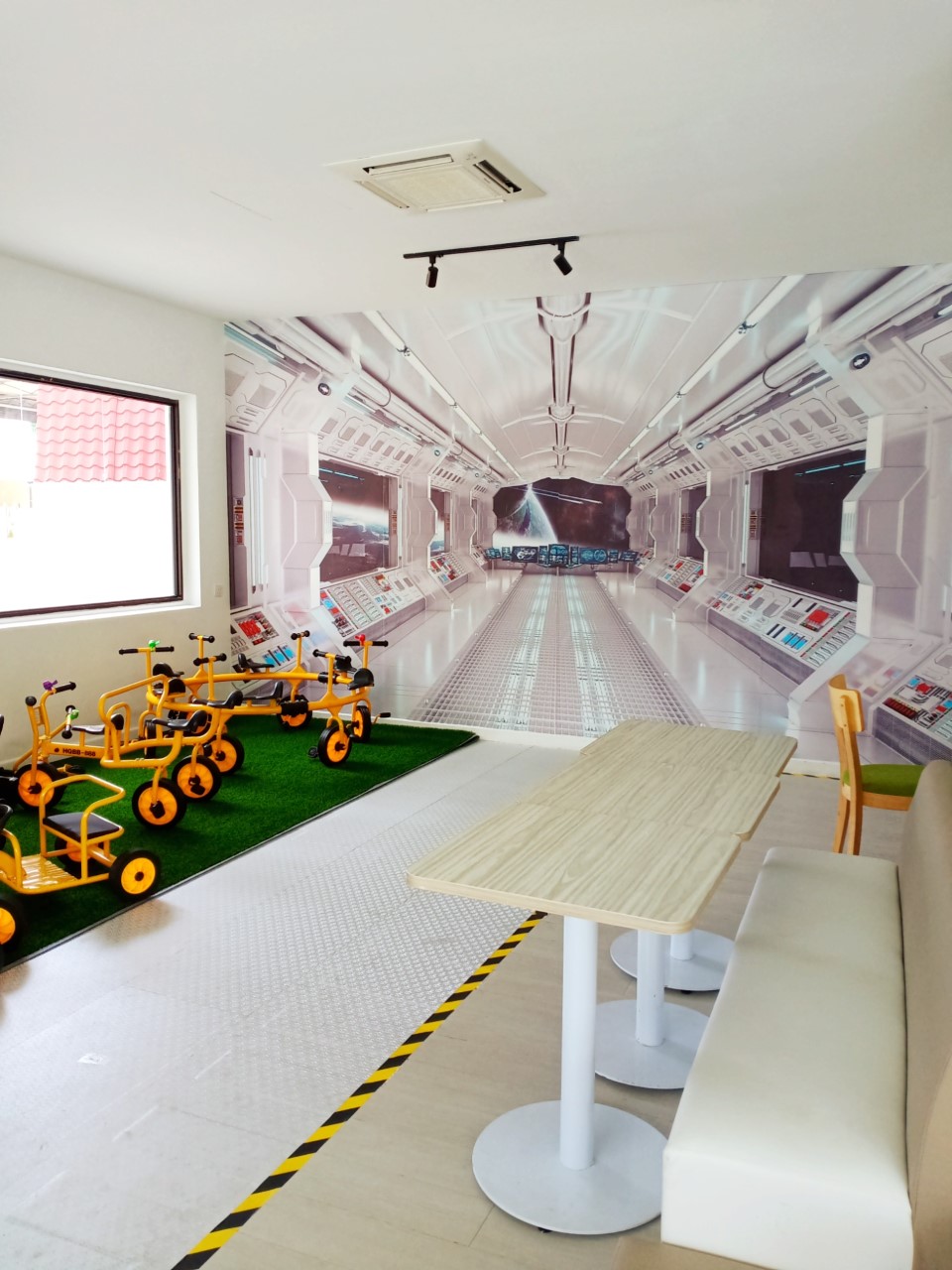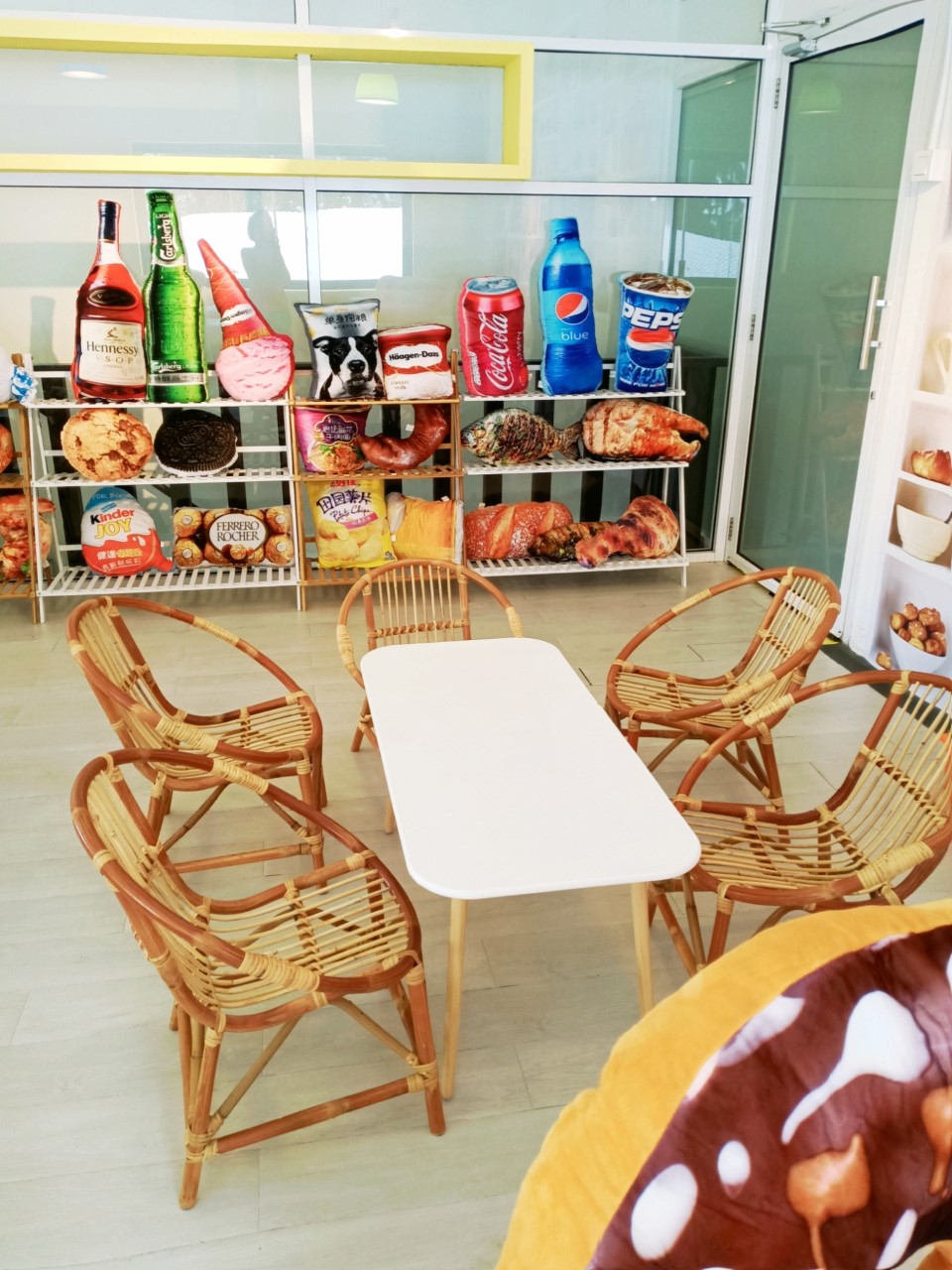 Event
DIP Play Cafe is a fun-filled space for children to enjoy time together. With its quality play facilities and food, it is a suitable place to host birthday parties or parents get-together parties.
Location
DIP Play Cafe is located at Jalan Gajah, off Jalan Tanjung Tokong. It is accessible via Jalan Tanjung Tokong. This is a convenient area for people living around the north east section of Penang island. Apart from Tg Tokong, it's near places like Tg Bungah, and also the Pulau Tikus area.