Event type : Alumni Party, Birthday Party, Corporate Dinner, Wedding Dinner
Get A Free Quote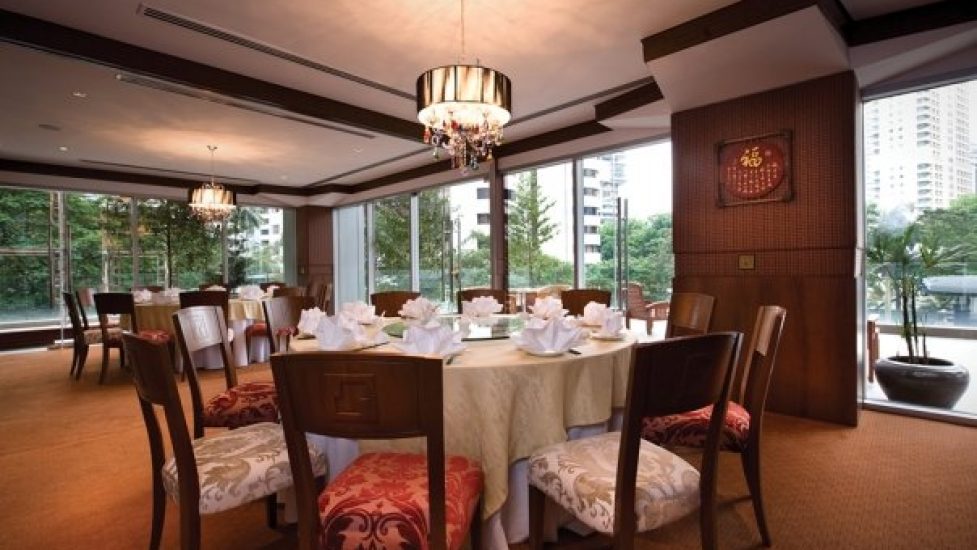 Elegant Inn's Origins
The Elegant Inn originally opened in Taman Connaught, Cheras many years ago and quickly built up a following among lovers of fine Chinese dining for very good Chinese food. They were committed to their high standards by using not compromising on quality ingredients and having access to fresh seasonal produce (especially seafood) from around the world. Such quality of course comes at a premium price and with their expanded clientele, they then expanded to have another outlet in the heart of Kuala Lumpur.
Outstanding Food
The Elegant Inn Restaurant's flagship is now at Wisma Hap Seng on Jalan P. Ramlee. This proved to be a good move as it allowed more people to appreciate to Elegant Inn's mark on the fine Chinese dining scene in Kuala Lumpur. Easier access in the centre of KL's business district has made this place a popular stop among diners of their outstanding dim sum and dishes. Organizing an event here will definitely set your guests talking about the food and your problem may not be getting them to come but keeping your guests lists down. Not a bad problem to have if you are organising a charity event, eh?
Apart from the main dining area, Elegant Inn has private dining rooms and 4 somewhat private dining booths with veils, which creates a rather lovely dining environment. Parking is aplenty at the Wisma Hap Seng especially now that the building next door is opened.
Elegant Inn's original restaurant in Cheras is still operational and if you prefer a smaller and more casual setting, then perhaps that would be a good choice. Elegant Inn Cheras seats up to 40 people.
Address:

2nd floor, Podium Floor, Wisma Hap Seng,
Jalan P. Ramlee,
Kuala Lumpur,
Malaysia
Get A Free Quote