Enjoy Meals With Your Colleague - Corporate Bentos Lunch Delivery
Service type : 1. Food Delivery / Pick Up
Get A Free Quote
Enjoy Meals With Your Colleague – Corporate Bentos Lunch Deliveries
Good food is all sweeter when shared with friends. Here we share some of our best food provider, fit to bring additional joy to your working place. Combine order with your friends and enjoy a mini lunch party at the office. Or, just keep it hush-hush, and buy meals for your colleagues. After all, isn't the joy of giving even better than receiving?
Food will always be a good answer to make friends and build rapport. Order these corporate bentos to for lunch or dinner and have them delivered to each individual home. It would be a great way for your company to continue bonding over food while working from home. Think of this as a virtual team building activity with food as the glue that binds your team together.
They won't know you got the food at a special price!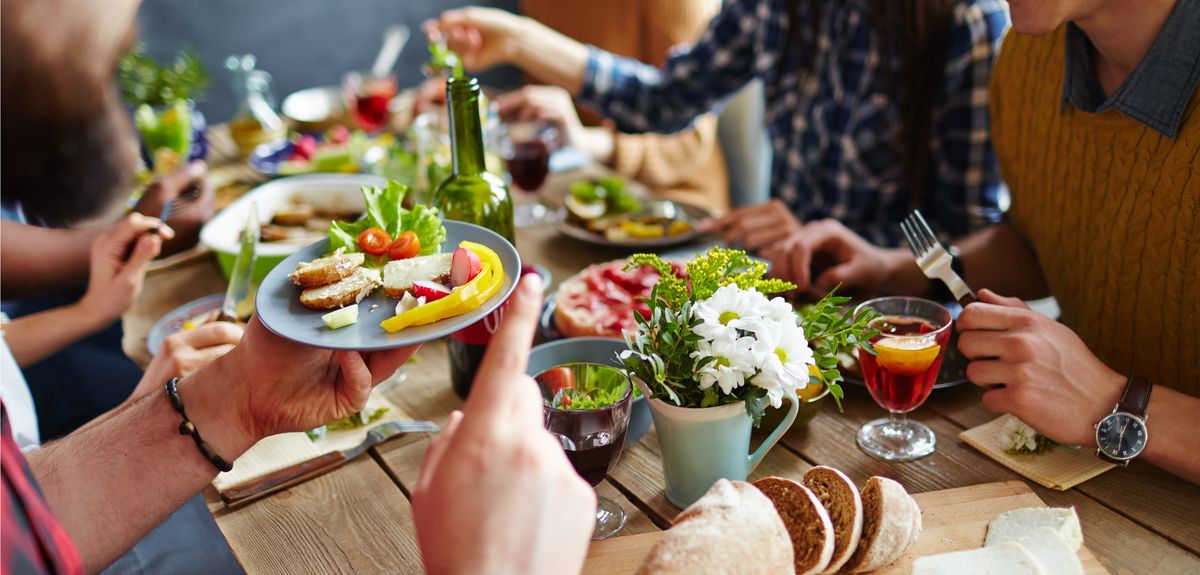 Lada Merah – Corporate Bentos Lunch Deliveries
Get your Malaysian style comfort food from Lada Merah. Price starts at RM9.90 Per Meal Box. Lada Merah Bento provides Malaysian favorites with elevated flavor such as daging rendang, ayam buttermik, laksa and more! If you are craving for some fusion food, good news, they do have some Chicken Chop options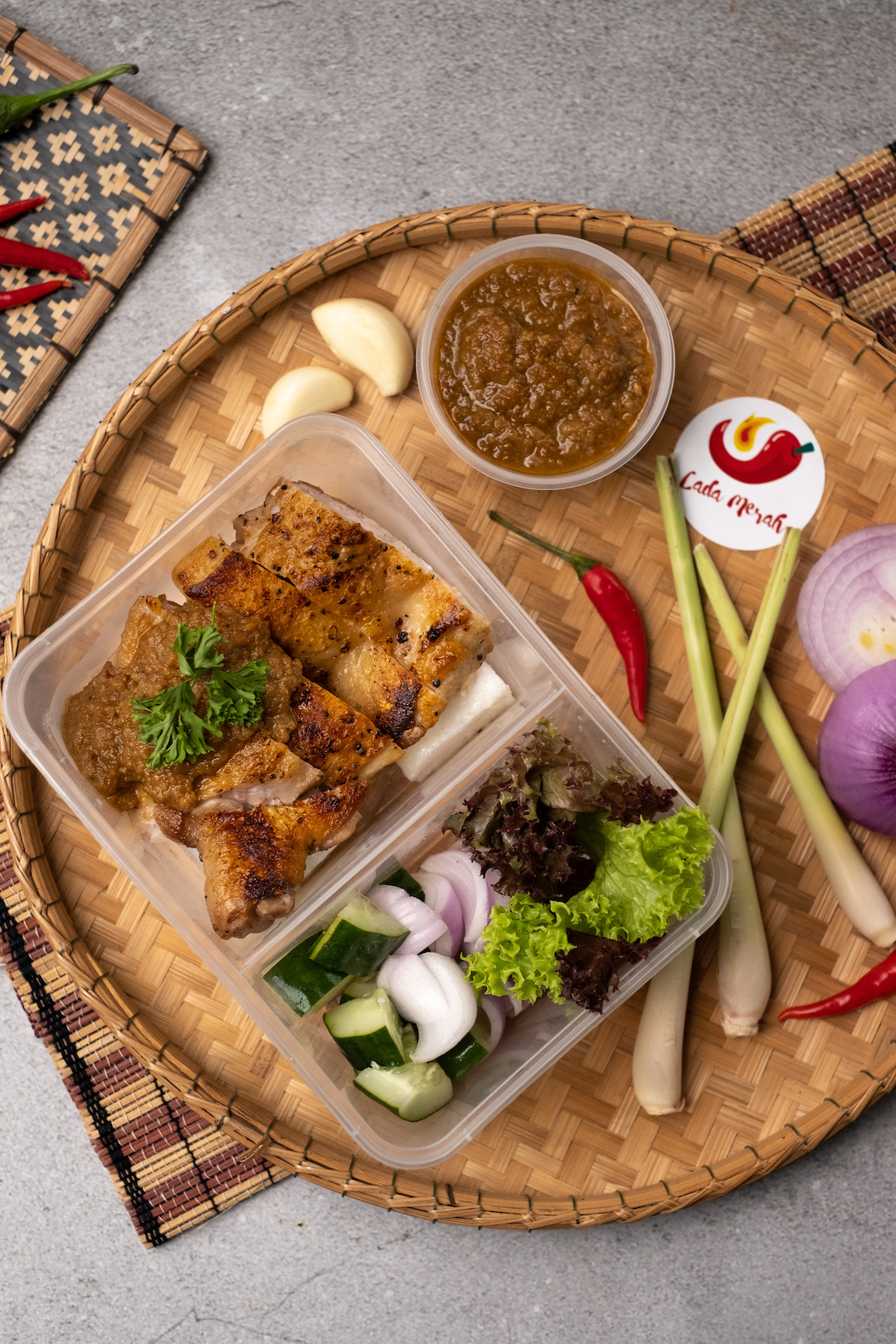 Halal Dim Sum from Teaffani | Halal Siew Mai, Loh Mai Kei and More
Teaffani catering is now bringing you halal dim sum for you enjoy this delicacies tanpa was was.Make your order here and enjoy all sorts of halal dim sum such as Yee Mai, siew mai and more
Halal Bento Delivery from Teaffani | Asian Chef's Menu
If you are looking for a halal bento boxes delivery with price staring from RM8+,Teaffani is the answer for you.
Teaffani Catering is a Jakim halal certified food provider. Get their food delivered to you or if you want to save up on the delivery fee, just order and pickup from their central kitchen in Glenmarie.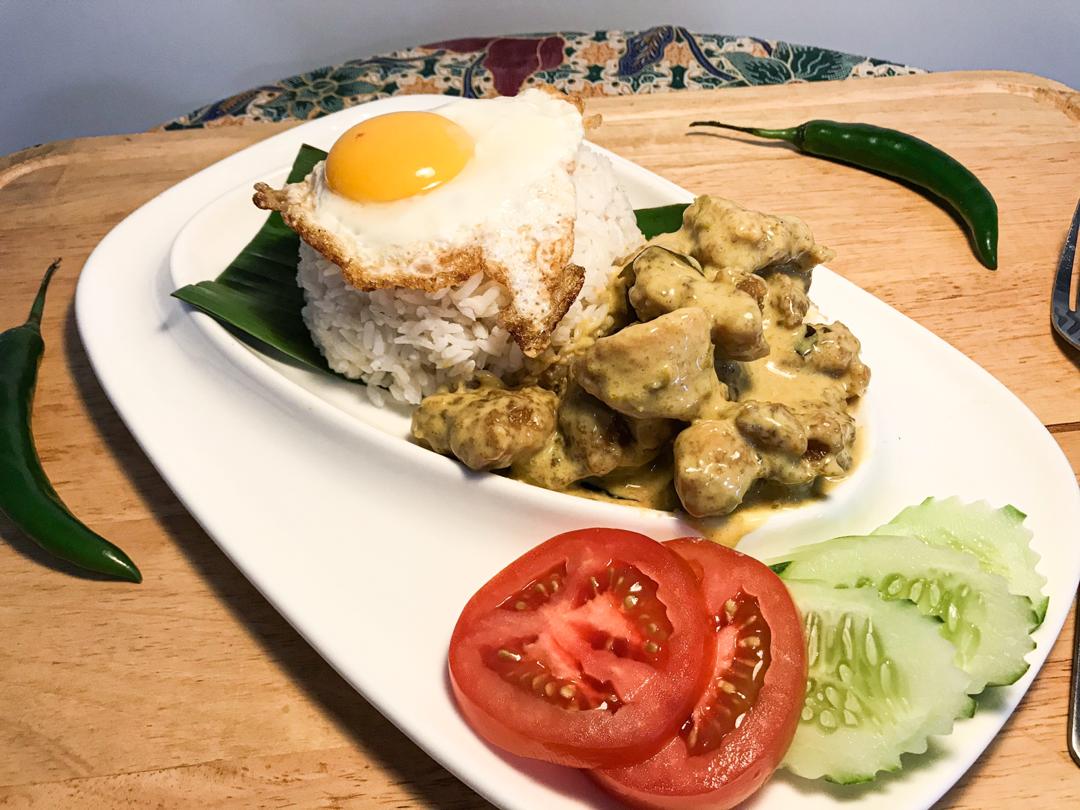 Halal Satay from Teaffani | Chicken and Beef Skewer
Halal Satay from Teaffani | Chicken and Beef Skewer
Anything on a stick is so fun to eat, and satay is one of them. Teaffani catering now is able to bring you halal satay for you to enjoy right at home.
Get this order and delivered to your office so you can enjoy it while writing emails or having some "water cooler talk" with your colleagues