Event type : Training Session, Workshops
Get A Free Quote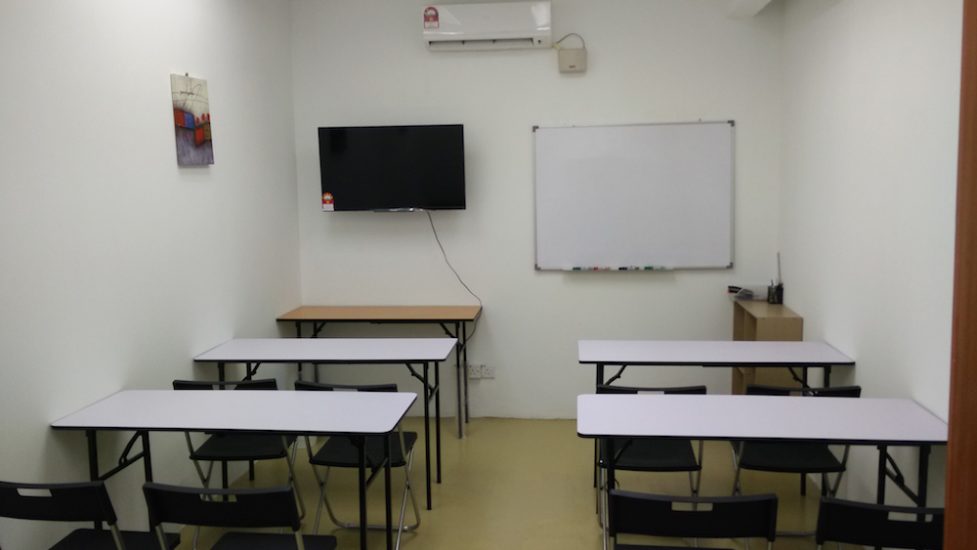 Book Excellent Training Room Standard Room
Rental rates per hour are RM30 per hour
The standard training room can fit up to:
Classroom setting – tables & chairs : max 12 pax
Seminar setting – chairs : max 20 pax

Fully booked! All bookings exhausted.
Superior Room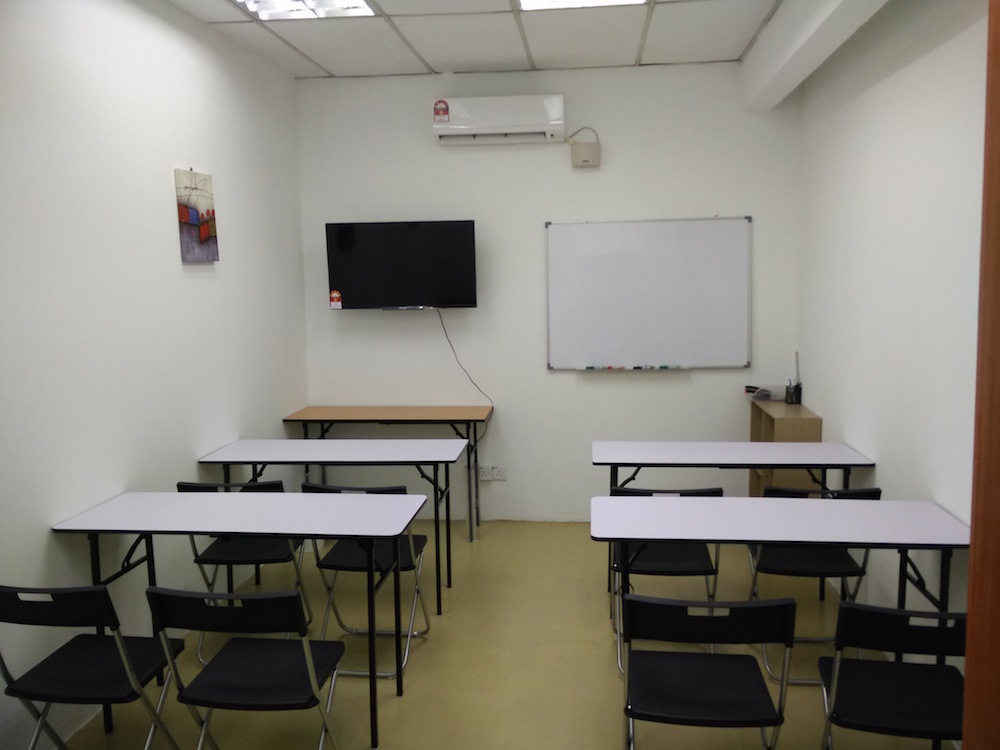 Rental rates per hour are RM40 per hour
The superior training room can fit up to:
Classroom setting – tables & chairs : max 16 pax
Seminar setting – chairs : max 30 pax

Fully booked! All bookings exhausted.
Meeting Room Event Space
This meeting room event space is suitable for functions like workshops, training sessions, and small product talks. Both rooms are air-conditioned and come with whiteboards and a flat panel TV.
Location
Excellent Training Room is located just off the MRR II and is near the Pantai Hospital Ampang, Pandan Kapital Mall, Mid Point Shopping Mall. Public transportion is available via bus and it is just 3 mins driving distance from the Pandan Indah LRT & Cempaka LRT stations. Street parking is available.