Event type : Alumni Party, Corporate Dinner, Dinner Party, Fashion Shows, Product Launch, Wedding Dinner
Get A Free Quote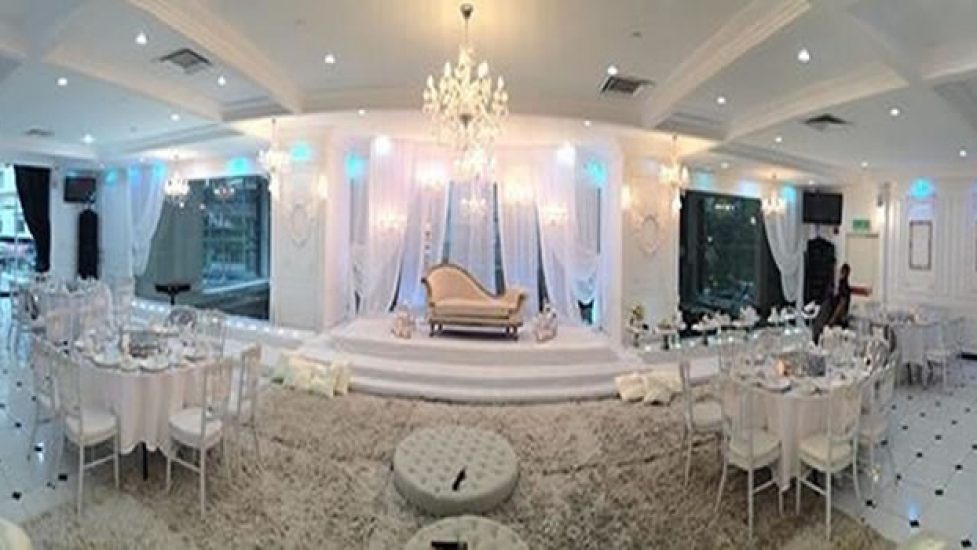 Grand Duchess KL
Grand Duchess KL is now CLOSED. But fret not, there are over 1,000 other listings on VMO for you to consider. Just use the search bar above to look through what's available. Grand Duchess KL was an event space built by the experienced team behind Duchess Hall.
Event Space
The guys behind Grand Duchess are especially proud of the pelamin, which going from the pictures does look as gorgeous as they say it is. With years of experience in organizing a host of events of all sizes, the girls and guys at Grand Duchess KL you with your wedding reception, solemnization ceremony, company annual dinner, product launch, majlis akikah (cukur jambul), a venue for open house celebrations, fashion shows or just a birthday party.
Grand Duchess KL is able to accommodate seating in the following arrangement
– Malaysian Seated Dome (min 80pax – max 150pax)
– Malaysian Buffet (min 200pax – max 500pax)
– Fusion Fine Dining 3,4 or 5 Course Menu (min 80pax – max 120pax)
– International Seated Buffet (min 80pax – max 130pax)
Location
Grand Duchess KL is located at Fraser Place on Jalan Perak. Jalan Perak can be reached via Jalan Sultan Ismail or via Jalan Ampang. Being near KLCC, there are a lot of access road here. Just avoid having an event during rush hour unless you expect everyone to walk over. This serves as a good event space for events targeted at city folks especially on a weekday where guests can hang out at your event before heading home. Parking is available in the building or you could park across the street at The Life Centre.
Address:

Lot 163, Jalan Perak,
Fraser Place
50450 Kuala Lumpur,
Malaysia
Get A Free Quote