Grumps Lakeside Restaurant
Event type : Birthday Party, Corporate Dinner, Corporate Party, Dinner Party, Meet Ups, Pre-Wedding Party, Wedding Dinner, Wedding Party
Get A Free Quote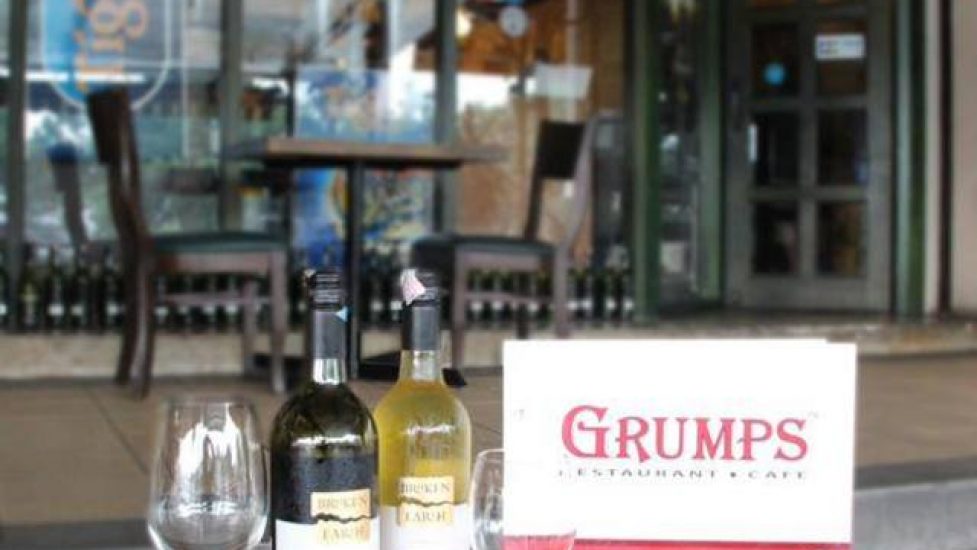 Grumps is located at two places: SStwo mall and at Kelana Jaya. Grumps serves Italian and German cuisine. They offer dishes such as pork knuckles, pizza, lasagne, pasta, and much more. Both restaurants feature a clean, bright, and airy atmosphere.
Grumps lakeside restaurant in Kelana Jaya has the ambience of a traditional Italian restaurant. With its location next to a lake, it makes it a lovely place to dine outdoors as well. There are tables and chairs on the pier beside the lake just for that. Inside, the lighting is pretty dim, which creates a cosy and romantic atmosphere all around.
The signature dishes here are the Crispy Pork Knuckle, Pork Burger and BBQ Pork Ribs.
Address:

D-02-01 Jalan SS7/13A Plaza Kelana Jaya 47301 Petaling Jaya Malaysia
Get A Free Quote