Holly Jolly Union Christmas!
Event type : Annual Dinner, Business Dinner, Dinner Party, Gathering, Reunions
Get A Free Quote
Holly Jolly Union Christmas!
Have a holly, jolly Christmas
It's the best time of the year
I don't know if there'll be snow
But have a cup of cheer
Have a holly, jolly Christmas
And when you walk down the street
Say hello to friends you know
And everyone you meet.
As you stare unbelievably at your calendar, you should have noticed that December is just days away (literally). If we talk about December without mentioning festive Christmas, it's not December we are talking about. YES! The Christmas carols, colourful tinsel on Christmas trees, and makeshift Christmas markets all remind us of how jolly this season can be. Have you been on your Christmas shopping spree? Well, it's definitely the best time to do now (and to plunge yourself into the merriness of this festive season). Wait, what about Christmas party (/parties)?
We're serious about Christmas party. Whether it's an occasion with family and friends, or with co-workers, managers (and maybe even your boss), it is not too early to plan for the party now. Speaking about the perfect Christmas party, I have a few criteria to share so we know we're all on the same page.
PERFECT CHRISTMAS PARTY CHECKLIST:
1. Ambience
2. FOOD
3. Ambience
4. FOOOOOOOD
5. Others (such as deco, Christmas tree, presents etc.)
Okay, I know the checklist seems silly BUT trust me, the ambience of a venue and the quality of food set the party mood right (conclusion). So for this Holly Jolly Christmas, we have just the very place for you – Union (the perfect place for all reUNIONs).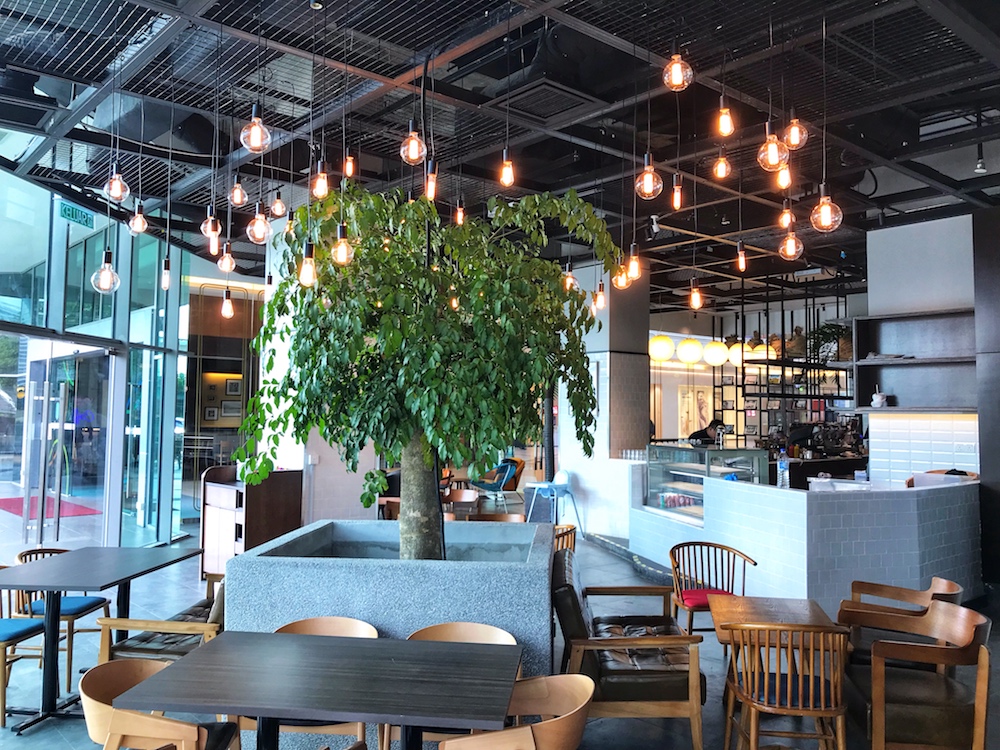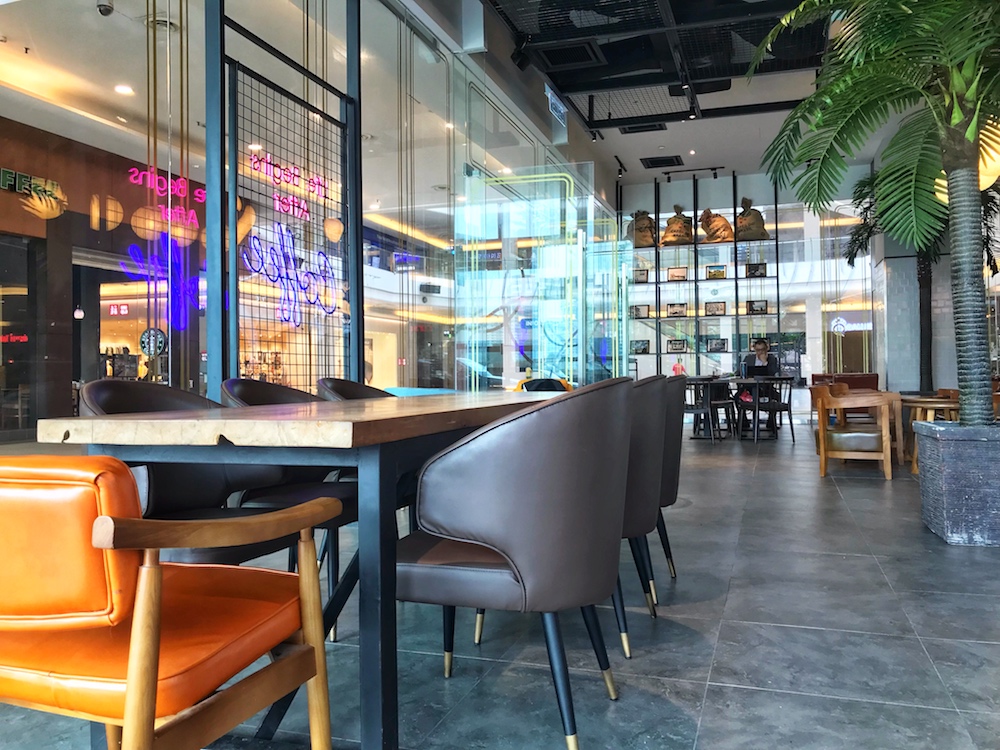 (Ambience – CHECKED!)
Okay, before we get too excited, take a deep breath and have a look at their Christmas menu:
HOLLY JOLLY UNION CHRISTMAS MENU:
RM57/pax (6% SST is applicable)
Minimum 40 pax
Appetizer
Mini Tartlet Mushroom Ragu
Fried Onion Rings
Mains
Roasted Turkey Breast with Homemade Sauce
Roasted Winter Summer Vegetables
Roasted Seabass with Lemon Garlic Sauce
Mac and Cheese
Mashed Potato
Dessert
Fruit Tarts
Drinks
Iced Lemon Tea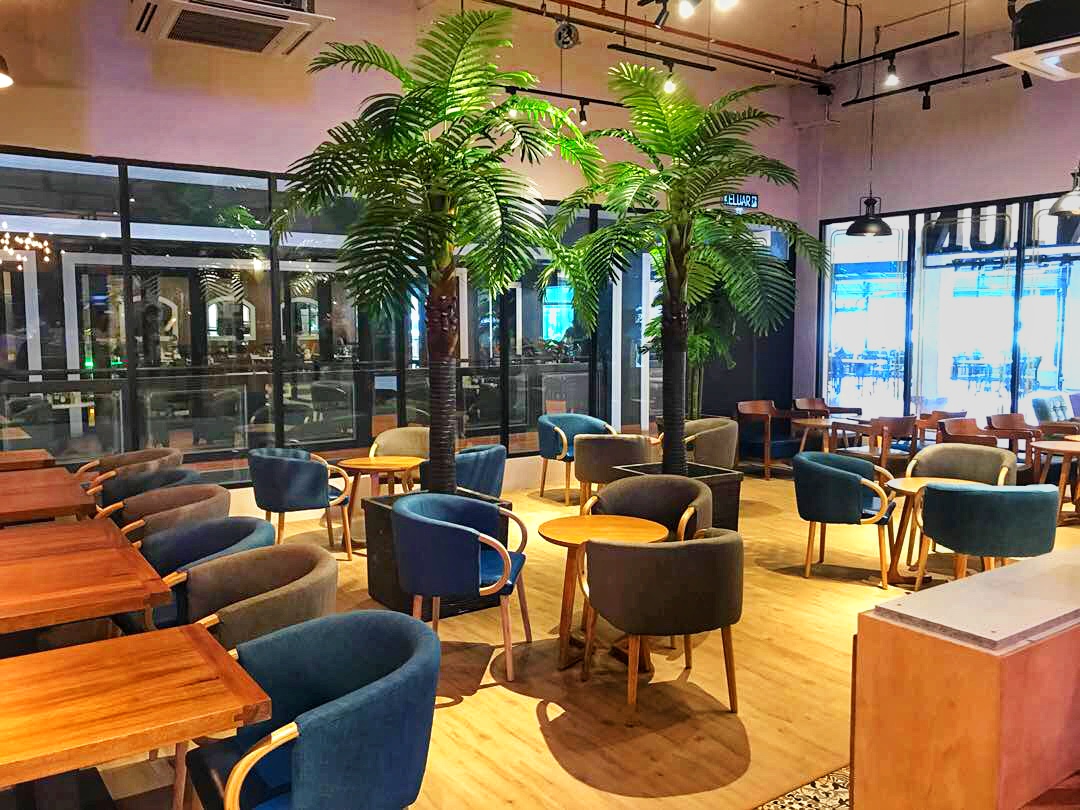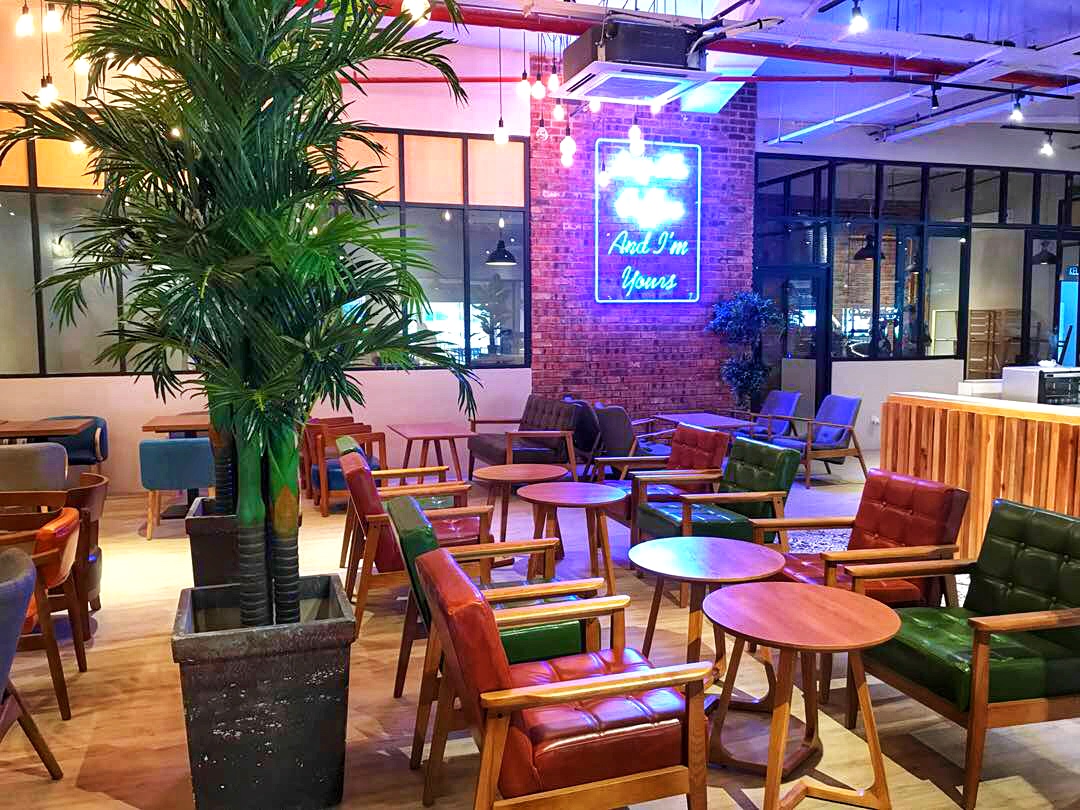 Now, it's time to practise singing some Christmas songs and we are all ready for the party. Merry Christmas!