Event type : 1. Food Delivery / Pick Up
Get A Free Quote
Idolci Gelato Delivery
Idolci Gelato offers a wide variety of Gelato that they delivery around the Klang Valley. And they have JAKIM halal certification too.
Delivery
* minimum 2 pints per box
* any flavor of your choice as below
* additional delivery fees applies
Special Deal exclusive with VMO when you use the Zapp e-wallet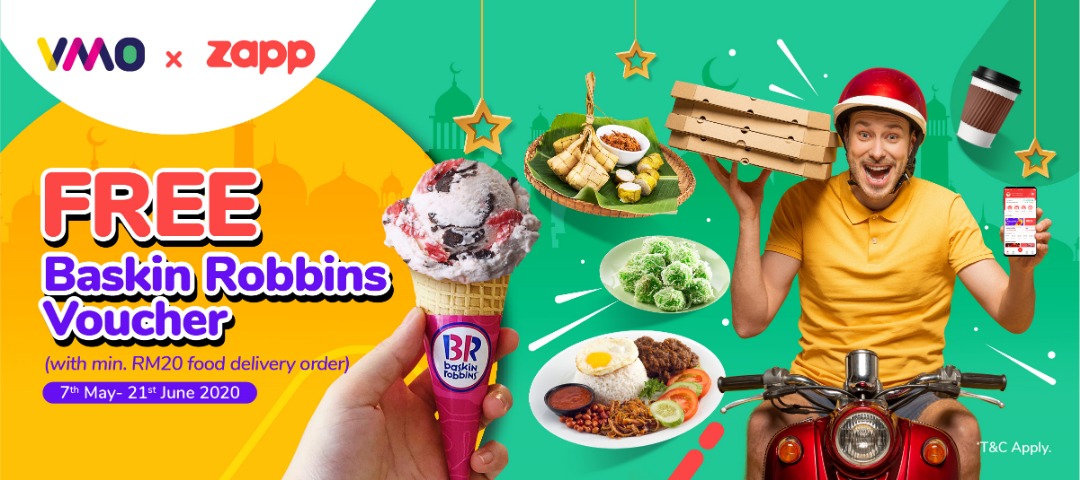 Download the Zapp e-wallet here.
Menu
Mango Sorbet – RM28
Lime Sorbet – RM28
Mint Chocolate – RM28
Yogurt Raspberry – RM28
Earl Grey – RM28
Petai – RM28
Green Tea – RM28
Chocolate – RM28
Strawberry – RM38
Thai Tea – RM28
Vanilla – RM28
Salted Egg – RM31
Durian – RM31
Pistachio – RM31
Coconut Sorbet – RM31