Ixora Meeting Room Memoire Convention Center
Event type : Corporate Meeting, Seminar, Workshops
Get A Free Quote
Ixora Meeting Room Memoire Convention Center
The Ixora Meeting Rooms at the Memoire Convention Center are two meeting room spaces that can take up to 20 pax in a theatre setting under the RMCO guidelines.
Please click here for date & time slot availability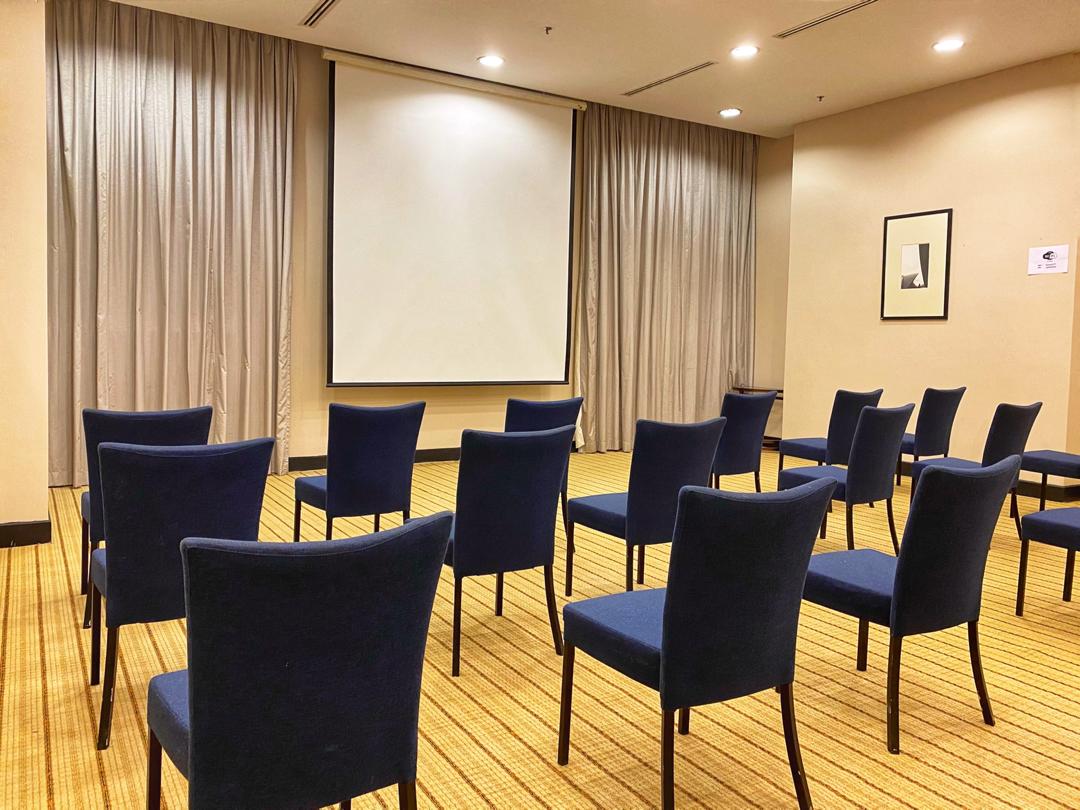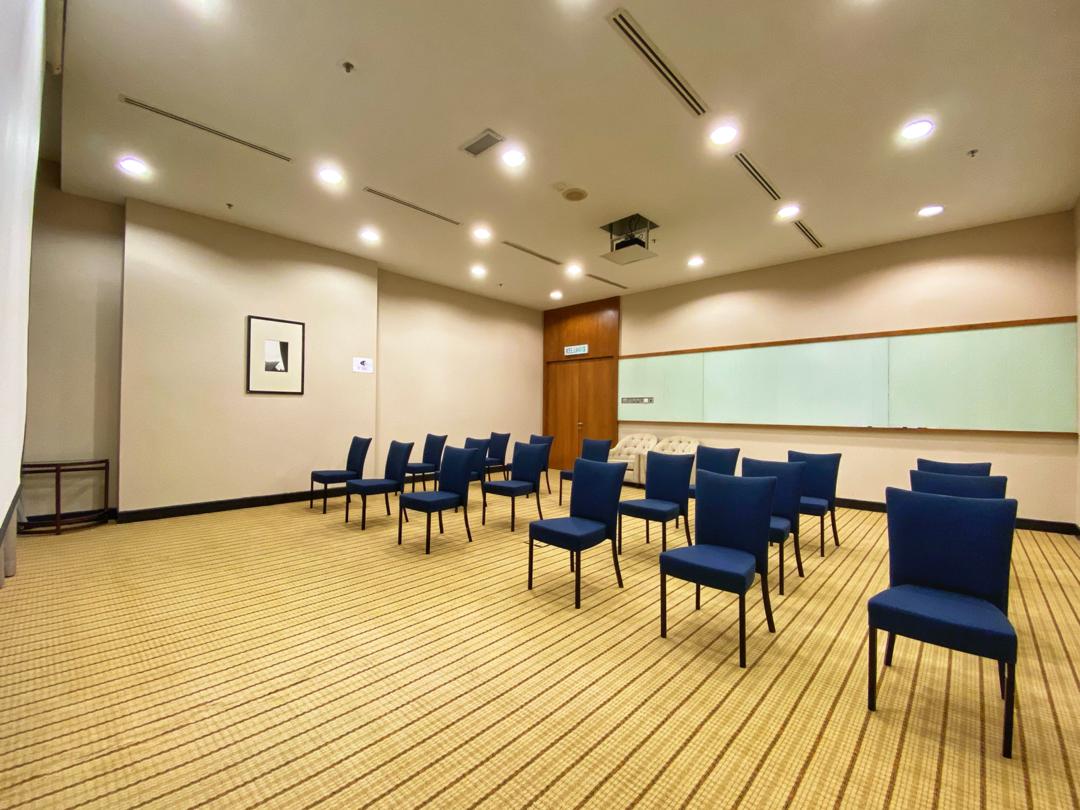 The Ixora Meeting Room takes a maximum of 20 pax (theater setting), in compliance with the SOPs stipulated in the RMCO
Availability & Rates
Availabilitiy & Rates
Half Day Rate (4 hours use) : RM500
Full Day Rate (8 hours use) : RM800
Ixora 2 Meeting Room
Ixora 3 Meeting Room
Event Space
The meeting room has 652 square feet of space. You can arrange a U-shaped setting, a theater setting or a classroom setting for your seminar, discussion, or workshop.
Other Settings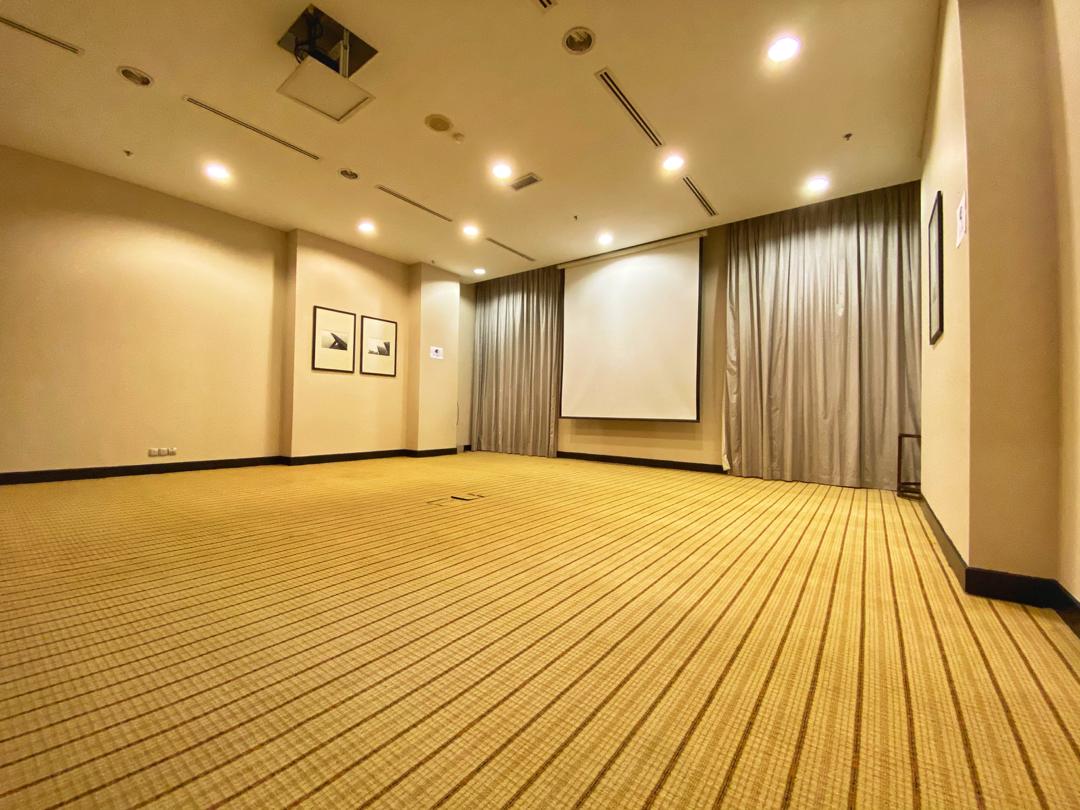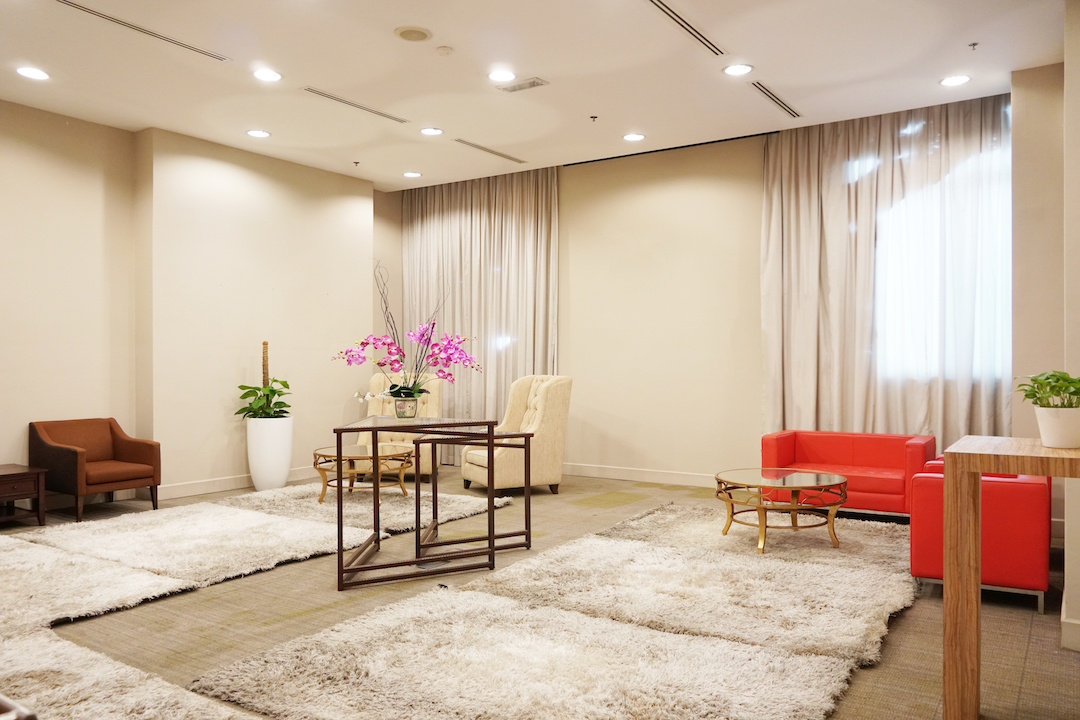 Location
The Ixora Meeting Room Memoire Convention Center is strategically located at the edge of Jalan Tun Sambathan, Dua Sentral, making this event space very easily accessible from the city via KL Sentral. Parking is located within the hotel and subsidy of parking flat rate is available for all guests.