Japanex Rent A Car - Rent an Audi or BMW To Arrive To Your Event In Style
Service type : Car Hire, Services
Get A Free Quote
Japanex Rent A Car – Rent an Audi or BMW To Arrive To Your Event In Style
Some event is just a once in a lifetime affair, think wedding, 21st birthday party, golden anniversary. And some event, is a once a year affair, annual dinner, Christmas party.
Either way, all celebration should be celebrated in style and poshness.
Go on now, don't be afraid to spend a little to pamper yourself, your parents or your friends to arrive to the event in glory. Japanex Car Rent Service is here to assist.
Not just for luxury car, they also has a range of pocket friendly car rental for everyday use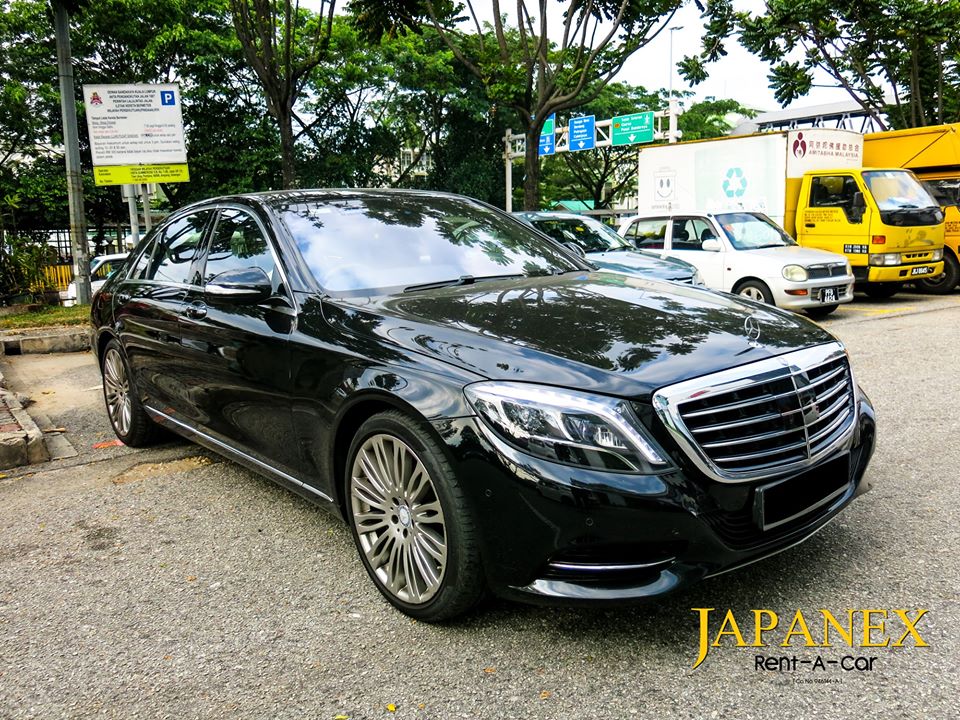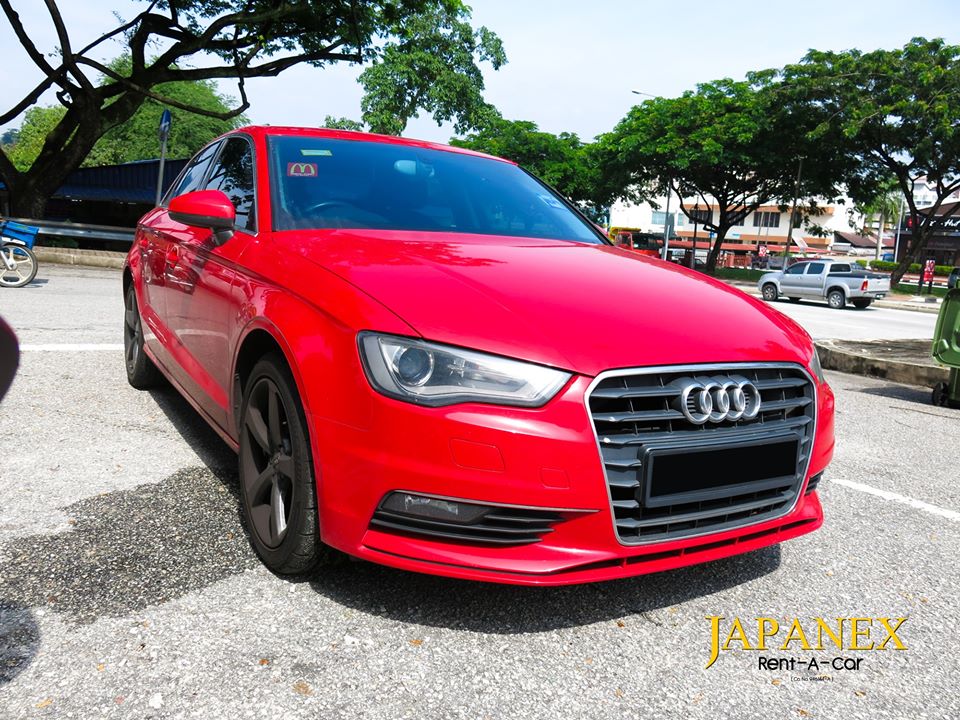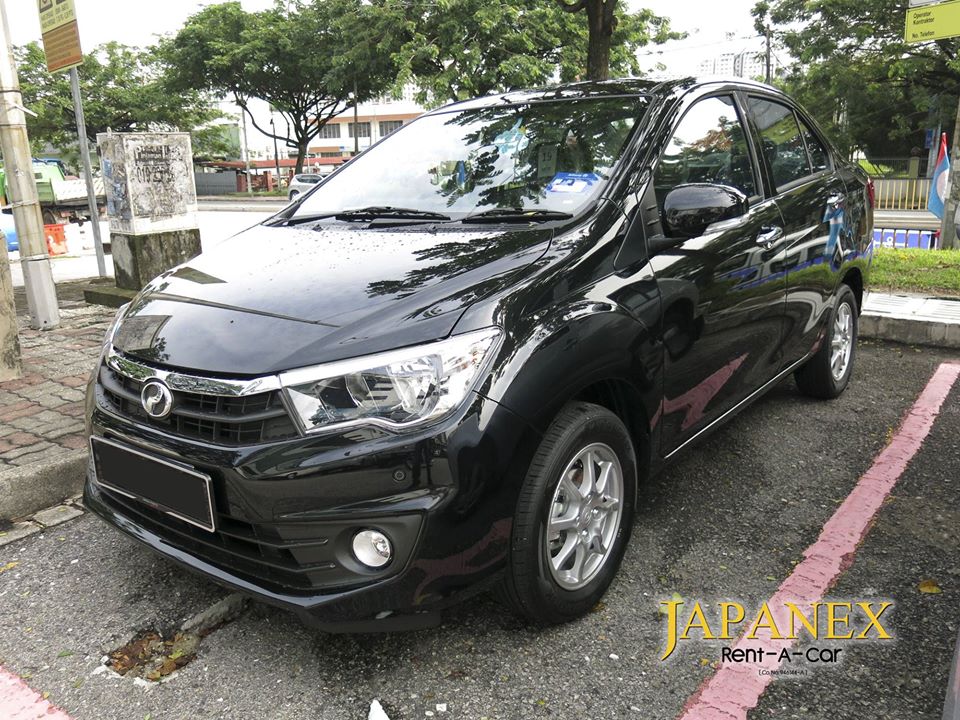 Rental Price
Axia
1 Day Rental : RM90
3 Day Rental : RM200
Security Deposit : RM300
Myvi
1 Day Rental : RM130
3 Day Rental : RM350
Security Deposit : RM300
Saga
1 Day Rental : RM50
3 Day Rental : RM120
Security Deposit : RM300
Bezza
1 Day Rental : RM140
3 Day Rental : RM390
Security Deposit : RM300
Alza
1 Day Rental : RM170
3 Day Rental : RM450
Security Deposit : RM300
Exora
1 Day Rental : RM240
3 Day Rental : RM600
Security Deposit : RM300
Starex Old
1 Day Rental : RM350
3 Day Rental : RM900
Security Deposit : RM1,000
Prius
1 Day Rental : RM250
3 Day Rental : RM550
Security Deposit : RM500
Hilux
1 Day Rental : RM450
3 Day Rental : RM1,200
Security Deposit : RM2,000
Foton C2
1 Day Rental : RM300
3 Day Rental : RM750
Security Deposit : RM500
Prius
1 Day Rental : RM250
3 Day Rental : RM550
Security Deposit : RM500
Audi A3
1 Day Rental : RM400
3 Day Rental : RM900
Security Deposit : RM1,000
BMW 730 LI
1 Day Rental : RM380
3 Day Rental : RM800
Security Deposit : RM1,000
Vellfire
1 Day Rental : RM500
3 Day Rental : RM1,200
Security Deposit : RM1,000
Alphard
1 Day Rental : RM500
3 Day Rental : RM1,200
Security Deposit : RM1,000
Vellfire Robot
1 Day Rental : RM980
3 Day Rental : RM2,200
Security Deposit : RM3,000
Camry Hybrid
1 Day Rental : RM450
3 Day Rental : RM1,200
Security Deposit : RM1,000
Mercedes E200
1 Day Rental : RM480
3 Day Rental : RM1,200
Security Deposit : RM2,000
Mercedes S400
1 Day Rental : RM1,600
3 Day Rental : RM4,000
Mercedes Vito
1 Day Rental : RM350
3 Day Rental : RM800
Security Deposit : RM1,000
Security Deposit : RM3,000
Starex New
1 Day Rental : RM450
3 Day Rental : RM1,200
Security Deposit : RM2,000
Honda City
1 Day Rental : RM220
3 Day Rental : RM600
Security Deposit : RM500
Address:

1 , 4th Floor,
Jalan Kuchai Maju 4,
off Jalan Kuchai Lama,
Kuala Lumpur,
Malaysia
Get A Free Quote