Jothi's Face Painting & Henna Art
Service type : Henna Art
Get A Free Quote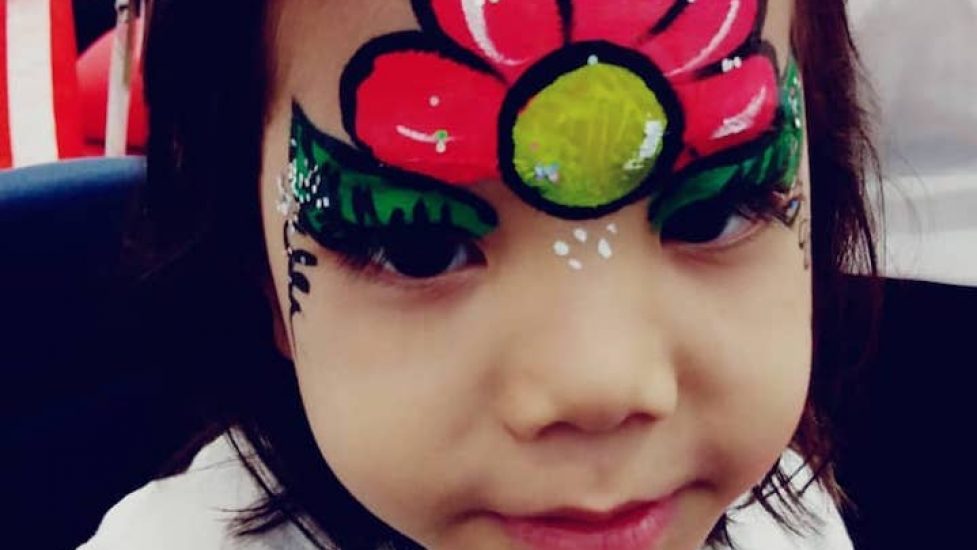 Jothi's Face Painting & Henna Art
Ran out of idea on what to do with your next big party / celebration? Looking for something different and unique that can add a special touch to a special occasion? What about a custom art piece for each of your guest on their face / hands?
Be it a birthday party, wedding, anniversary, children's party, family day, community event, Halloween party or celebration of any sort, Jothi's Face Painting & Henna Art service is sure to boost up the fun element in your event with a lasting impression. Interesting and creative designs are available for your guests of all ages to choose from. Jothi uses products which are safe for face and skin and service is fast and professional. Minimum 7 days advance booking required.
Face Painting Service
2 Hours : RM320
3 Hours : RM380
Henna Art Service
2 Hours : RM330
3 Hours : RM440
Jothi's Face Painting and Henna Art mainly service events and around Kuala Lumpur and Selangor. Additional charges for transportation may incur for events out side of Klang Valley.