Kay Event Birthday Dessert Bar
Service type : Birthday Party, Caterer, Dessert, Gathering, Kids Party Planner, Services
Get A Free Quote
Package A RM1,500
Cakes and Pastries
– Cream coated birthday cake with customizable printed toppers
– 30 units mini vanilla cream puffs
– 30 units mini swirl cupcakes with customize toppers
– 20 units icing cookies (customizable to any theme)
– 60 units mini macaroons
Decoration
– 20ft width curtain backdrop
– 1 unit 3ft width printed birthday signages
– 6ft width standard table set up
– Additional selected theme decoration (including servicing crews and transportation within klang valley)
**customizable to any theme**
Package B RM2,500
Cakes and Pastries
– One tier designer birthday cake (customizable to any theme)
– 30 units mini vanilla cream puffs
– 30 units mini swirl cupcakes with customize toppers
– 20 units icing cookies (customizable to any theme)
– 60 units mini macaroons
Decoration
– 20ft width curtain backdrop
– 4 units 3ft height printed character standee
– 1 unit 3ft width printed birthday signages
– Wooden stacked boxes table set up
– Additional selected theme decoration (including servicing crews and transportation within klang valley)
**customizable to any theme**
Package C RM3,500
Cakes and Pastries
– Two tier designer birthday cake (customizable to any theme)
– 30 units mini vanilla cream puffs
– 30 units mini swirl cupcakes with customize toppers
– 20 units icing cookies (customizable to any theme)
– 60 units mini macaroons
Decoration
– 10ft width printed backdrop c/w printed 2D pop up elements
– 1 unit 3ft width printed birthday signages
– Wooden stacked boxes OR customized printing board table set up
– Additional selected theme decoration (including servicing crews and transportation within klang valley)
**customizable to any theme**
Kay Event Birthday Dessert Bars
Fully booked! All bookings exhausted.
Kay Event Birthday Dessert Bars are ready made birthday packages where you can add extra cheer to your birthday party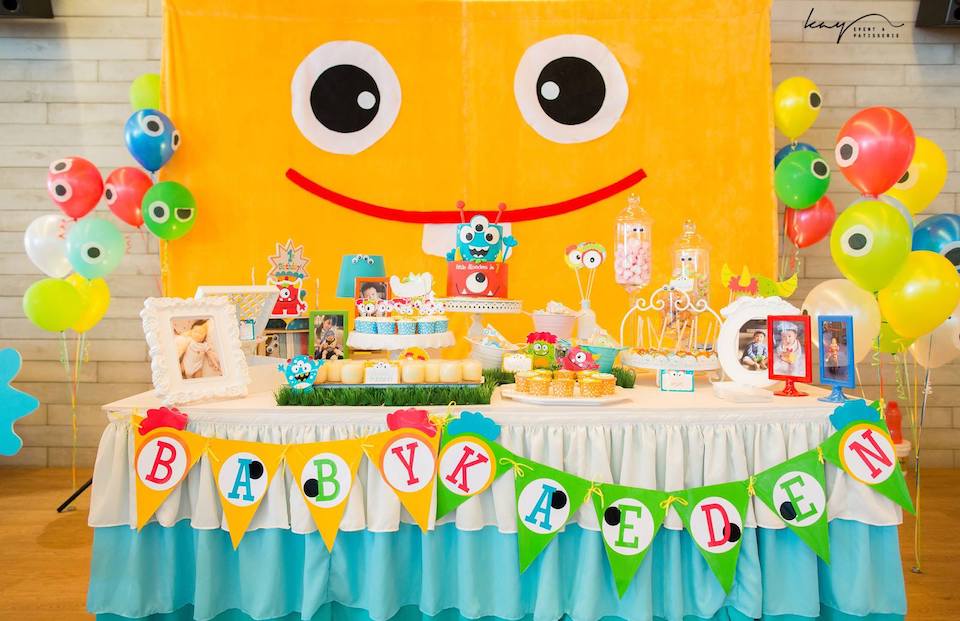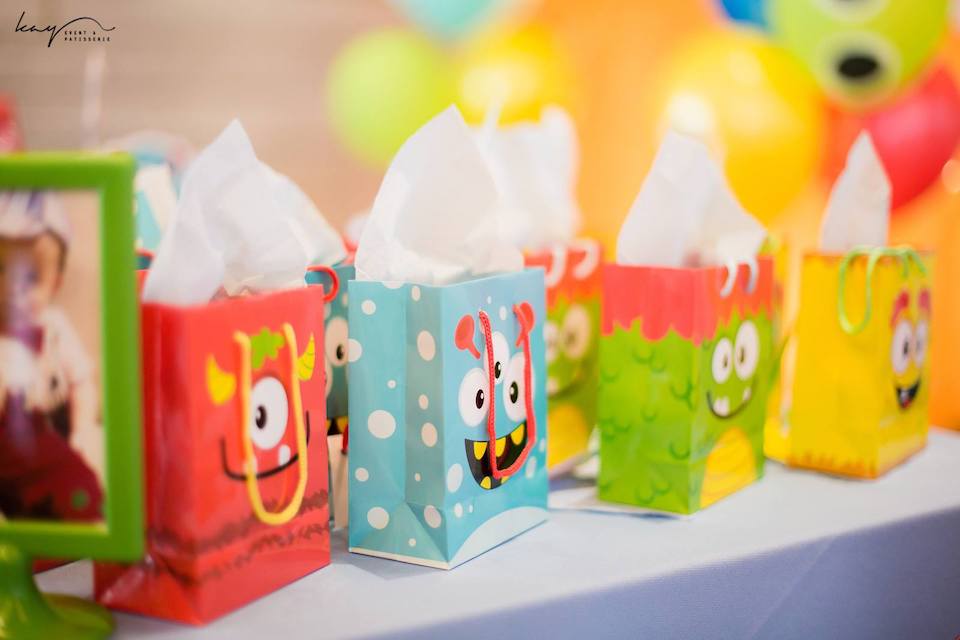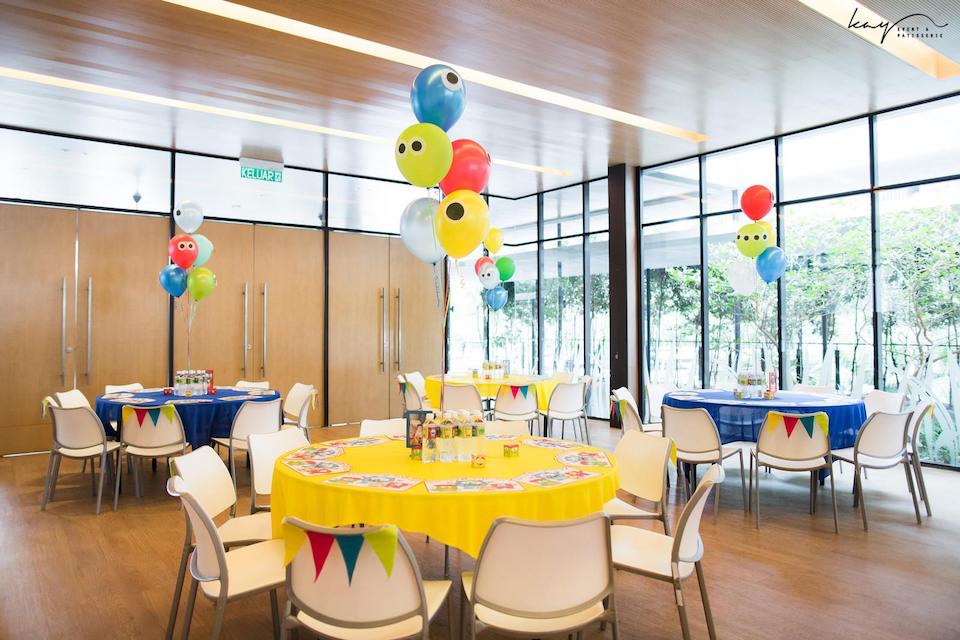 Events
Kay Event & Patisserie is a full-service event planning, catering and patisserie house based in Kuala Lumpur, Malaysia. We plan fully-customised event based on your budget and preferences. Whether it's a corporate or private affair, our goal is to tailor-make an event that is unique to you and memorable for all your guest.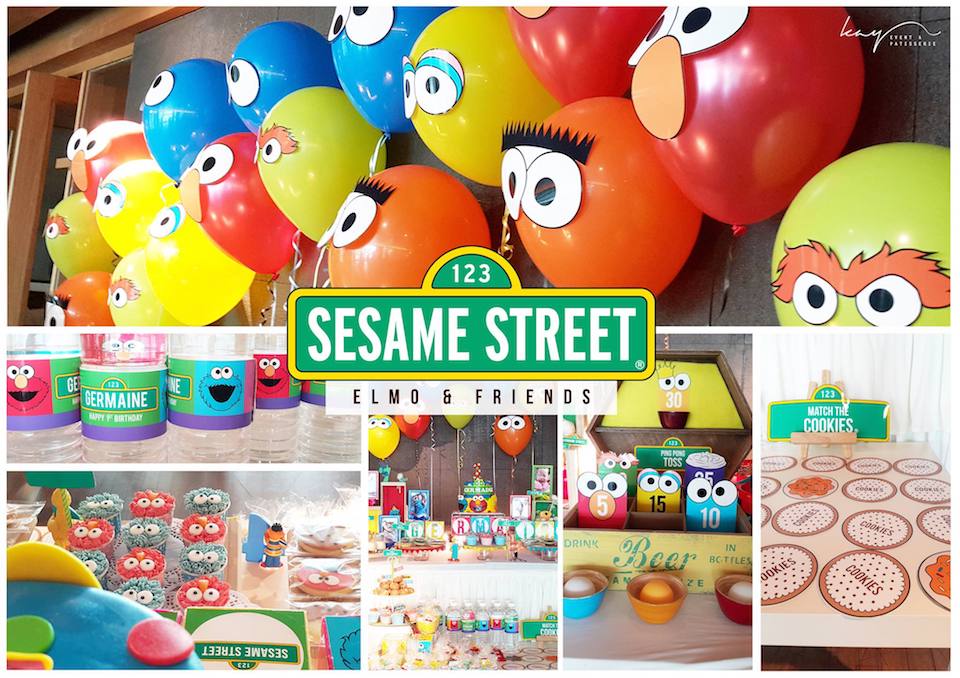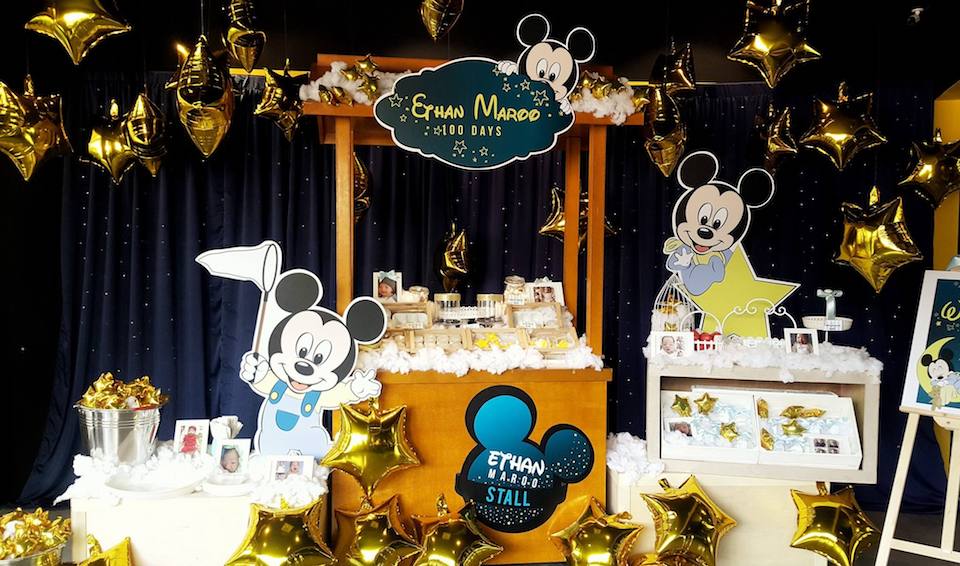 Cakes and Pastries
We also bake artisan-quality cakes and pastries for all occasions, including birthdays, full-moon parties, weddings and grand openings. What's more, we don't pre-bake our goods and restyle them to suit various customers. We bake them for you, when you order