Kinabalu Poring Vacation Lodge
Event type : Baby Shower, Birthday Party, Bridal Shower, Corporate Party, Corporate Retreat, Full Moon Party, Gathering, Private Retreat, Reunions, Team Building, Training Session
Get A Free Quote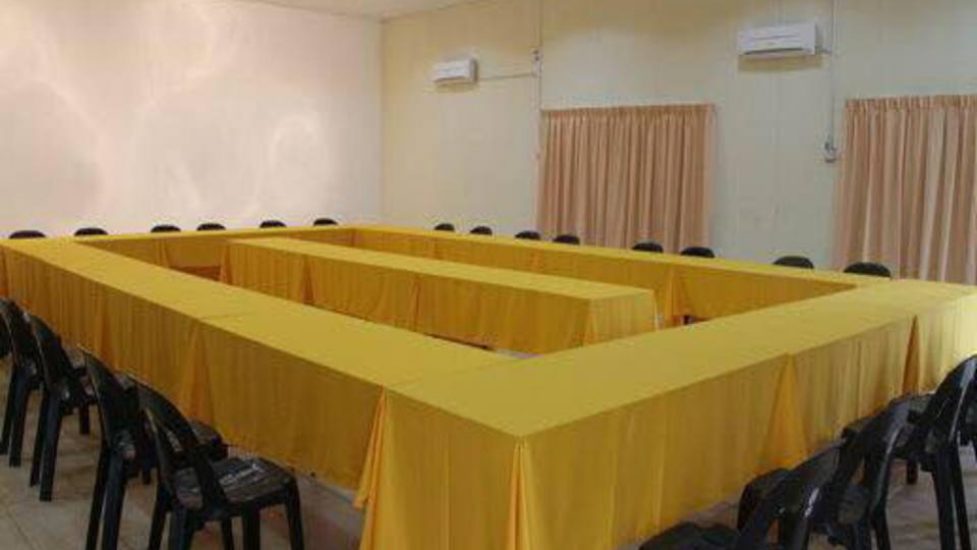 Kinabalu Poring Vacation Lodge
Kinabalu Poring Vacation Lodge is a Muslim-friendly lodge that is fully furnished with complete facilities that provides different services including hotel, meeting room, as well as an outdoor multipurpose hall. The founder is a nature lover that believes being connected to mother nature once in awhile will do miracle to the psychology state of the human body thus giving him the idea to start up Kinabalu Poring Vacation Lodge in year 2015 and had been receiving remarkable reviews from the crowd ever since. With the mission of being the most preferred vacation lodge in Sabah, East Malaysia, the team from Kinabalu Poring Vacation Lodge are dedicated to provide you with the best service you've ever experienced!
Event Venue
If you are looking for a simple and comfortable event space to host a party or a meet up in Ranau, Kinabalu Poring Vacation Lodge is a good bet! It provide both smoking and non-smoking event space that would accommodate all customers. With the wooden furniture as well as cosy sofas, the ambience of the lodge is so homey and close to mother nature.
Events
Kinabalu Poring Vacation Lodge is a simple and relaxing hotel. The favourite activities that customers enjoy includes dipping in hot spring water, Canopy walk, Jungle trekking, as well as going to a nearby waterfall. The fusion of traditional and modern design makes this place suitable for corporate events as well as a small family retreat or celebrations such as a birthday party or baby shower.
Location
Kinabalu Poring Vacation Lodge is located at Poring, Ranau about 148 km from Kota Kinabalu City surrounded by untouched nature. Parking spaces are provided in an open space outside of the hotel.