Service type : Carpet & Upholstery Cleaning, Cleaning Services, Services
Get A Free Quote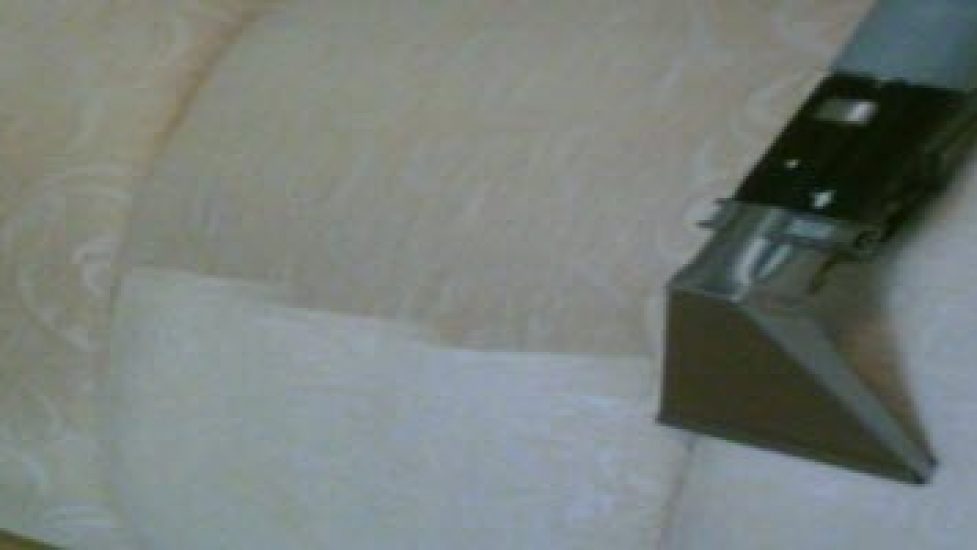 Kleen Asia Services are professional and specialist in carpet cleaning, initial cleaning services, upholstery cleaning, sofa cleaning, floor polishing services for commercial and residential. With 10 years of experience under our belts, we can honestly say that we are carpet-cleaning specialists. We specialize in carpet water damage, odor control, stain removal, floor polishing, marble polishing and parquet varnishing services.
Our passion is to help customers extend the life of their office carpets, rugs carpets, office chairs, upholstery and sofa protecting their investments and to maintain their value through cleaning, repair and restoration, and business owners feel great about businesses bringing peace of mind helping everything look, smell and feel fresher, cleaner & healthier for a conducive working environment.
Did you know:
– The virus that causes stomach flu can survive on an uncleaned carpet for a month or more.
– A person sheds approximately 1.5 million skin flakes an hour, most of which becomes embedded in our carpets.
– All carpet should be professionally cleaned a minimum of every 6-12 months
Kleen Asia using the latest technology in carpet cleaning and upholstery cleaning industry through the method of steam extraction carpet shampoo. The carpet cleaning and fabric upholstery cleaning method involves spraying a carpet at high pressure with a mixture of eco friendly cleaning agent and hot water and simultaneously extracting it using a powerful vacuuming system mounted on the sprayer. Before every job executed, pre-conditioning areas which are very dirty improves the results from this method of cleaning. The steam carpet cleaning and upholstery cleaning using extraction method is credited with killing bacteria, removing stains and driving out dirt, grime and soil. The advance carpet shampooing machine generates considerable foam to remove residue of dirt and grimes. Our eco friendly chemical is safe both for industrial and residential cleaning and it has 3 effective functions: To Clean, Sanitize and Deodorize.
Kleen Asia Carpet Care provides carpet cleaning, steam carpet cleaning and upholstery cleaning for both Industrial and residential customers throughout the Klang Valley and Johor Bahru area. We offer professional services at a reasonable price. Our technicians are all qualified and arrive fully equipped to perform the cleaning at your convenience. Our experience and continuous training assures that you will receive the best possible results.We invite you to try our services and become one of our many satisfied customers.
Address:

No. 1208, Level 12, Menara Amcorp, Jalan Persiaran Barat, Petaling Jaya, Selangor.
Get A Free Quote