Event type : Annual General Meeting (AGM), Association Dinners, Association Meetings, Awards Night, Concert, Conference, Convention, Corporate Dinner, Corporate Party, Exhibitions, Fashion Shows, Product Launch, Wedding Dinner, Wedding Venue
Get A Free Quote
KWC StarXpo
KWC Fashion Mall or Kenanga Wholesale City Fashion Mall is a favourite with shoppers looking for warehouse deals on clothing and fashion accessories. Not unlike Pratinum in Bangkok. However little known to many is the existence of purpose built hall, the KWC StarXpo Centre inside the KWC Fashion Mall.
Please click here for date availability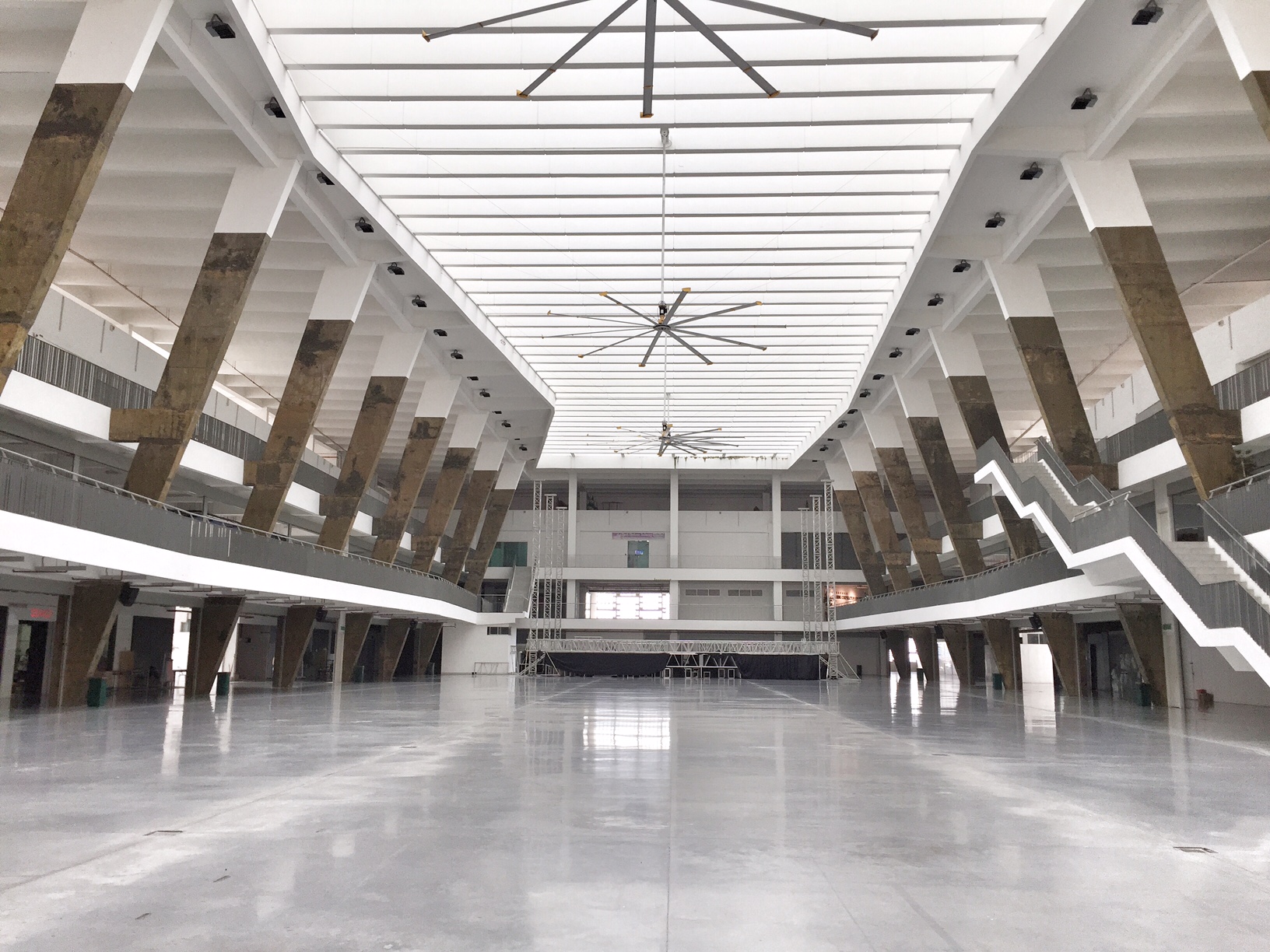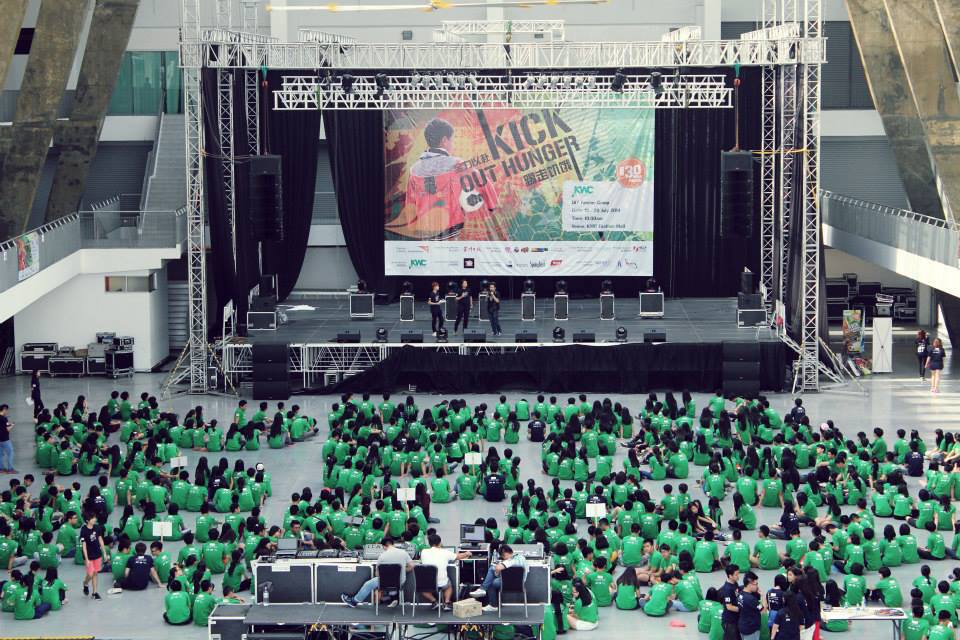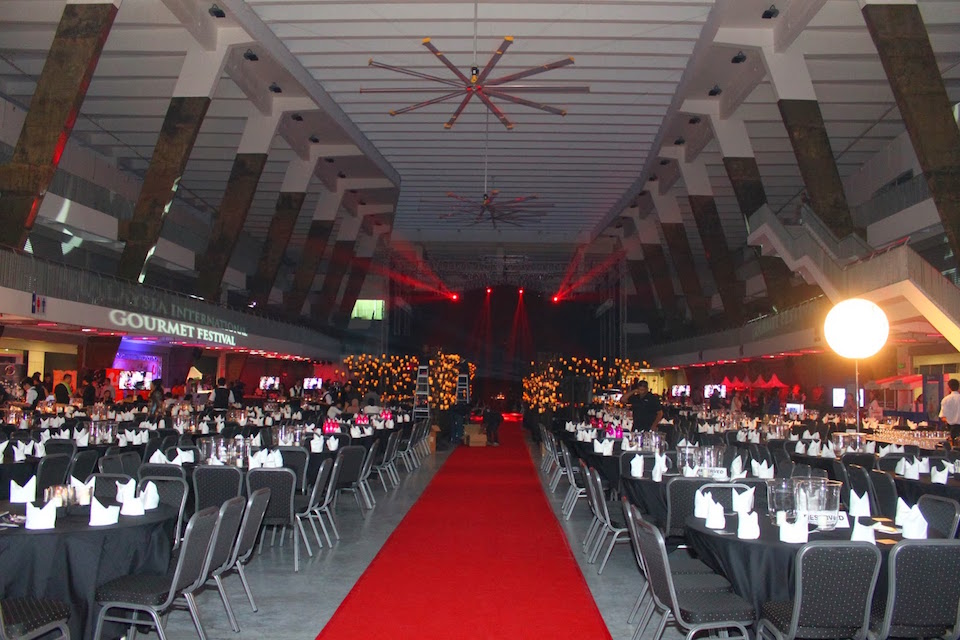 Event Venue
The KWC StarXpo Centre is a 32,065 sq ft purposed built covered hall located at Level 15 of KWC Fashion Mall. It has a triple volume ceiling giving this space one of the airiest feeling in town. Since it's opening in 2011, KWC StarXpo Centre has already hosted several concerts and events like the Tiger Translate, a platform to celebrate global creativity through the exposure to different cultures and experiences, Indonesian pop-rock band Ungu "Tercipta Untukku" Live in Malaysia , the Malaysian International Gourmet Festival (MIGF) and even art competitions.
Availability & Rates
Facilities
– Oblong Banquet Tables (26 Units)
– Barricades (59 unit)
– Banquet Chair (3,500 unit)
– Mist Fan (2 unit)
Fully booked! All bookings exhausted.
Events
If you are in need of a large space that can accommodate over 1,000 people the KWC StarXpo Centre is definitely one of the event venues that you should consider in KL. Association meetings, Annual General Meetings, conventions, or big product launches, concerts; KWC StarXpo Centre can handle it all. Cars can be driven directly into this space so it would be suitable for car launch events. The hall can accommodate the following number of people depending on its configuration.
a) Theatre – 3,500 pax
b) Banquet – 1,600 pax
c) Classroom – 1,000 pax
d) Exhibition – 120 booths (3m x 3m)
It is also fast becoming a popular wedding banquet venue as it is one of the few spaces in KL that can host up to 1,600 pax. And where else will you find a package that begins at RM30 per pax.
Location
KWC Fashion Mall is located off Jalan San Peng which is just off Jalan Loke Yew. There are many roads and highways that lead here, so getting here is not difficult. There are 7 floors of parking available within the building. KWC StarXpo Centre is also served by the LRT line and Monorail line which stops a few hundred metres away from the mall.-text][/mmtl-col][/mmtl-row]
Address:

Level 15, KWC Mall,
2, Jalan Gelugor,
55200 Kuala Lumpur,
Malaysia
Get A Free Quote