Msogo Co.Workspace Event Hall B
Event type : Annual General Meeting (AGM), Association Dinners, Business Lunch, Business Presentation, Company Brainstorming, Corporate Meeting
Get A Free Quote
Msogo Co.Workspace Event Hall B
Msogo Co.workspace is a custom workplace event service that rents out desk space in a shared office communitry environment. Msogo Co.Workspace gives you the benefit of an air conditioned, non smoking office work space and the opportunity to network and meet other professionals to share business ideas and experiences in a bright and cosy working environment. Msogo Co.Workspace Event Hall promotes a work-life balance event service that promotes a culture of productivity and flexibility.
They can provide breakfast, tea time and lunch/dinner menu
Please click here for date & time slot availability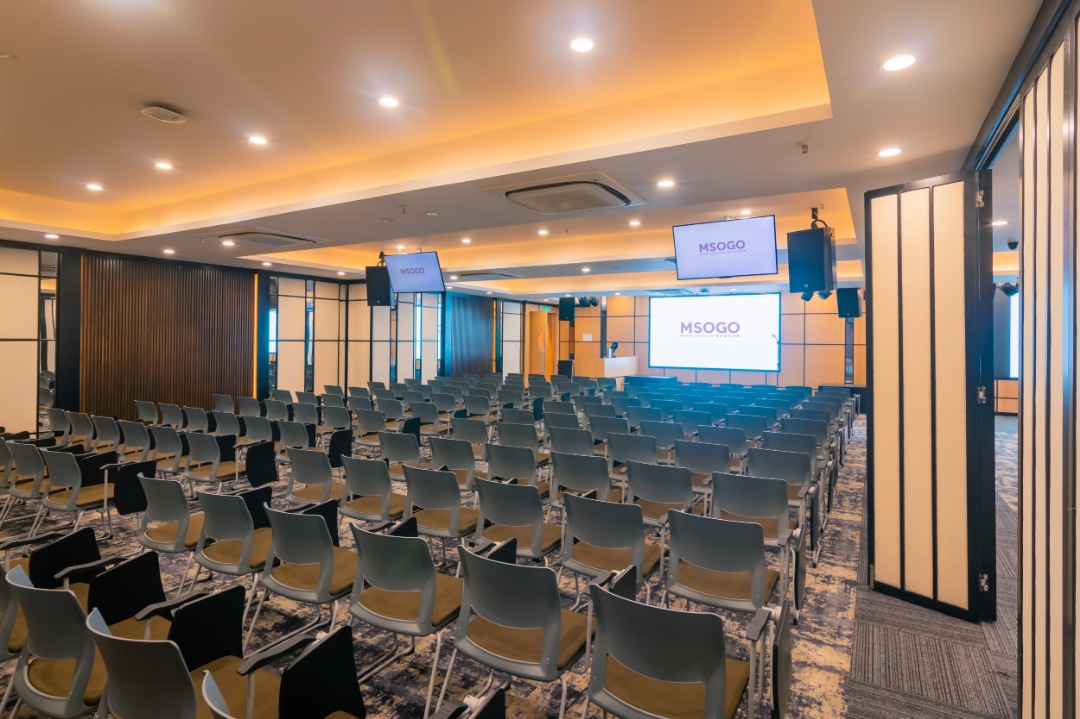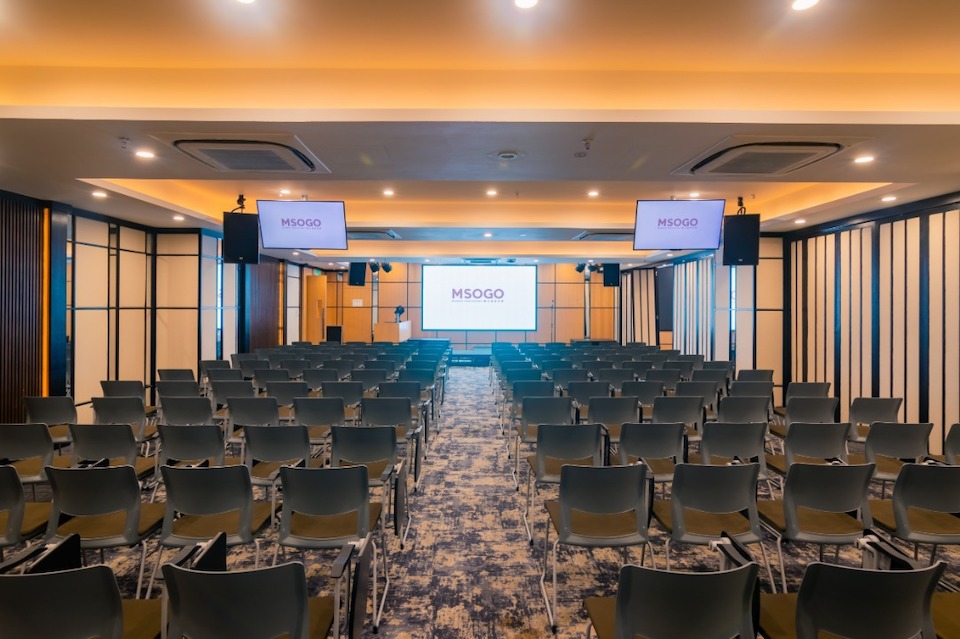 Event Hall B
CAPACITY
Theater Set Up : 120 Pax
Classroom Set Up : 60 Pax
Menu
Breakfast Buffet – RM20 Per Pax
Minimum 50 Pax
Char Koey Teow
Deep Fried Spring Roll
Chocolate Butter Cake
Drink
Tea Break Buffet – RM20 Per Pax
Minimum 50 Pax
Bee Hoon
Deep Fried Curry Puff
Butter Cake
Drink
Lunch/Dinner Buffet – RM40 Per Pax
Minimum 50 Pax
Yang Zhou Fried Rice
Traditional Curry Chicken
Superior Garlics Soya Sauce Vegetable
Singapore Bee Hoon
Sweet and sour fish
Finger Chicken Ham Sandwiched
Jap Cotton Cheese Cake
Rose and Lychee Jelly
Assorted Mix Fruit
Iced Honey Green Tea
Availabilitiy & Rates
RENTAL
4 Hour : RM2,000
8 Hour : RM3,000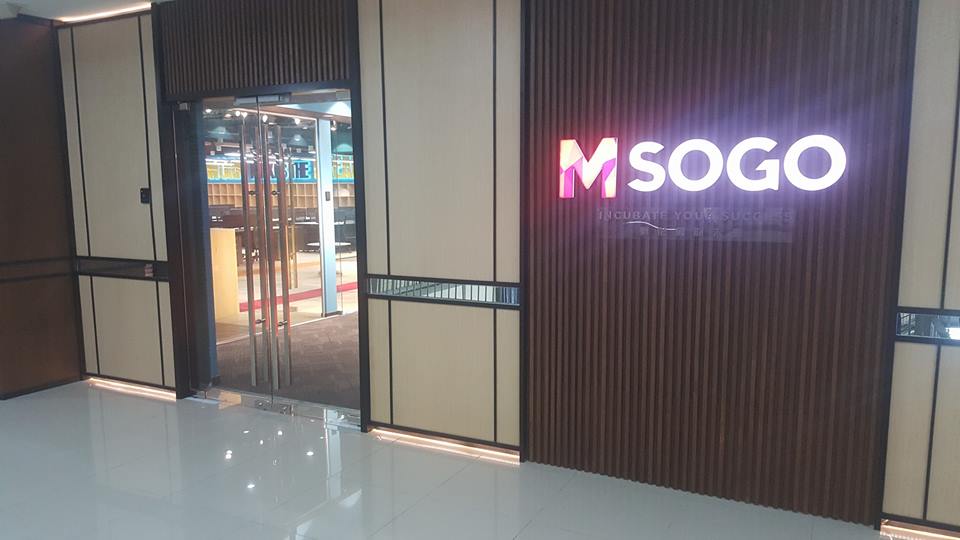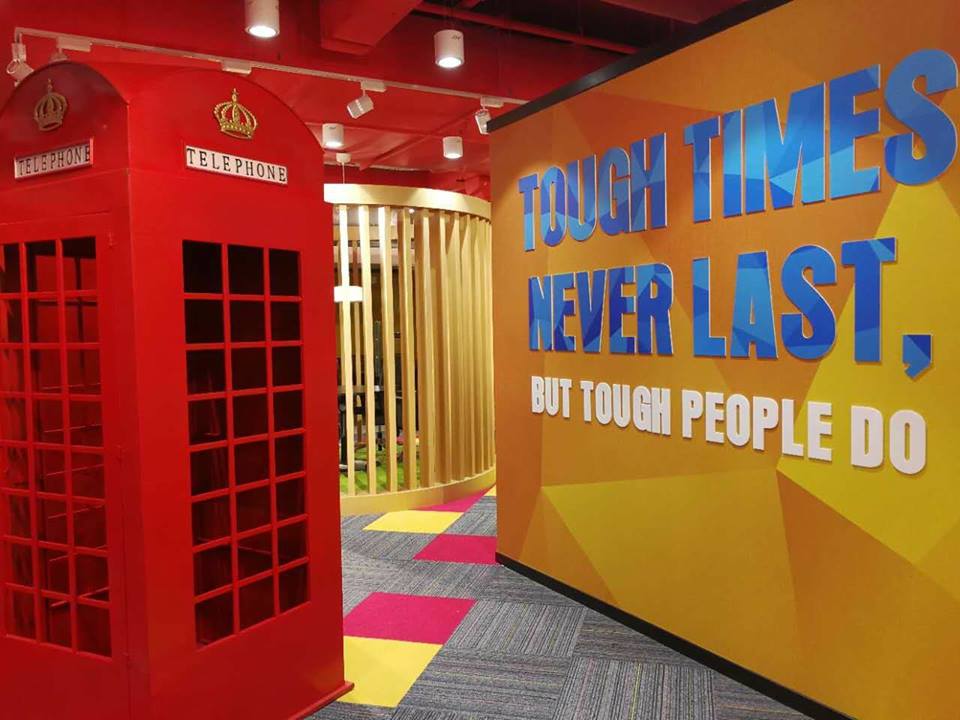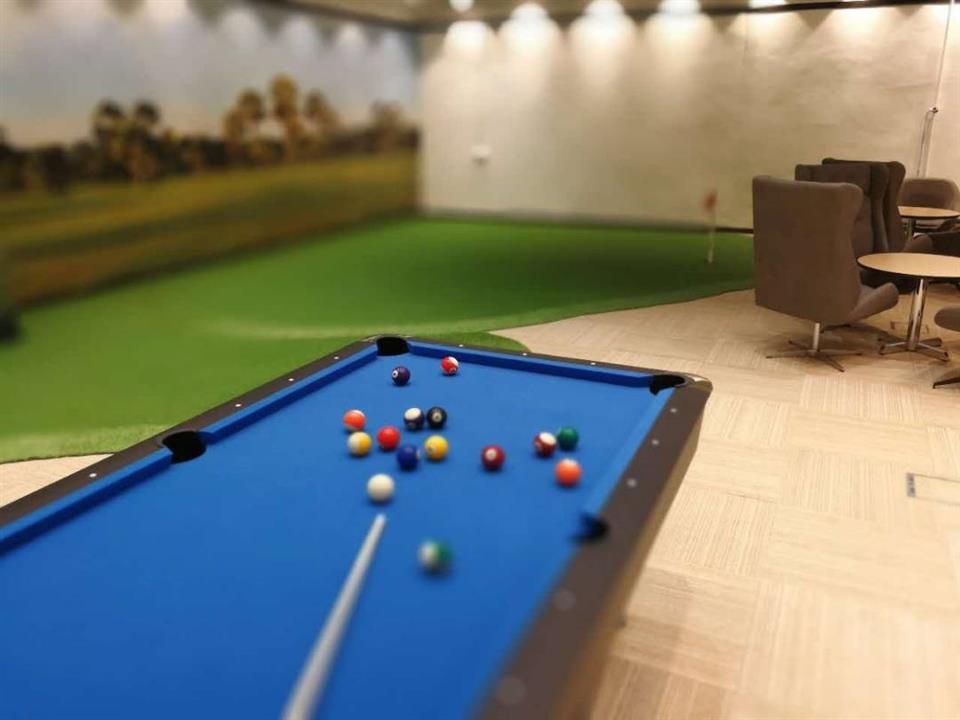 Event Service
Msogo Co.workspace is an event service that provides 354 hot desks, 60 fixed desks, 71 private rooms, conference room for 500 pax and 19 meeting rooms. Tenants can enjoy a reception service, support services such as company secretary, courier, graphic design, legal, event management, website development, recharge service such as a pool table, mini golf, mini theatre, lounge as well as partnership benefit and members forum.
Events
Msogo Co.Workspace Event Hall is suitable for a variety of event such as agm, product launch, annual dinner, seminar, talks, presentation and so much more
Location
Msogo Co.Workspace Event Hall is strategically and conveniently located in at the Pragin shopping mall in Penang. Car park facilities are available for all event service users
Address:

No. 33-G-52, Prangin Mall,
Jalan Dr. Lim Chwee Leong,
10100 Penang,
Penang,
Malaysia
Get A Free Quote