Mui Zhai Bak Chang Food Delivery
Event type : 1. Food Delivery / Pick Up, Home Kitchen
Get A Free Quote
Mui Zhai Bak Chang Food Delivery
Mui Zhai Bak Chang Food Delivery delivers yummy bak chang thats filled with 10 ingredients. It's a must-try for those looking to have a taste of premium tasting Bak Chang
All delivery orders shall be pre-ordered by 11 pm the previous night. Order will be delivered the afternoon of the next day.
Deliveries will only be done on the following terms:
* Minimum order 5pcs
FREE DELIVERY Subang Jaya, USJ &
Bandar Sunway
* Minimum order 5pcs.
For other areas Delivery fee RM10 will be charged.
Order 10pcs above Free Delivery Charge
Homemade Chinese Dumpling (Choong)
Must try ! Super Yummylicious Homemade Chong (Bak Chang)!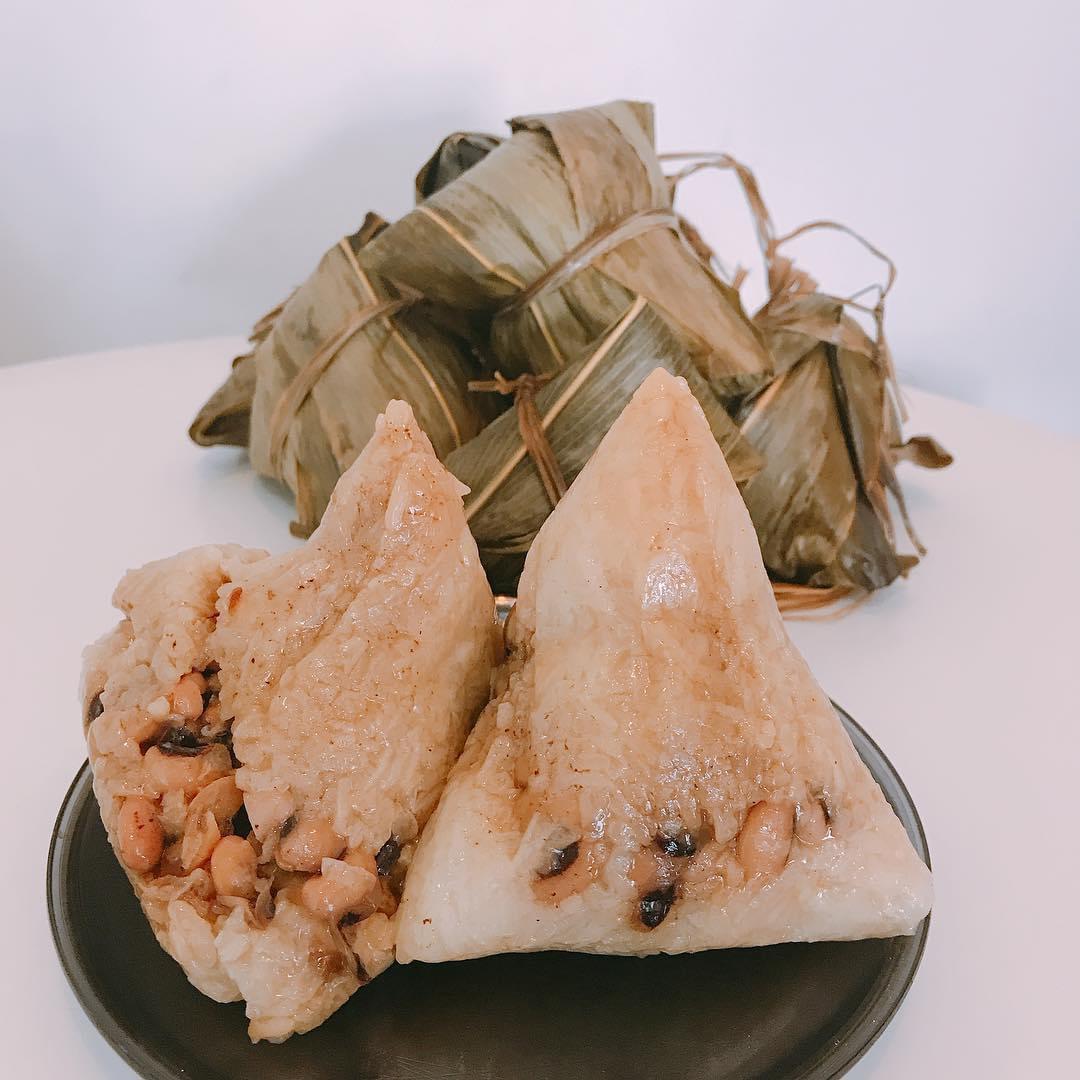 We use charcoal to boil more than 5hours!
10 types of ingredients! Don't miss it🤤😋
1. Thailand Gludinous Rice
2. Pork Belly
3. Black Eye Pea or Red Bean
4. Chestnut
5. Dry shrimp
6. Dry Oyster
7. Shallots
8. Mushroom
9. Salted Egg
10. Chinese Sausage