Event type : Baby Shower, Birthday Party, Meet Ups
Get A Free Quote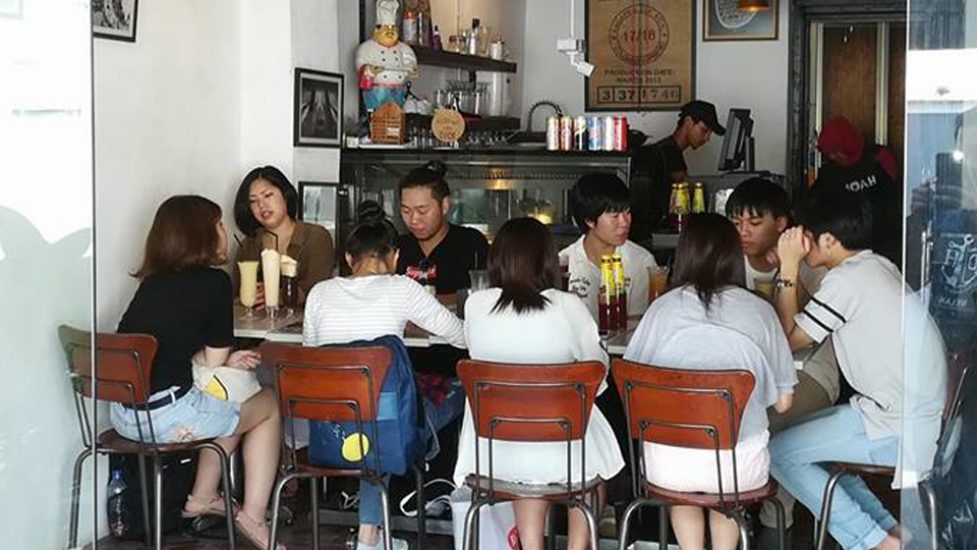 Noah Art Cafe, Melaka
Noah Art Cafe is a cosy Muslim-owned cafe located in the heart of Jonker Street, Melaka that serves a good range of local and Western favourites. Apart from signature dishes such as Beef Brisket Noodles and London Salt Beef Sandwich, the cafe has a decent selection of snacks and desserts on its menu. Noah Art Cafe also considers itself an art gallery themed on Malaysian culture and history. The cafe proudly supports the local art culture by displaying and selling artwork from local talents.
Event Space
Noah Art Cafe is a comfortable event space with options for indoor and outdoor seating. The cafe has a simple design and a relaxing atmosphere, its interior walls are decorated with framed paintings and photography by local artists which are also available for sale.
Events
Noah Art Cafe is a suitable venue for a meet-up or gathering among family and friends, as well as for hosting small scale events such as a birthday party or tea party. Their space can accommodate up to 20 pax.
Location
Noah Art Cafe is located on Jalan Hang Lekiu, Melaka, right opposite Masjid Kampung Kling. The cafe is easily accessible as it is only a minute's walk away from the main street of Jonker Walk, and public parking is also available in the area.