Event type : Cocktail Party, Corporate Dinner, Corporate Party, Dinner Party
Get A Free Quote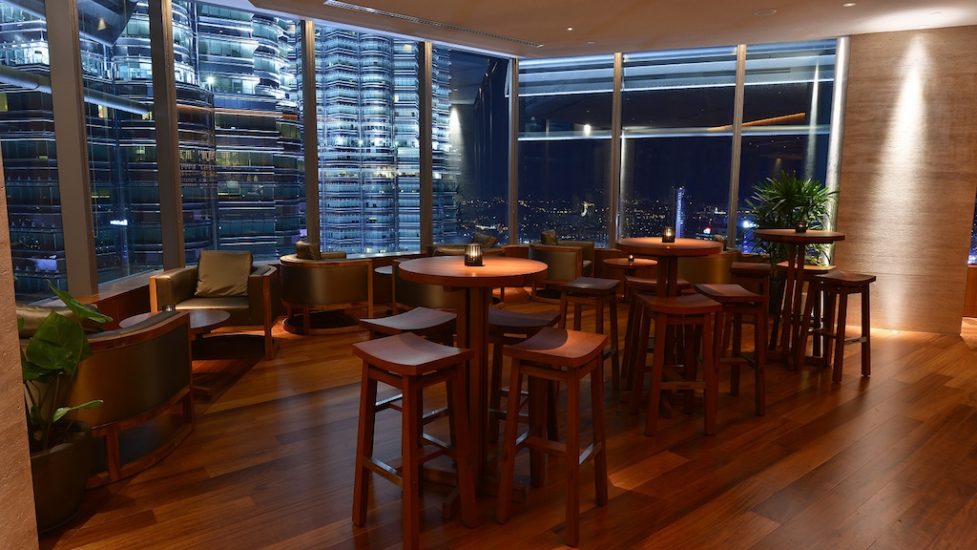 Nobu
If you are an aficionado of Japanese fine dining, then Nobu KL is definitely a name that would be familiar to you already. Since 1994, Nobu has delighted diners with their unique mix of Japanese cuisine infused with Latin American flavours. And now we have Nobu KL. How does one begin to conjure the thought of putting those two together? That's where Chef Nobu Matsuhisa lies, in seeing the possible where others would have feared to tread. 29 locations around the world later, it seems there are many diners that agree with his vision.
Event Venue
Their marketing collateral states that Nobu KL will bring a flair for experimentation and fluid incorporation of multicultural ingredients found in Malaysia, and will look to constantly push the food envelope. That means this would be an ideal setting for a private event where you want to push the experience ceiling of your guests. That experience, as you guess it, will come with hefty price tag – beginning at RM260 per pax. But what you & your guests will take away is an experience like no other in KL. So if you are planning a business dinner, cocktail party or a lunch or a dinner party to impress, this would be one of the venues that you would want to make a beeline for. Nobu KL can accommodate events for anything from an executive board meeting for 10 to a large cocktail celebration for 300.
Location
Nobu KL not only presents you with the best food, but it also offers you one of the best views of the city, from the 56th floor of Petronas Tower 3. If the quality of food and service doesn't take your breath away, then the 360º view of Kuala Lumpur certainly will.