Event type : Baby Shower, Birthday Party, Full Moon Party, Gathering, Meet Ups
Get A Free Quote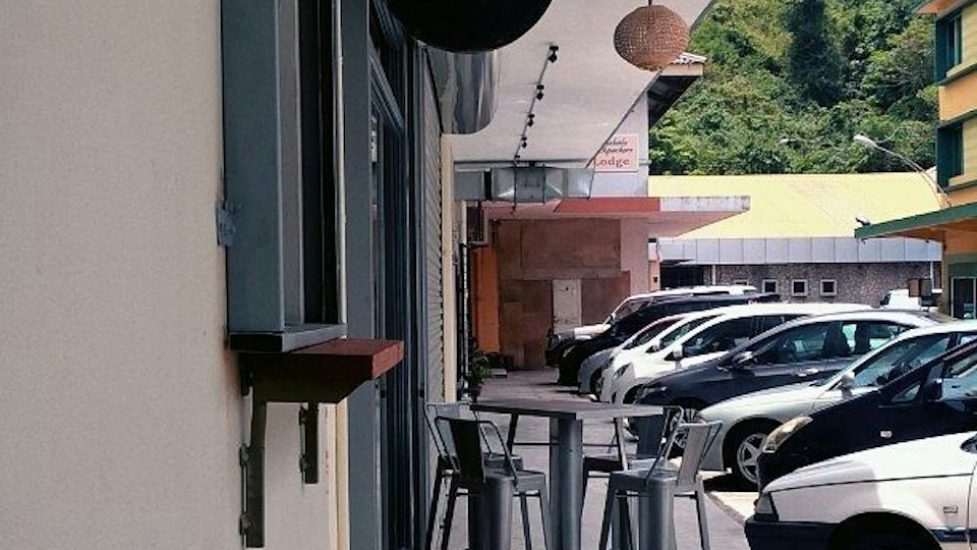 Nook Cafe Kota Kinabalu
Looking for small cosy cafe to ease off your mind in the bustling city of Kota Kinabalu? Nook Cafe Kota Kinabalu might be the place. Despite located in the middle of Kota Kinabalu city, Nook Cafe Kota Kinabalu is a quiet cafe event space which serves all day breakfast menu and great coffee. You can even build your customise your breakfast menu too.
Event Space
Nook Cafe Kota Kinabalu sports a contemporary vintage style themed cafe event space, fitted with rattan chair and wood tables for the patrons. The minimal decoration and warm lighting inside the cafe gives you a bright atmosphere with relaxing background music. The first floor of the cafe allows you to have a decent view of Kota Kinabalu city.
Events
Nook Cafe Kota Kinabalu is suitable for hosting a small birthday party, baby shower, full moon party, 100 day party, gatherings with friends, a product talk, a business meeting. The space here can accommodate up to 30 pax.
Location
Nook Cafe Kota Kinabalu is located at Australia Place. Getting here is easy as it served by several arterial roads. You can get here via Jalan KK Bypass or Jalan Istana and converge into Lorong Dewan. You will pass through Kota Kinabalu Traffic Police station. Parking are available on the street, however be aware that parking spaces are limited at the area.
Address:

Australia Place, 8, Lorong Dewan, 88000 Kota Kinabalu, Sabah, Malaysia
Get A Free Quote